People and Culture
Our company culture is created every day by all of the driven, committed people who work with us. Our core values are important to us and expressed in the way we work with each other and with our clients.
Our mission is to replace the "everyday" with the "extraordinary." Our people are our most precious assets and are the ones who are responsible for Booth & Partner's transformative culture. We find the best and brightest from around the country to help Booth & Partners grow — and give them lots of reasons to love and enjoy coming to work every day.
Open and flexible communication sets the tone in our company's culture. We work together to deliver the top-quality, tailored solutions our clients expect. Solutions that can only come from teams bringing high-quality skills, fresh perspectives and insights.
Our clients know they can rely on us not only to be professional and inventive, but also to work continually to generate a deeper understanding of their business.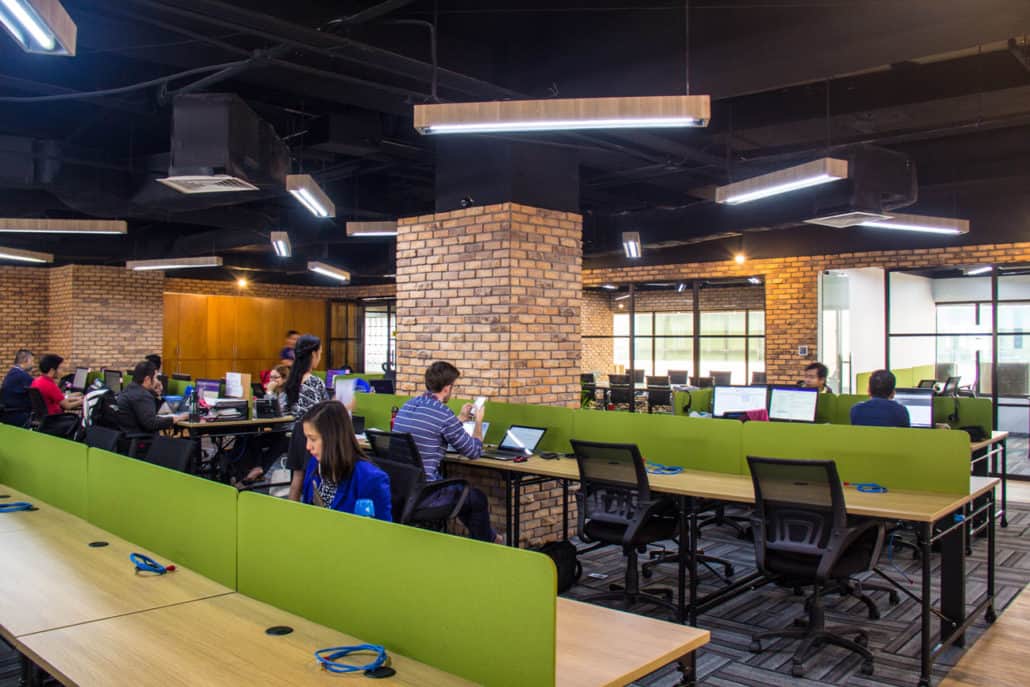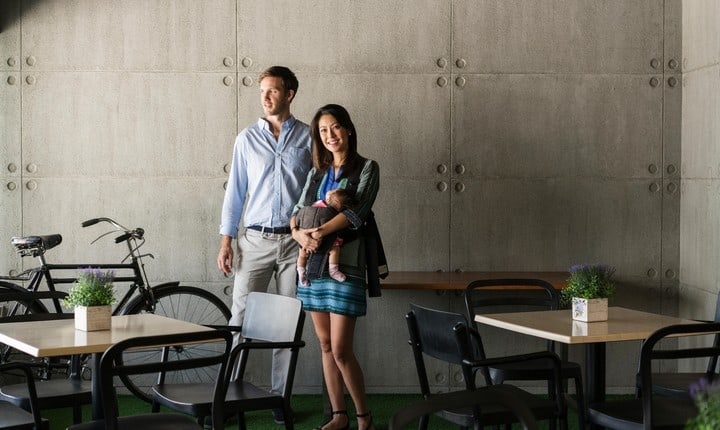 Work Environment
Our office is located at ARCH offices in Makati. ARCH offices has a very collaborative work environment with a unique urban inspired office design. We understand that a happy office environment fosters a company that is happy to complete the job.
Join the Booth & Partners Team
Our team is growing! We'd love your help in making Booth & Partners truly special! We're headquartered in Manila, but our opportunities know no geographical boundaries.
With your ambition, together with our culture of professionalism, dedication and experience we are confident we can work together in giving our highest point of contribution.
Our client's success is our success.
Customer Service Associate
We need an enthusiastic individual who can listen to emerging customer service issues and offer a unique and innovative solution to each problem.
Data Entry - CV Registration Associate
The Data Entry – CV Registration Associate position is responsible for is to preparing data for system entry and formatting by compiling and sorting information.
Technical Support Representative (Dayshift)
The Technical Support Representative (Dayshift) position should have proven network / infrastructure / help desk / desktop support experience.
The overall responsibility of a Software Project Manager is to plan, organize, and coordinate all aspects of projects.