Savings Calculator
Discover the Value
of Outsourcing
Calculate your savings when you outsource with Booth & Partners
Calculate your Savings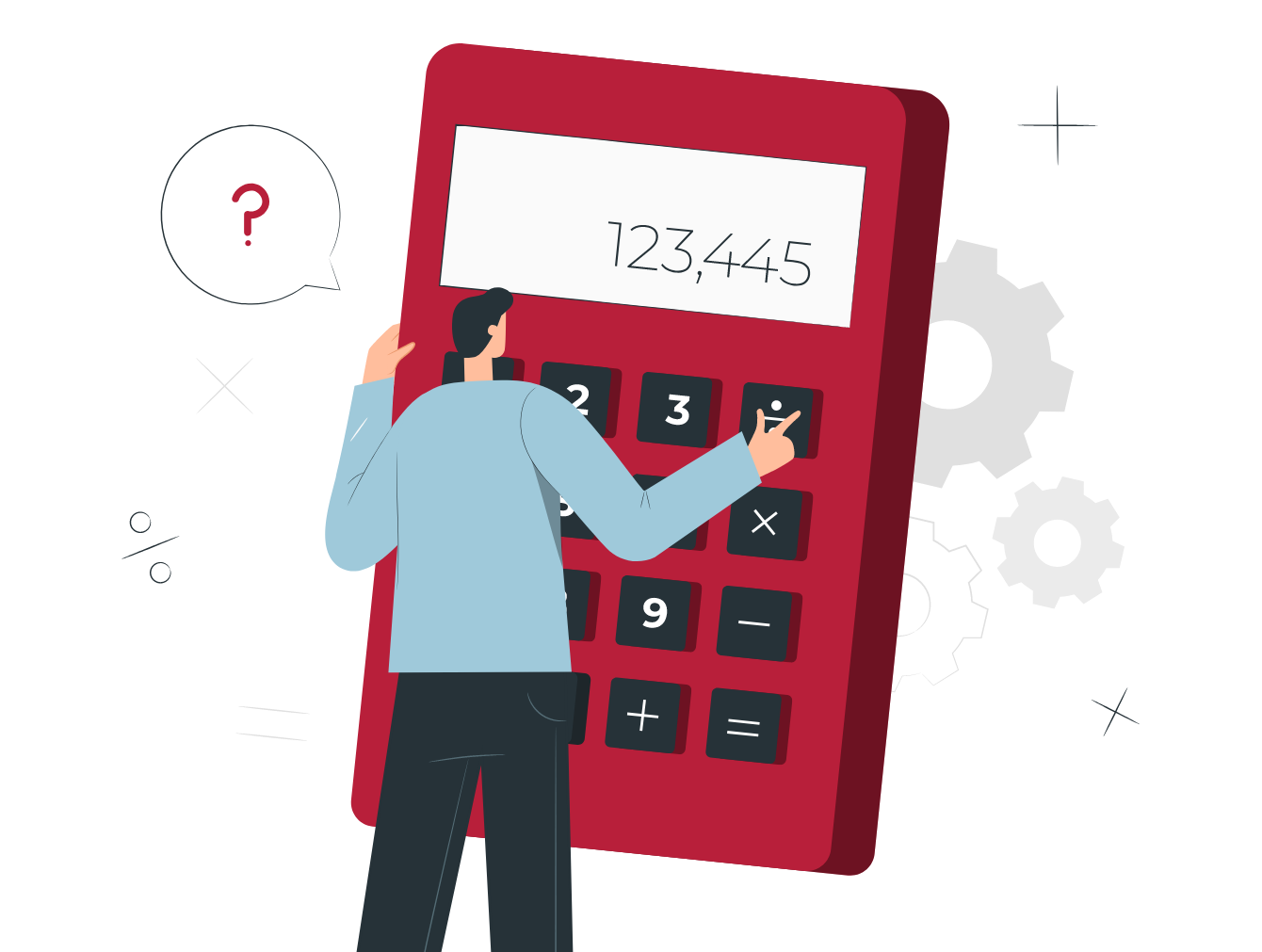 Outsourcing Savings Calculator
Get a definitive number that you can compare to your employee cost by outsourcing your business processes or
building your own highly skilled offshore team. Quickly determine your outsourcing savings through our free calculator.
Save two of the most valuable resources:
Time and Money

.

Make well-informed decisions today. Get an estimate on the amount you can save and its impact on your overall budget. Simply enter the required information on the calculator to find out how much you can actually save.

Our easy-to-use outsourcing savings calculator will help you determine the following:
Cost estimate of outsourcing specific job roles
Estimate of the amount you can save when you outsource to us
How outsourcing can impact your business' bottom line
Did you know that there are approximately 300,000 jobs outsourced by the United States each year?
Every business has its own reason for outsourcing, and one of the major reasons is labor costs. You don't want to trade quality for the price, but outsourcing often allows you to get the best of both worlds. By having a wider talent pool, it's easier to find the right talent at the right price.
Get a quote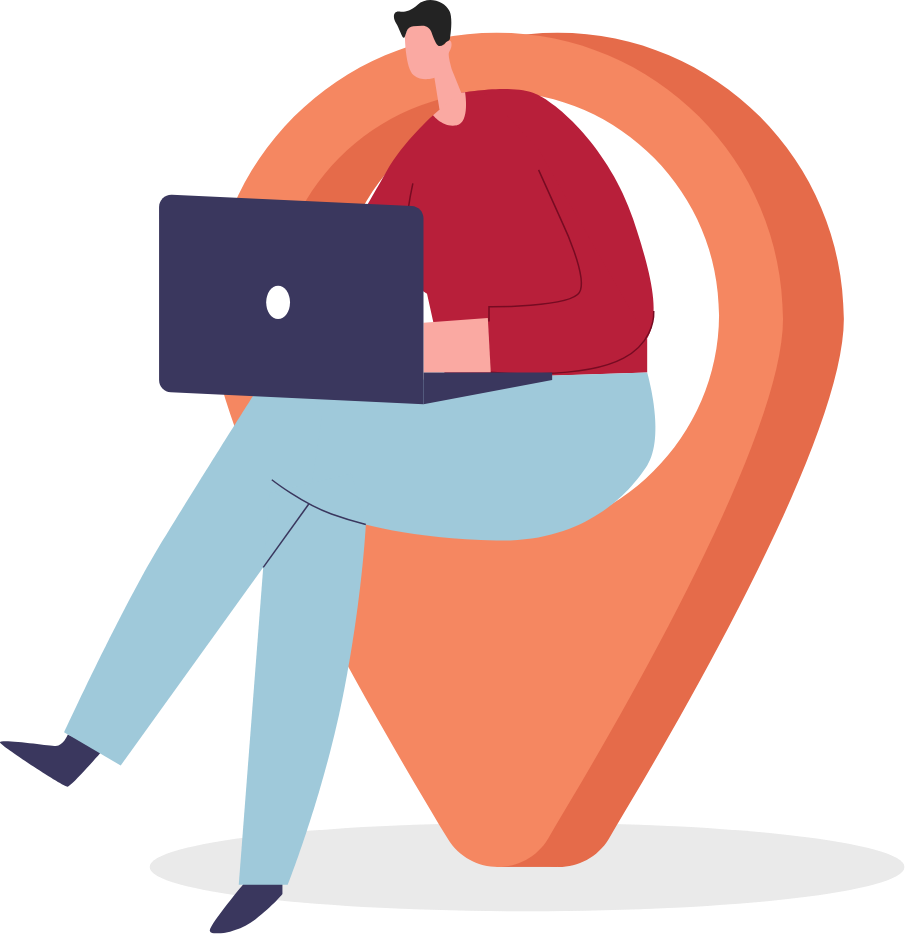 Want to learn more about
how much you can save on staffing costs?
Your business might be spending more than what it should
be. Find out how we can help you achieve it. Schedule a consultation with us.