This is our leadership team, a bunch
of awesome people who work hard
to empower your team.
At Booth & Partners, we tackle complex challenges together, work hard, high-five, and celebrate. With over 100
years of combined experience, we are experts in our fields. Together, we cultivate a culture committed to
providing our partners & people with support and open communication. It is our dedication and our culture that
sets us apart from others.
Carmen Booth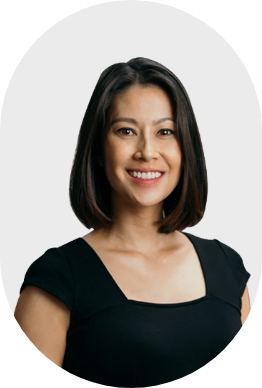 Jamie Booth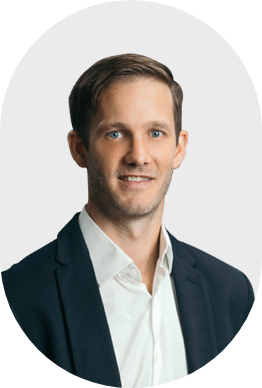 Sang Won Hwang, Ph.D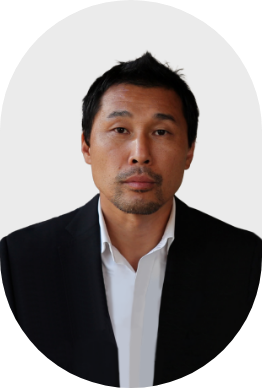 Michelle Malonzo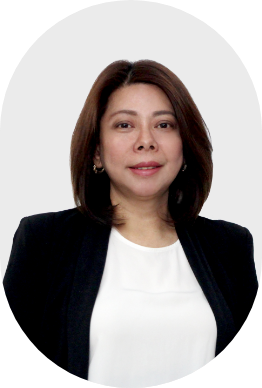 Chris Mueller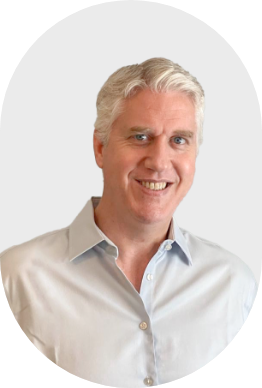 Ryan Juguilon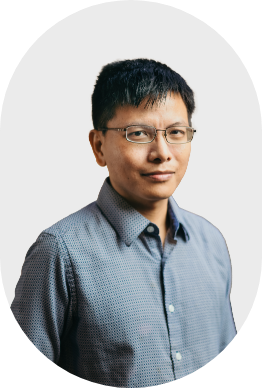 Pearl Pugay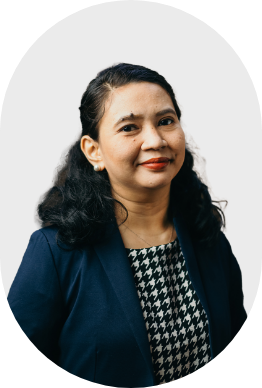 Ryan Alit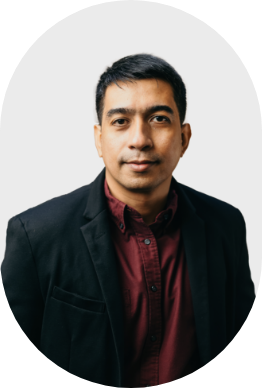 Kristal Vergara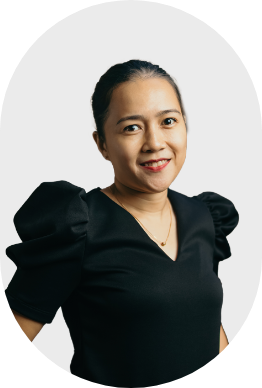 Liz Dela Cuesta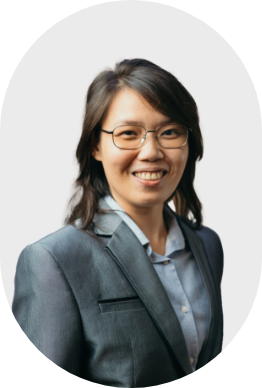 Ron Ocampo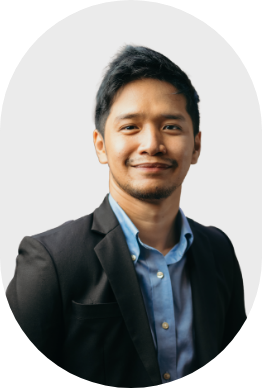 Josephine Bacsain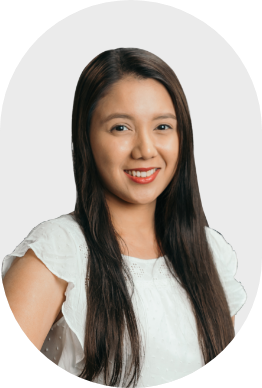 Isabella Kubota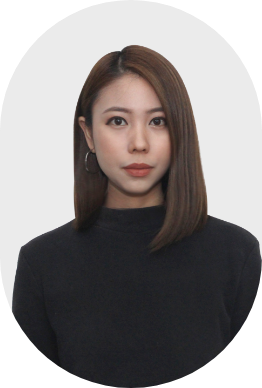 Syvelle Almanzor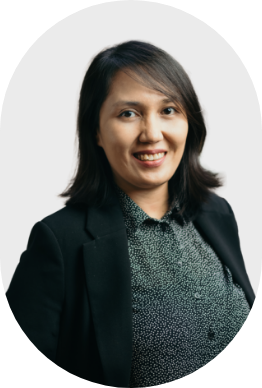 Ida Fabroliña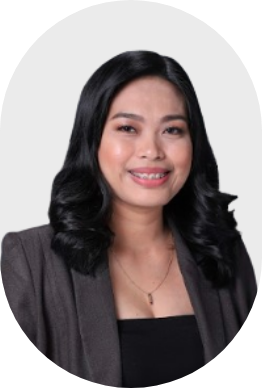 NJay De Vera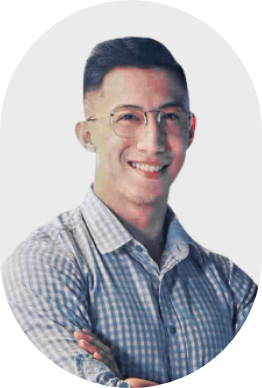 Janson Errol Rosales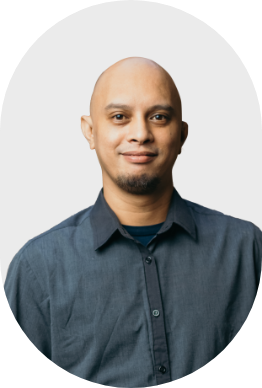 Christine Apostol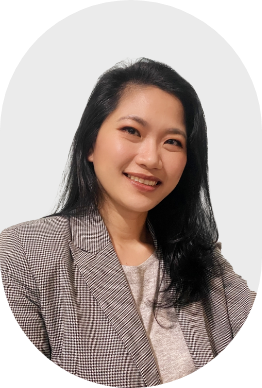 Ana Rosaura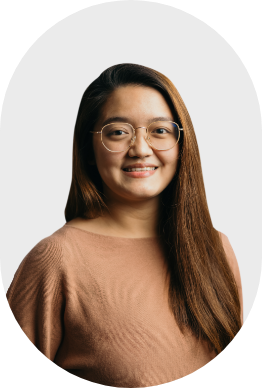 Sasha Molino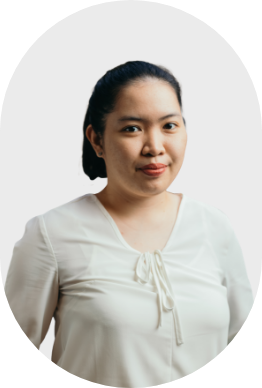 Eunize Rivas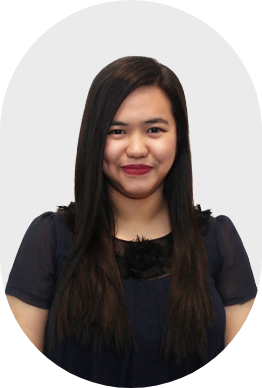 Queency Bautista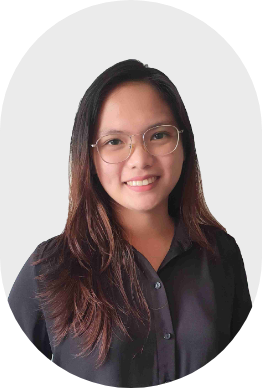 Erica De Guzman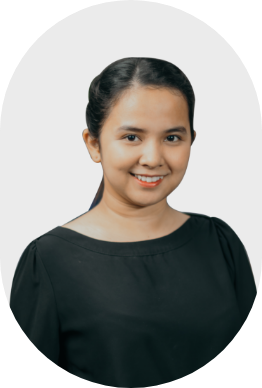 Tristan Danao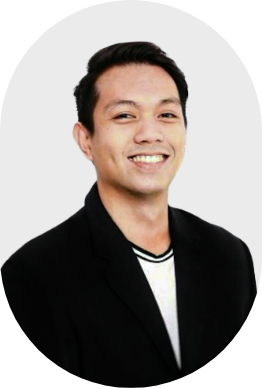 Sheena Marie Cantor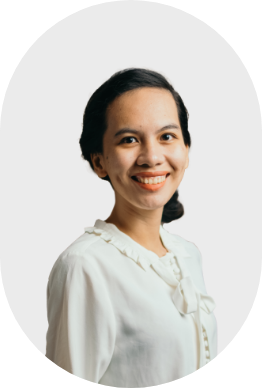 Rey Christopher Po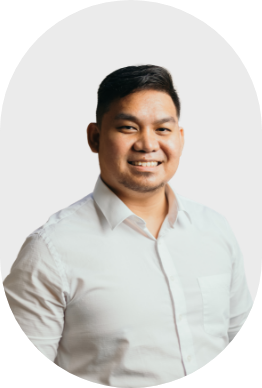 Have a question?
Speak To The Team
We believe in the personal touch so why not drop us a message, we are always happy to help.