COVID-19 Updates:
These are unprecedented times.
Let's help each other meet the challenges.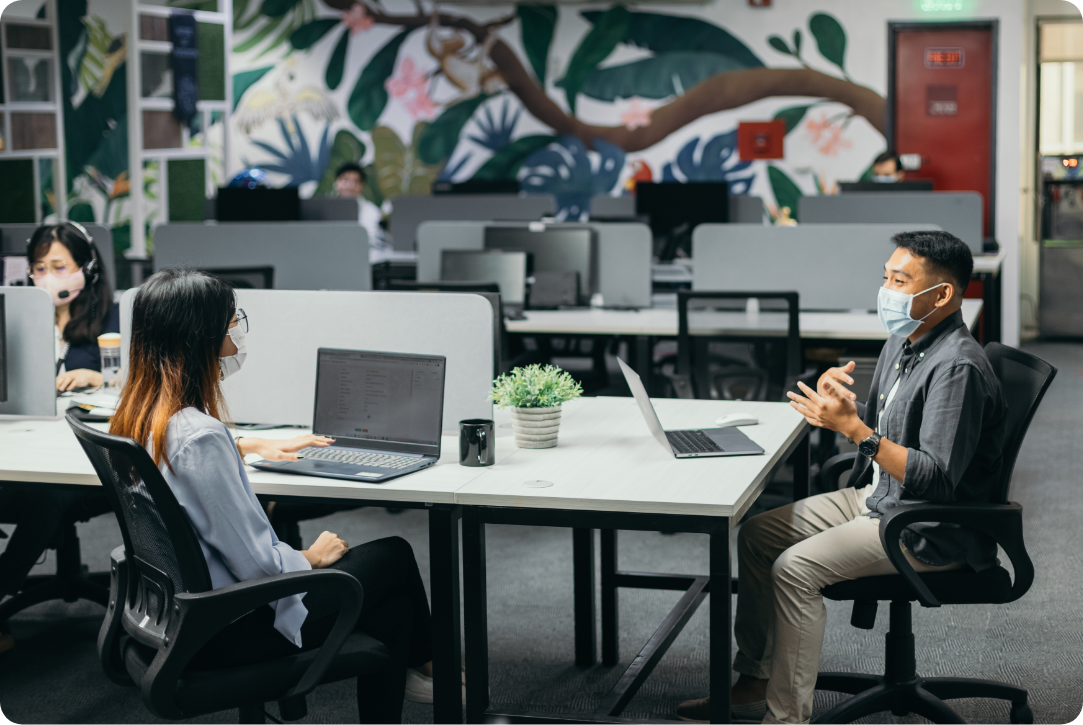 The global coronavirus pandemic is affecting our families, our businesses, our communities, and our way of life. During this time, we wanted to reach out and give you COVID-19 updates through this dedicated page on how we are doing our best as an outsourcing company to ensure the safety of our tribe and reshaping for resilience.