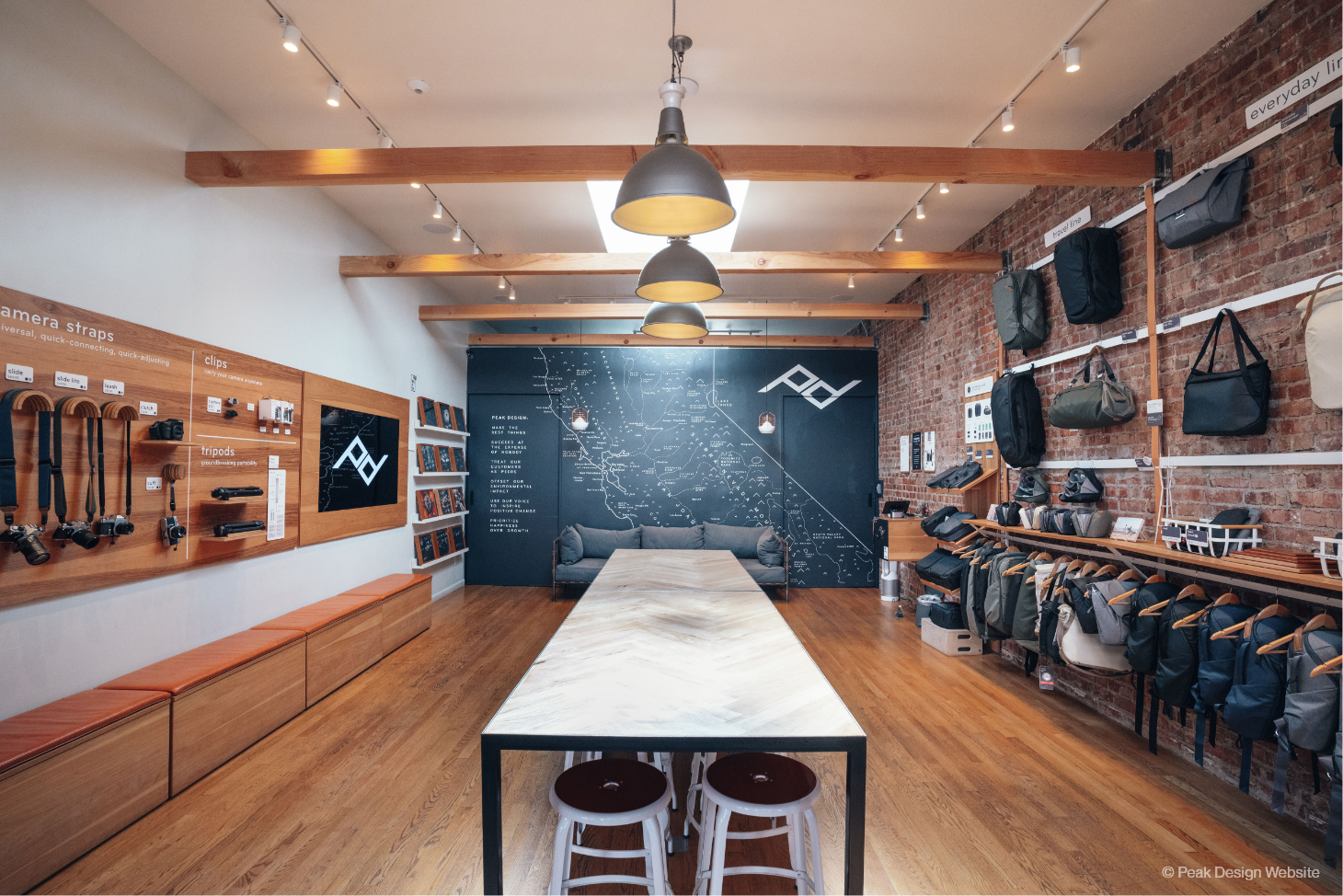 Customer Service
Transforming Customer
Service for a fast growing
Kickstarter Brand
How Peak Design, a 100% crowdfunded camera gear company
with a fiercely loyal customer base, delivers an exceptional
customer experience.
See what our customers say
Spirit Telecom
The Programs Manager for Customer Experience and Transformation of Spirit Telecom, shares how their partnership with Booth & Partners became an extension of their operations.
Peak Design
Peak Design CEO Peter Dering talks about their team here in Manila and how Booth & Partners plays an important role in the growth of their customer service and operations.
Build a Remote Team with B&P
Let Booth & Partners help you connect with the world's in-demand and highly-skilled remote team.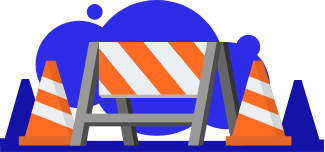 More case studies in the works.
Visit our case studies page again for updates.
Clients we've worked with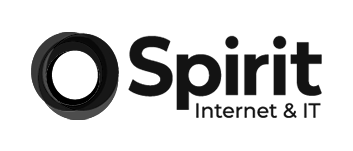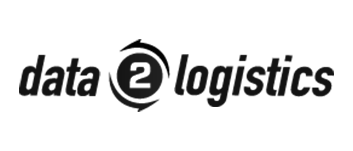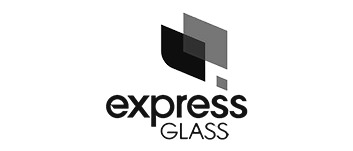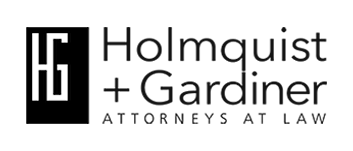 Looking to Scale
with Remote Teams?
Our offshore staffing services have helped more than 80 companies around the world operate in the Philippines efficiently and effectively.
Get in touch with us to find out if offshore staffing is the right fit for your business.
Outsourcing Insights & Guides
delivered into your inbox.
By signing up to our blog you get the best source of information for outsourcing guides and industry best practices via electronic communications.