Thrive
with
our Tribe
Be part of our story and help us shape an industry. Check out our
open positions to start your career with Booth & Partners.
Our culture is rooted
in our mission:
The fabric of our company culture is created everyday by all of the driven, committed people who work with us. We recognize and value our people as our most important asset in achieving each of our goals.
We are on a mission to empower professionals and help businesses of all sizes around the globe to grow and accomplish amazing things. We value the ideas of our employees, supporting a culture that fosters thought leadership, growth, and a positive environment to work in.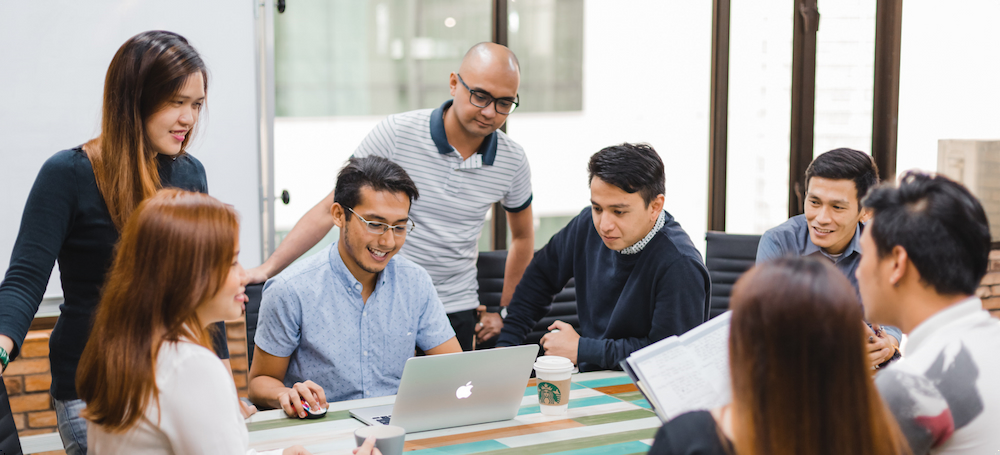 How We Work
Core Values that Shape Who We Are
We are guided by our core values that support our mission, shape our culture, and inspire how we work towards our goals.
This value reflects our company's relentless drive to achieve our goals and bring our vision to life.
We approach challenges with a can-do attitude, seeking out innovative solutions and staying committed to our objectives. We are not afraid to take risks and learn from our mistakes, always striving to improve and grow.
Dare to Think Differently
We encourage our team members to take risks and explore new ideas, even if they seem unconventional or outside the norm.
We foster a culture of curiosity, experimentation, and continuous learning, where every team member feels empowered to challenge assumptions, propose new approaches, and push boundaries.
A Culture of Accountability
We promote individual accountability and collective responsibility. We trust our people to make the right choices and take responsibility for their actions, and results.
We strive to be a company that consistently delivers on our promises, takes responsibility for our actions, and maintains transparency and integrity in everything we do.
A Wholistic Employee Experience
We are committed to creating a work environment that prioritizes the well-being and growth of every employee.
This approach recognizes that our people are more than just workers who complete tasks and contribute to the company's bottom line, but whole individuals with unique needs and aspirations.
Social & Environmental Commitment
Our dedication to creating a positive impact on society and the environment is at the heart of everything we do. We understand that as a business, our actions have the potential to shape the world around us, and we strive to make those actions responsible and sustainable.
Through supporting local and global initiatives and implementing sustainable practices, we are committed to helping build a brighter, more sustainable future for all.
We make sure you have
what you need from day one.
We invest in our employees' well-being by providing top-tier benefits that are competitive within our industry and that support employee total wellness.
We believe in providing the best package that aligns with our employees' priorities.
Explore Job Opportunities
Holistic Employee
Experience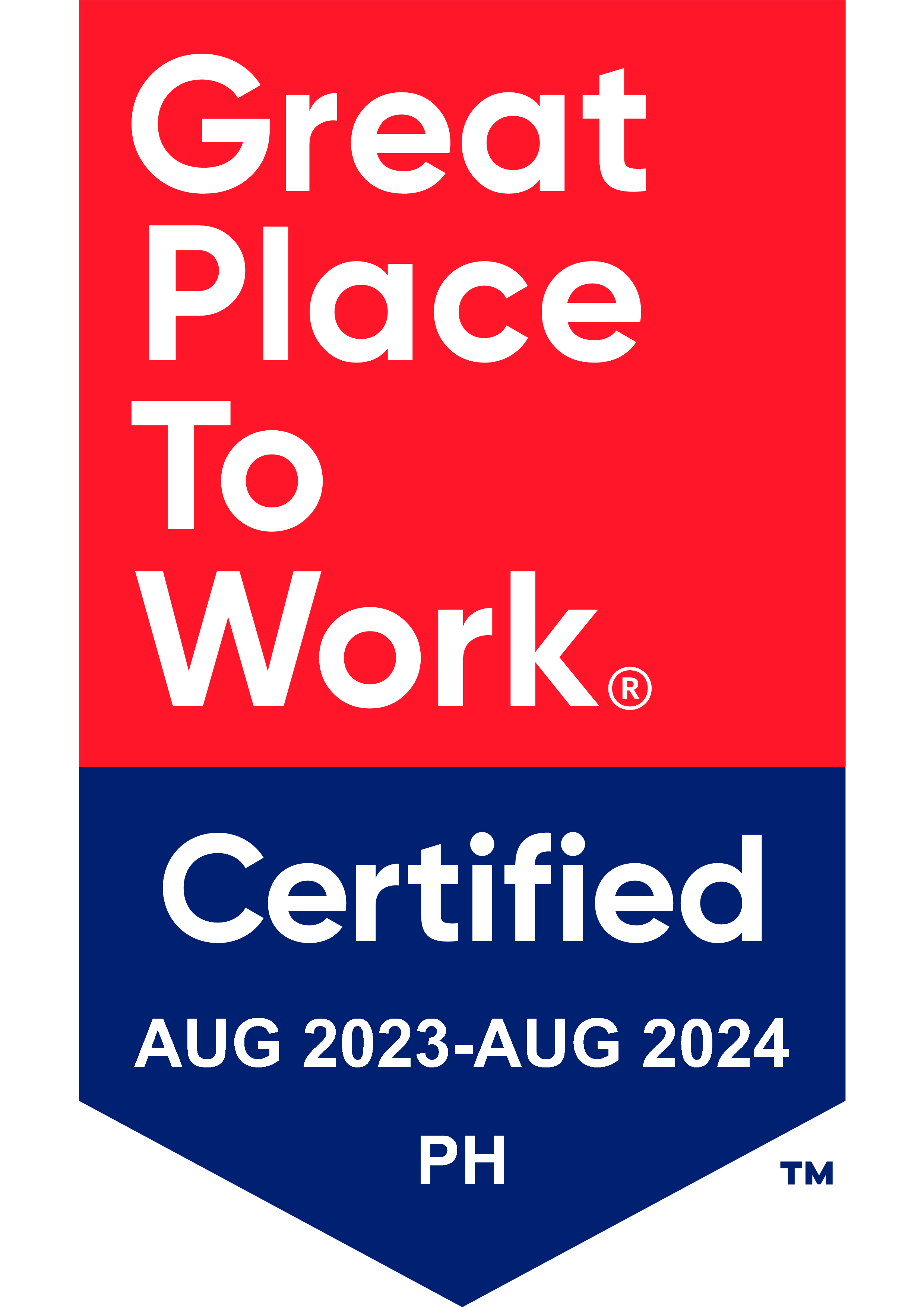 We're Great Place to Work® Certified!
It's official! Thanks to our people, we're proud to have earned a Great Place to Work® Certification™. Our company culture is our top priority! #GPTWcertified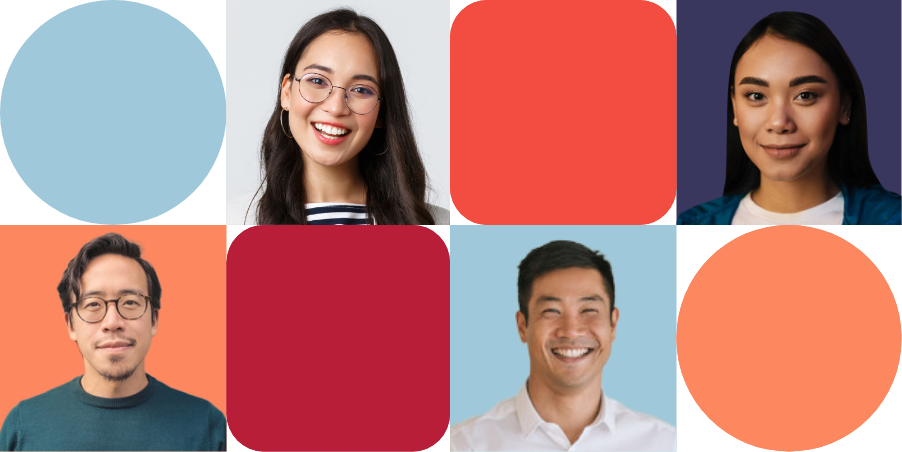 96% of our employees say that Booth & Partners is a Great Place To Work®.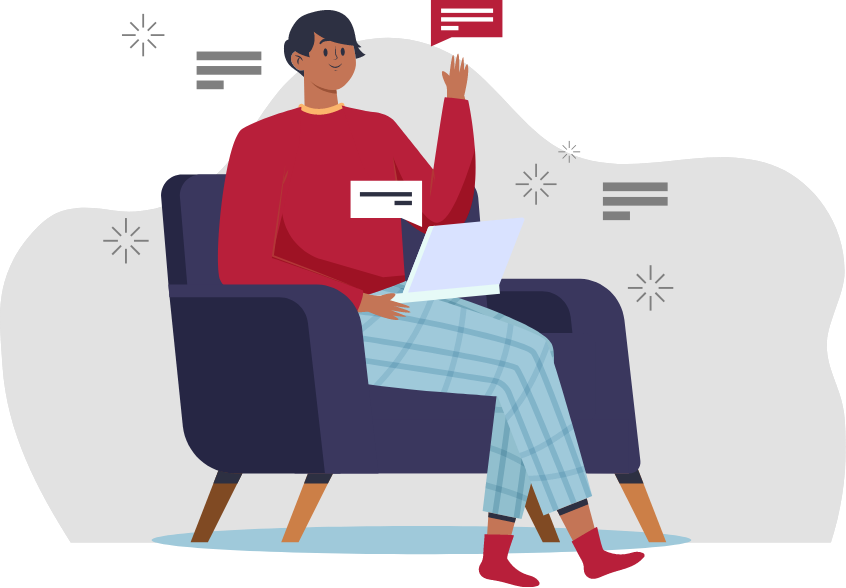 Jumpstart your career from
the comfort of your own home
If you're on the hunt for a work-from-home career opportunity in a growing company, we are currently offering remote job positions.
Explore Remote Jobs
"A fun and genuine company culture where leadership is accessible and open communication is fostered.
At B&P, there are engagement activities I can always join to feel more connected to the tribe. I'm glad I became a part of a team that truly cares and supports each other."

Christofel Alcantara
Salesforce Administrator
"What I love about B&P is how much they value 'equal opportunity in the workplace.'
The management invests in our career growth and supports us through different training programs to set us up for career success!"

Leslie Detera
Marketing Content Specialist
Find your Tribe in Us!
We're not just looking for culture fit, we're looking for culture adds.
For us to get smarter and stronger as a tribe, we don't want people who simply fit our culture,
we'd love to learn how you can amplify our team with your unique experience! We're here for it.