Starts at PHP 1,000 per day
Coworking Spaces
Get access to our coworking spaces with access to standard amenities and meeting rooms
Learn more about Coworking Spaces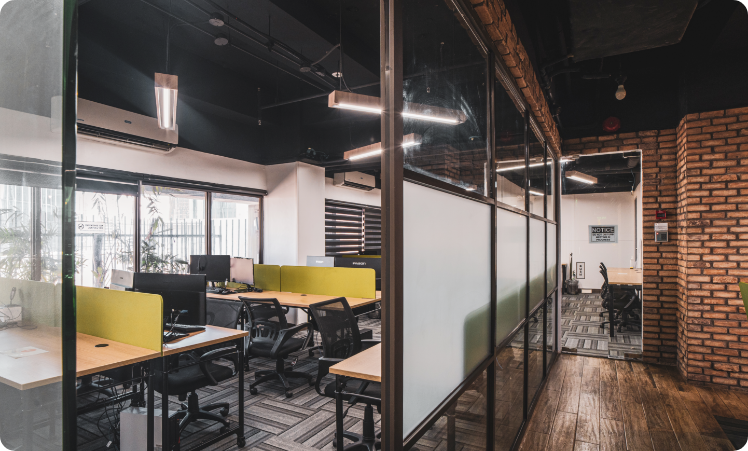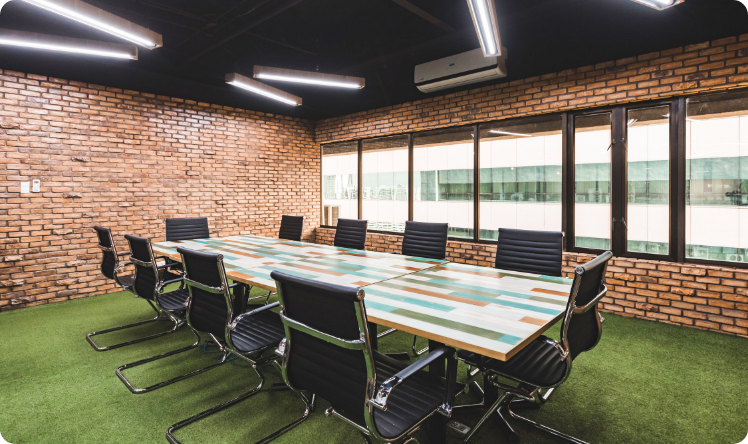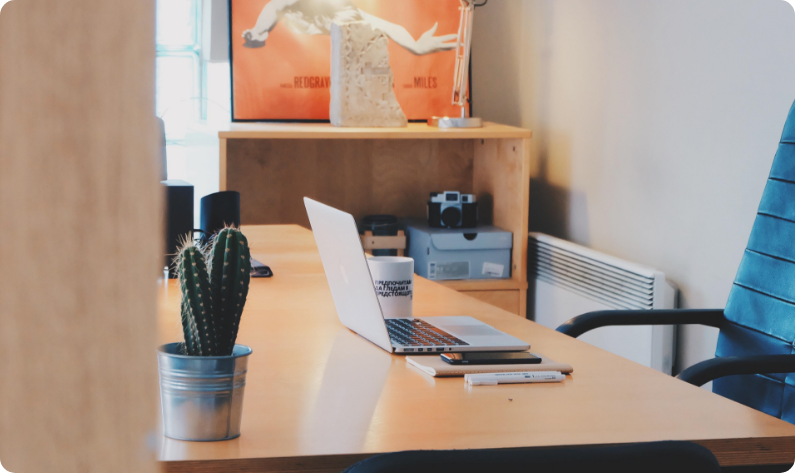 Prime Location
Located in the heart of Makati CBD
Concierge Support
Front desk and On-site Technical support 24/6
Super Fast Internet
Multiple Redundant Internet connections with multiple gateways
24/7 Security
High Security Access (biometric scan)
Meeting Pods & Rooms
Complimentary access to conference rooms
100% Back Up Power
Building offers 100% Backup Power
Unlimited Coffee & Water
Homegrown Brewed Coffee and Alkaline Water available
Cleaning Service
From Monday to Saturday 24/6
Pantry & Restroom
Access to shared restrooms and pantry
IT Support
Onsite IT Support for your network performance and security
Mail and packaging
Receiving, storing and delivery of mail to members' private offices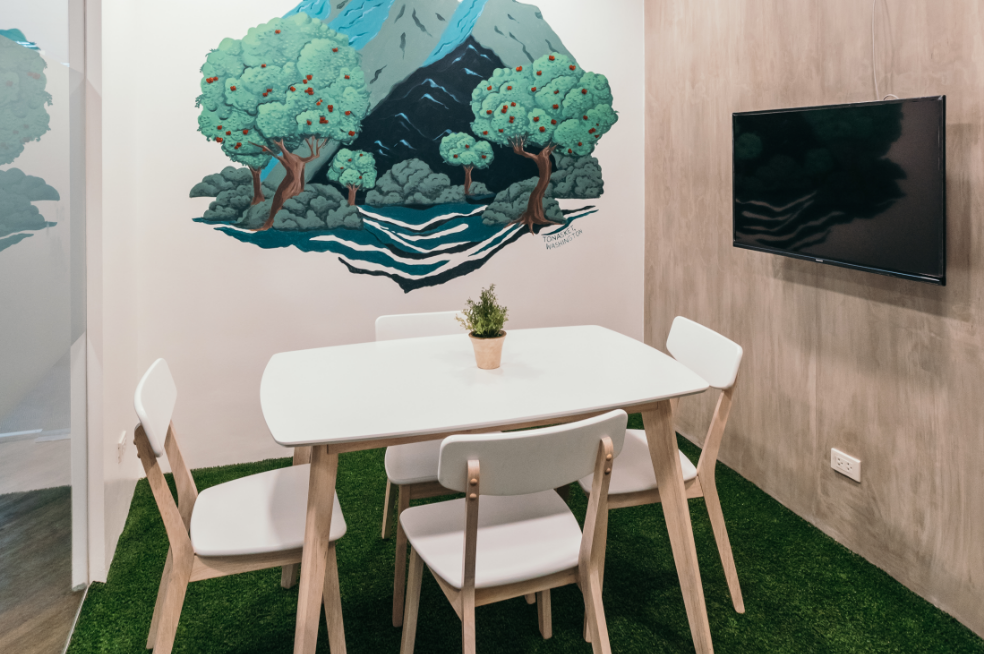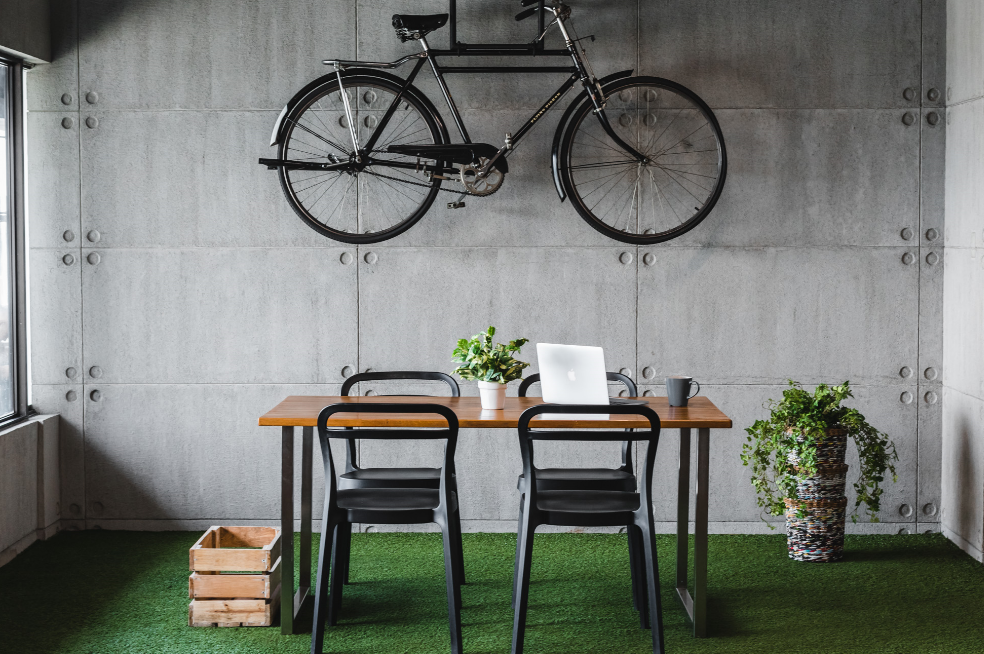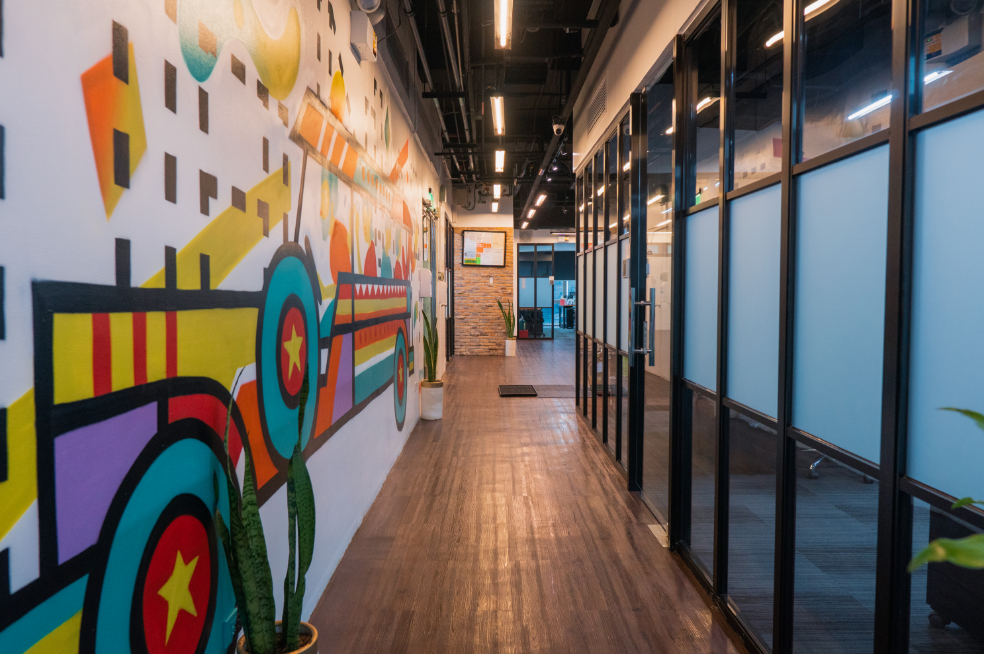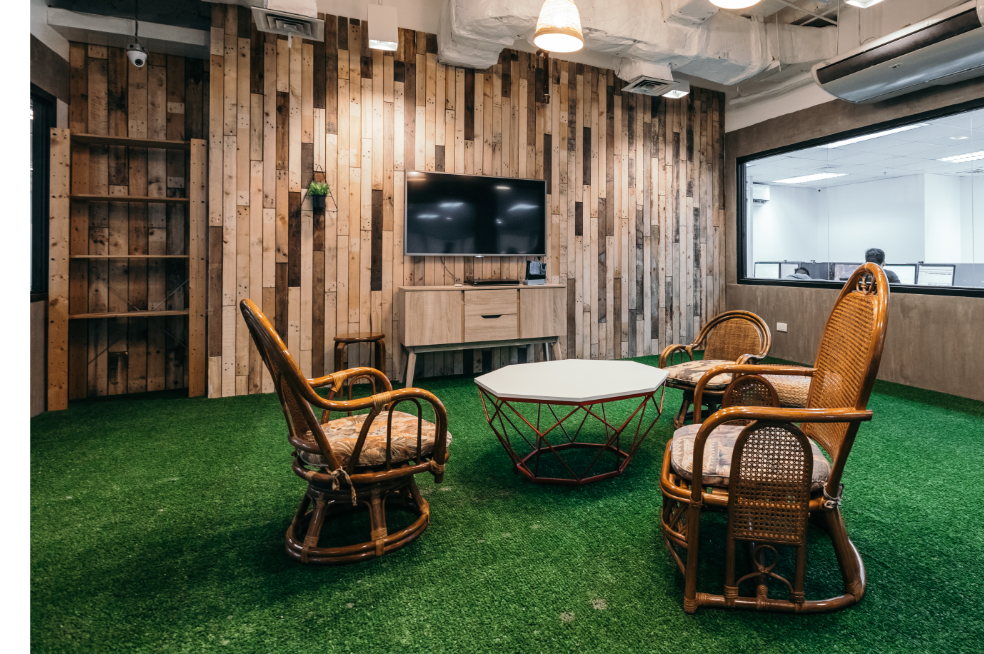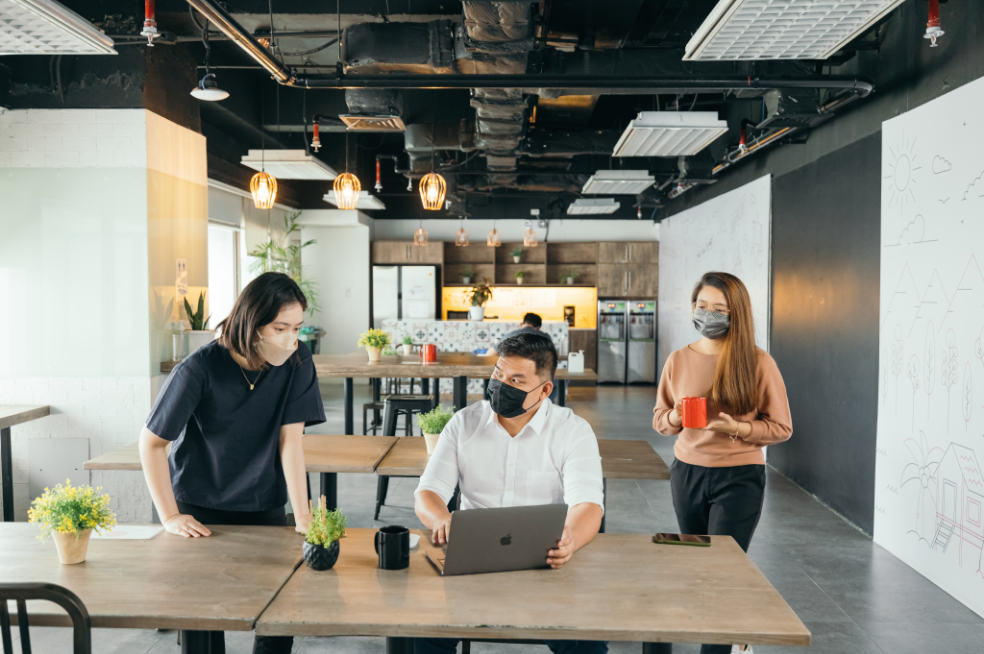 Why Our Spaces?
Thoughtful office design matters to workers — there's no way around it. We've intentionally designed our workspaces to support individual and team needs and for you to be able to create your best work.
A place where
you can work.
Our spaces and solutions are designed with an intention and purpose to cue and sustain good work habits and create a real work environment.
The tools to do
good work.
We want to focus on what really matters: impacting people and processes through physical space, top-notch amenities, and high-grade facilities that support your work.
Strategic
Locations
Our offices are in the heart of Makati CBD, within walking distance to shopping malls, banks, restaurants, coffee shops, hotels and international organizations.
Quicker Office
Move-in
Our turnkey spaces are a winning solution for those looking to establish their business quickly and seamlessly with a variety of spaces to match your business needs.
What people love about our office space
Meet our customers.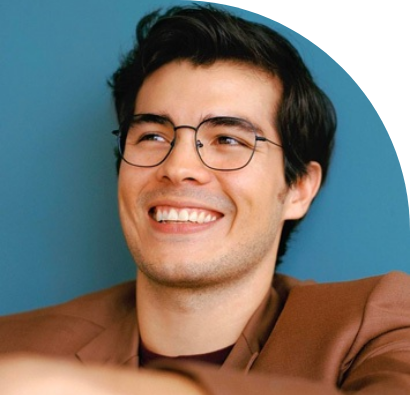 "My time at Booth & Partners was very easy. Something that can't be said often in a city like Manila. Their service is efficient and simply works. The offices are also located in the best business hubs in the city."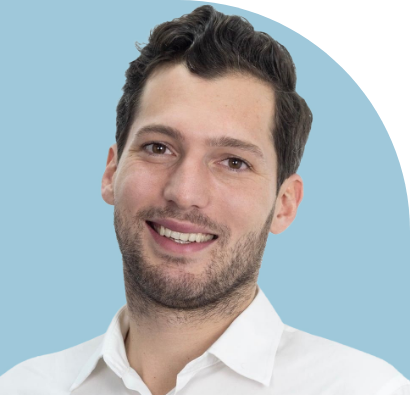 "Our entire team loved working from Booth & Partners. It was the perfect choice when we needed to quickly expand our office capacity. The B&P team is easy to deal with, the prices were very transparent, and the office is in a great location."
Our community
Clients we've worked with
Our clients described us as the partner that they would always go back to for all their workspace needs. An office space leasing company that creates amazing workspaces and work experiences through our top-notch office space design and amenities.

Find the right space for you.
Premium location, flexible, fully-furnished, plug & play.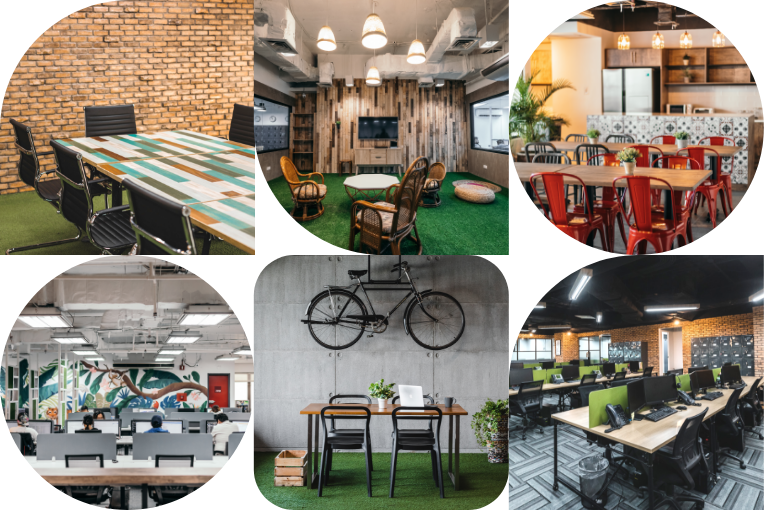 Functionality first.
When we think of workplace amenities, only the novel ideas tend to stand out: the ping-pong tables; the nap pods, or the pinball machines. While there is nothing wrong with these kinds of office perks, we want to tune in to what really matters: impacting people and processes through physical space, top-notch amenities, and high-grade facilities that support you to create your best work. We believe that the best workplace amenities, resources, tools, policies, etc. are those that provide support to workers to do their work most effectively.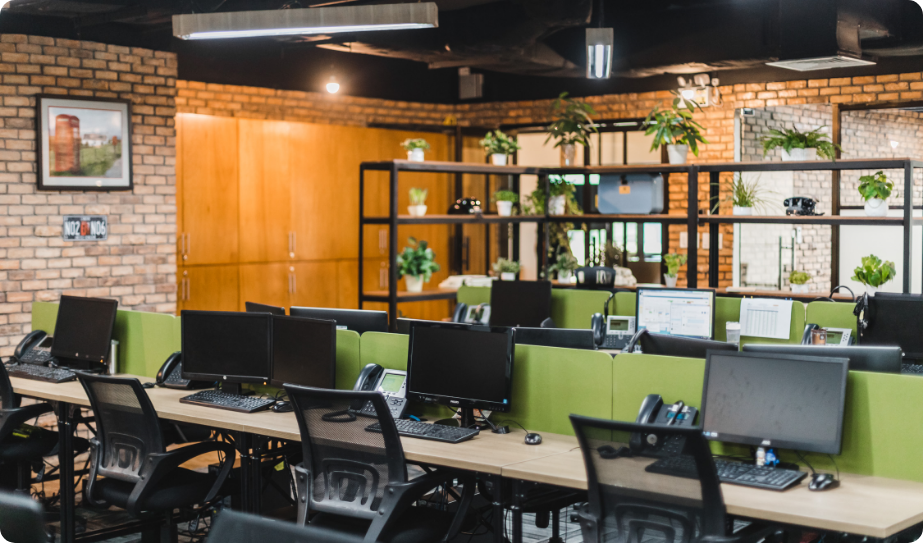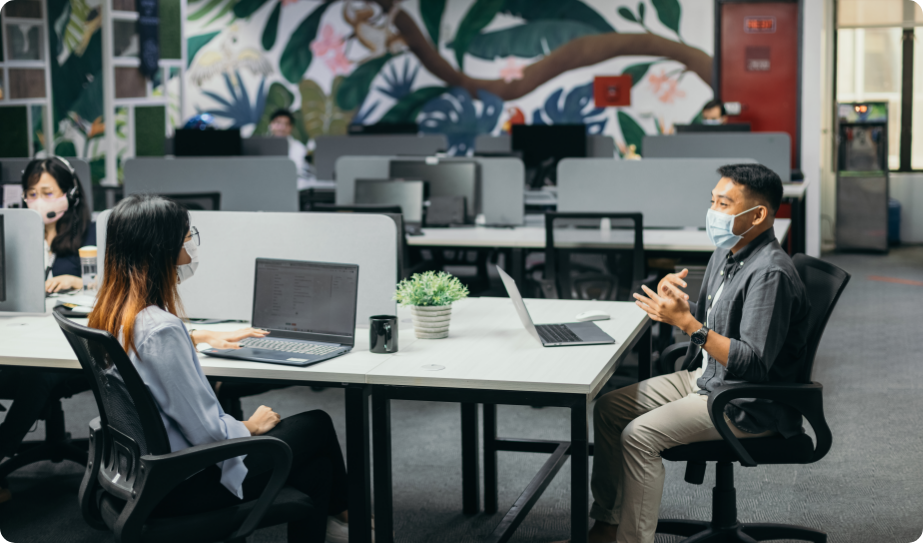 Making Our Office Safer For Everyone During COVID-19
At Booth & Partners, the health and safety of our members and employees is our number one priority. As we tread the COVID-19 situation, we are taking the necessary steps to protect the wellbeing of our community.
Workplace Insights
Read the latest workplace trends, stories and insights.
A Space to Call Your Own
Get access to our top-notch concierge service and modern
serviced office amenities to help support your work.