B&P Partners with Save Philippine Seas to Combat Marine Pollution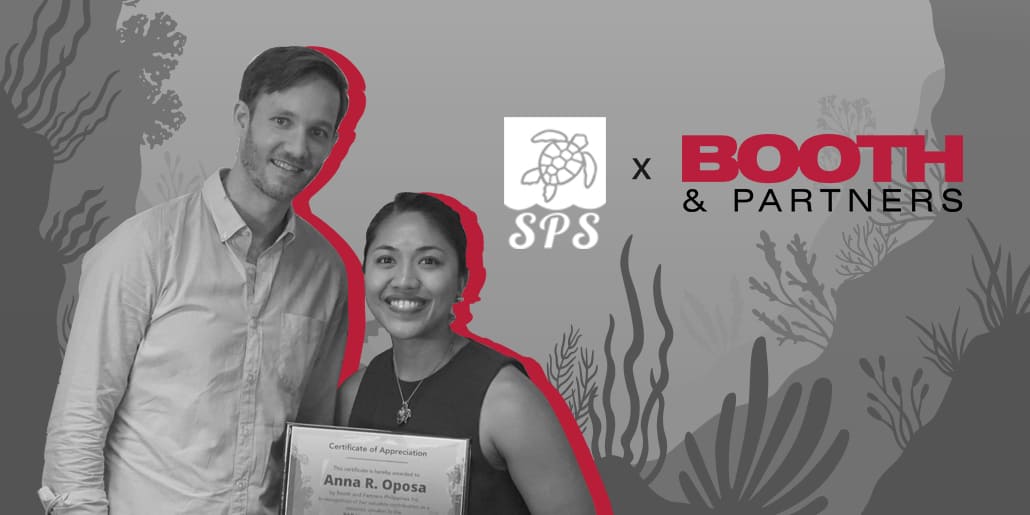 What started as a mere Facebook conversation among four friends emerged to be one of the biggest environmental campaigns to champion marine protection and conservation in the Philippines. And for Save Philippine Seas Chief Mermaid Anna Oposa, it all happened at a time when marine life was being threatened and damaged at an alarming rate. Case in point, that massive illegal wildlife trade case that took place sometime in 2011 prompted them to create an online campaign on Facebook. And then the rest was history.
Testing the Waters
Growing up, Anna had always been exposed to different kinds of environmental issues that continue to plague the country to this day—from illegal logging and marine pollution to climate change and waste management concerns. When she was 15-years old, her dad, who was an environmental lawyer, insisted that she try scuba diving in order to unearth the true beauty of the Philippines. And she did, without any regrets. From that moment on, she vowed to preserve the gem that is our marine biodiversity.
She never regretted treading that eccentric path as she was a Journalism alumna at the University of the Philippines, and for her, there isn't much difference between the two. Both disciplines involve stating facts that the public needs to know, actively working towards a solution, and then hoping it makes a difference. After a series of discussions and talks that evolved into small marine conservation projects, SPS was finally registered in 2013 as a non-stock, non-profit organization with an objective to preserve the country's marine resources not only by spreading awareness, but also mobilizing the public into action.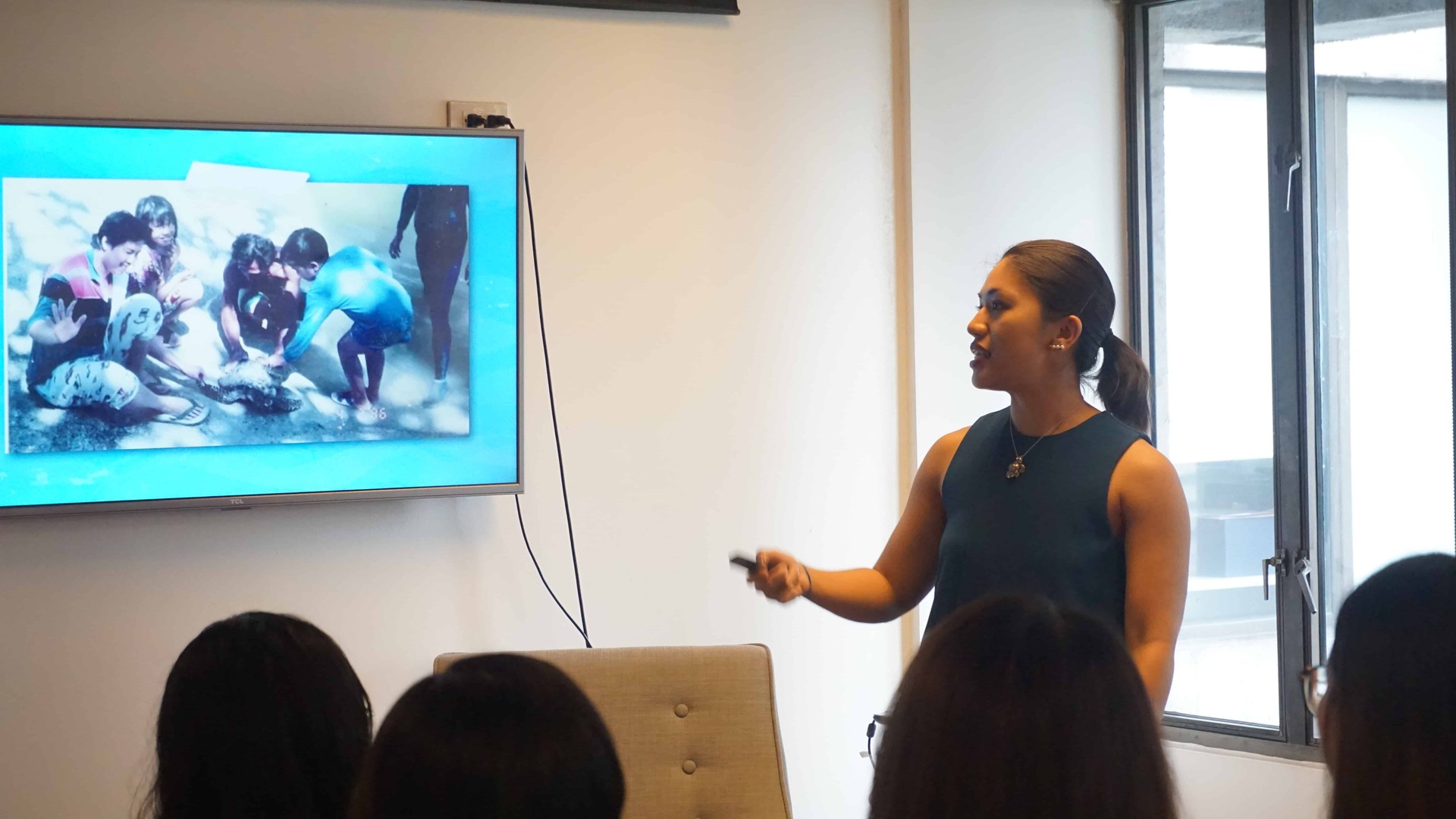 Riding the Rough Waves
As a young advocate in her early 20s, Anna had to go through rejections before getting the nod from government agencies and institutions on several community-based conservation initiatives and education programs. For one, she did not have any background on running an organization. Sustainability has always been a concern, and during her first few years, she had to juggle quite a lot of jobs in writing, project management, and youth policy, while doing conservation projects on the side.
Little did she know that the online campaign they started almost a decade ago would spark conversations and raise thought-provoking questions among different societies. Other environmental organizations became more vocal about issues that needed to be addressed by the government. More and more people used social media platforms to speak out about problems they saw and encountered firsthand.
Social media has been playing a vital role in reinforcing public awareness, as well as enhancing wildlife conservation and management efforts. It has become an important platform to spread information about our oceans and marine life and has had a major impact on the way the public consumes news, opinion, and information. With the advent of social media, scientists and NGOs can reach out directly to the public, without having to work through other means such as journalists and even advertisers.
Exploring marine biodiversity through social media has given people insights and a better understanding of what lies beneath the waves, even imminent threats to our marine wildlife and their habitats.
 The Tides That Led to B&P
As part of its environmental commitment, Booth & Partners constantly looks for new methods and materials to promote sustainability and build relationships with like-minded people who are passionate about protecting the ecosystem.
"We were introduced to Anna through our 1% For the Planet membership as one of the recognized environmental protection organizations in the Philippines," said Jamie Booth, managing director.
Booth & Partners is committed to fostering sustainable growth while maintaining a commitment to social and environmental stewardship, as well as deeply passionate about creating viable workplace solutions with an aim to also offset or reduce its carbon footprint as a business.
"It really came down to my conversation with Anna. She was clearly very passionate about her organization and the efforts she has been making to protect the environment in the Philippines. That resonated very strongly with us in that we wanted to support an organization who can have the most impact to protect our ecosystem," Jamie added.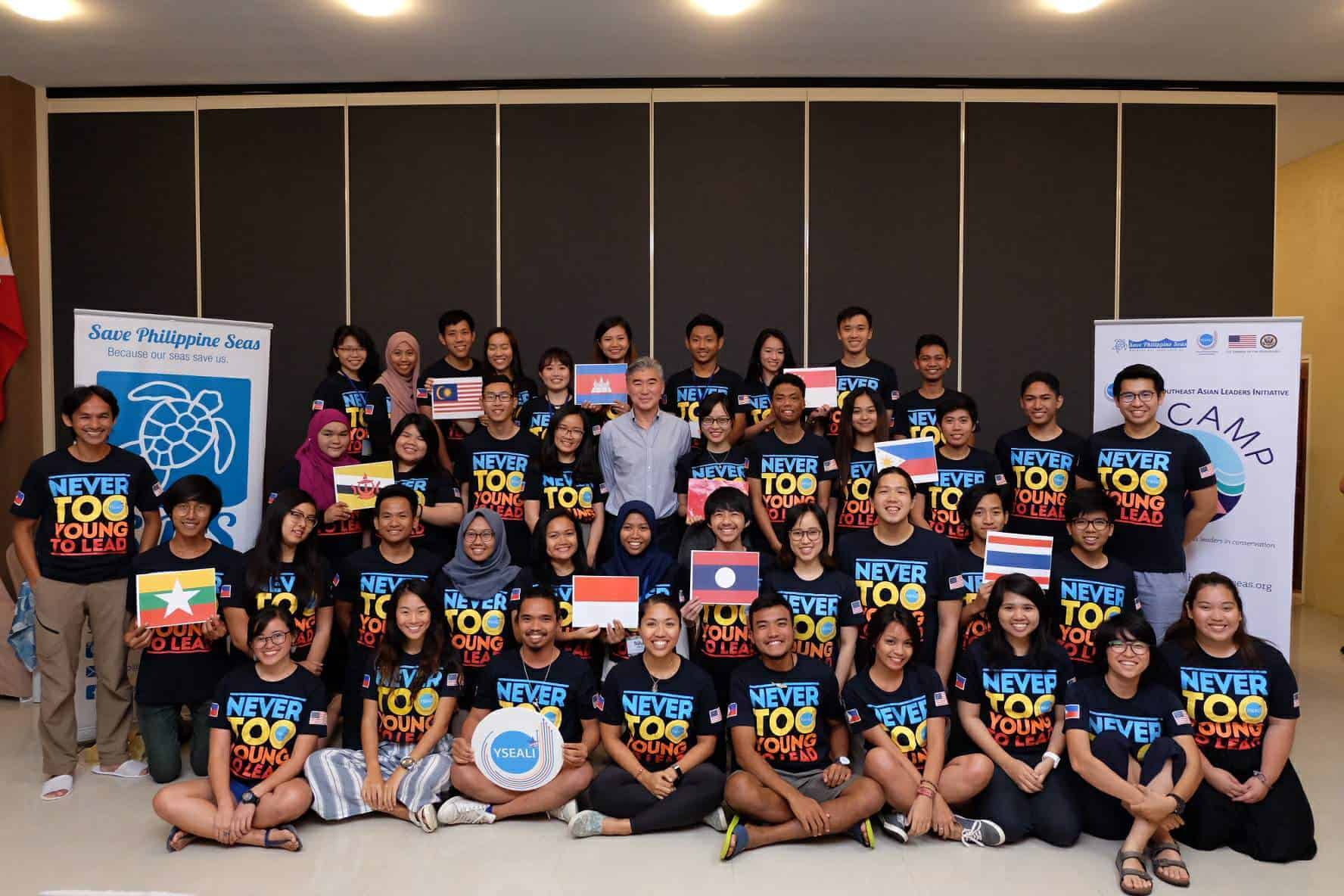 Splashes of Hope
"We are very proud to say that Booth & Partners is supporting our initiatives, and that they are generous enough to give us a helping hand and help out with our social media efforts," Anna said.
One of Save Philippine Seas' projects is the Sea and Earth Advocates (SEA) Camp, an intensive environmental education and leadership program for the youth. The project aims to raise awareness on coastal and marine issues, promote pro-environmental behavior, and build a network of marine conservationists in Southeast Asia.
"We think we will be able to most effectively support SPS by helping with their local awareness campaigns. One day, we would also love to be able to send delegates to help with SEA Camp. Hopefully that is soon," said Jamie.
He also added Straw Wars and Plastic Battle are two of the campaigns of SPS that B&P immensely upholds, as they discourage everyone in the Tribe to avoid the use of plastic straws and buying plastic bottles. B&P is also more than willing to lend a helping hand should the organization need any further assistance in their coastal clean-up drives and other campaigns that require additional manpower.
B&P has also committed a percentage of its profits annually to go to SPS.
"I am confident Anna will find very creative ways to bring as much awareness and positive environmental impact as our resources allow. We look forward to increasing our level of support and contribution as our business grows over the years," he concluded.
To be truly accountable to our community is to take full responsibility of the impact of what we do as individuals and as a business. B&P uses eco-friendly materials efficiently in all its events and facilities and educates the Tribe on responsible utilization of resources and waste management. Through the help of NGOs such as SPS, businesses like B&P can make well-informed decisions on reducing environmental impact and playing a vital role on marine conservation in the Philippines.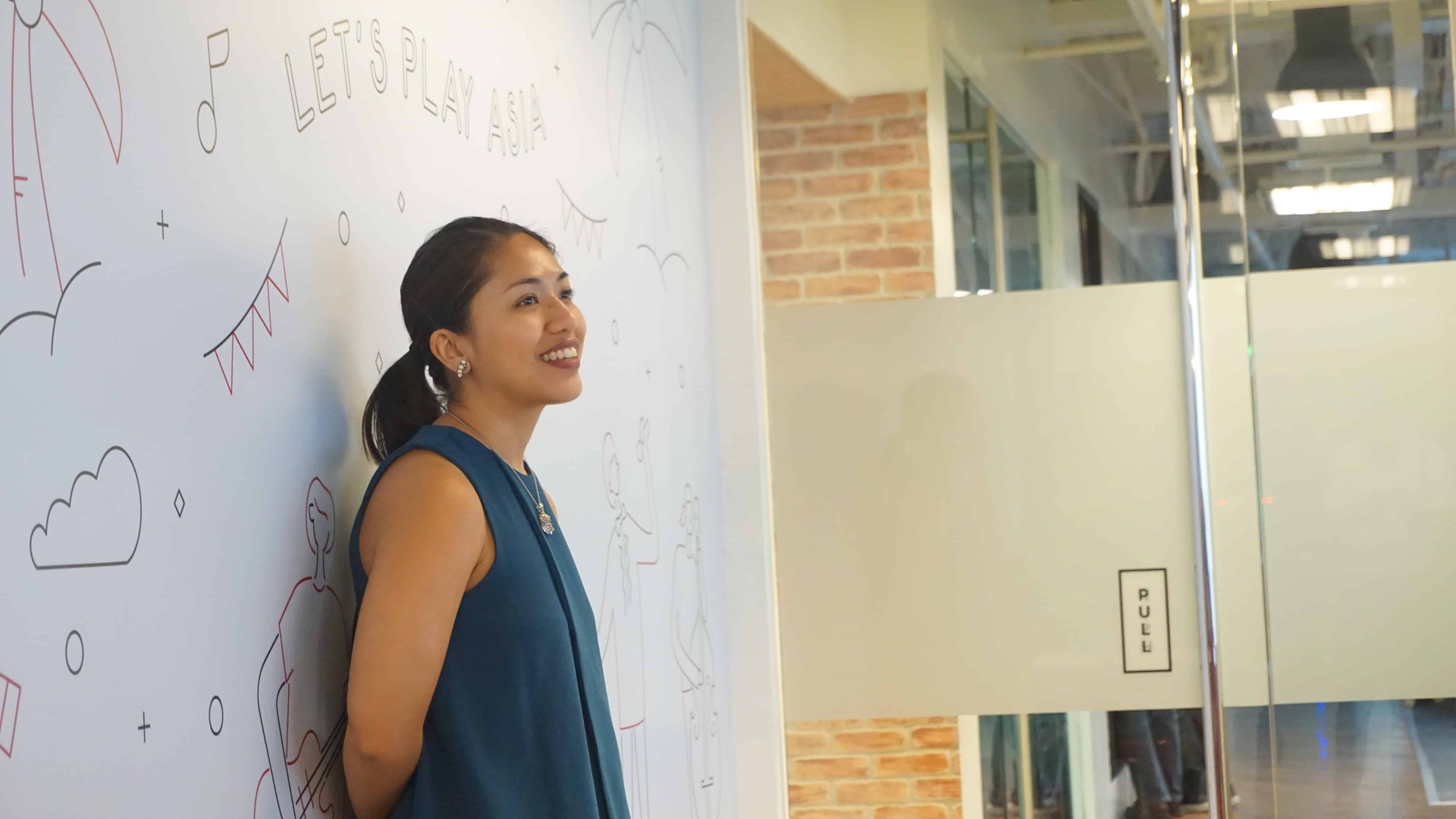 Discover more about outsourcing and
how you can maximize it for your
business success!
Get a copy of our E-book: Guide to Outsourcing.
DOWNLOAD NOW