21 Questions with your B&P Buddy: Jonas Gabriel V. Nery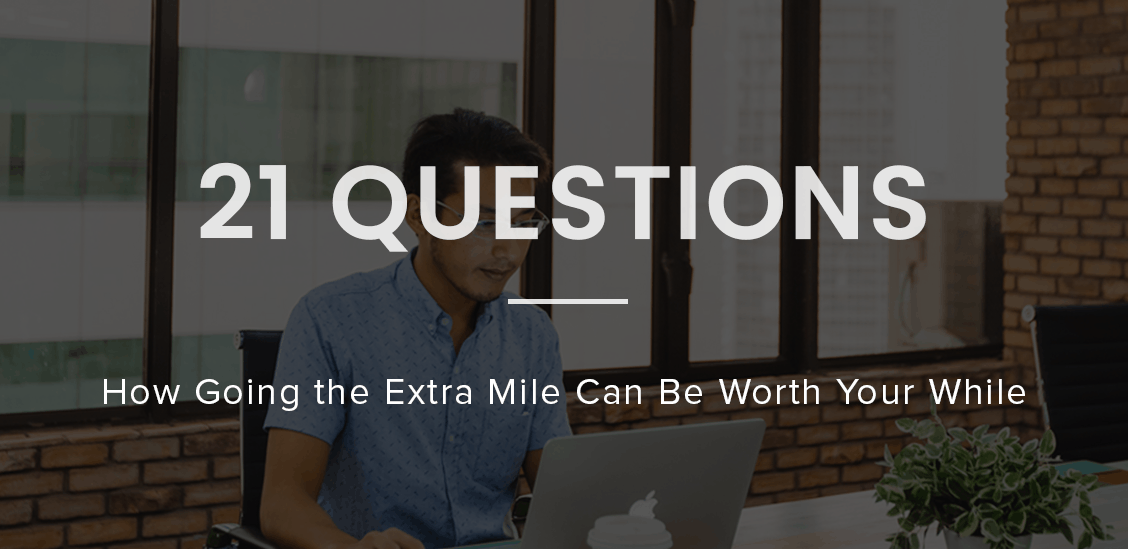 Going above and beyond the customer's expectation can create great opportunities, as what Jonas Gabriel V. Nery fortunately learned.
It's been said that customers are the lifeblood of business. Without them, there is no business. Companies take this to heart as they seriously put more effort in providing customer service that goes the extra mile. They believe that customer satisfaction and customer loyalty will help them stay ahead in the highly competitive market.
But let's not forget that although a company may give a directive to its employees to always provide great customer service, it's up to the individual, whether it's over the phone, in person or via email, to do more than is expected, try a little harder and go above the norm. Booth & Partners is proud to have such an individual in the person of Jonas Gabriel V. Nery, data entry associate. Let's learn more about him and how going the extra mile opened up a great opportunity for him.
Here are 21 questions with your B&P Buddy Jonas Gabriel V. Nery:
1. Tell us something about yourself.
My name is Jonas Gabriel V. Nery, 23 yrs old. I love to sleep every chance I get because I believe it will help make me taller (I'm not short though, I'm just hoping to add a few centimeters, lol).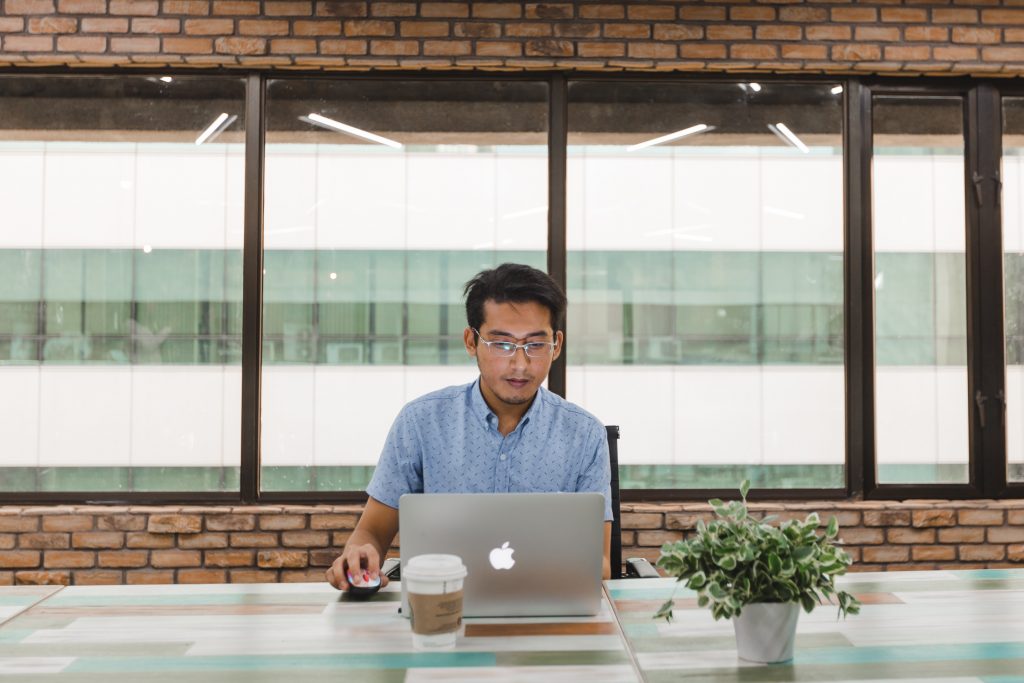 2. How long have you been a data entry specialist (CV Formatting)? How's the job treating you so far?
I've been a data entry specialist for 9 months now and so far I'm enjoying the job. I'm also relishing the bond I have with the team.
3. Is this your first job choice or did certain events lead you to it? 
No, this isn't my first job choice. I was a retail specialist before, then a great opportunity came up that led me to apply at Booth and Partners. Here's what happened, when I was still working as a retail specialist this tall, good-looking guy approached me for some assistance on how to get a new sim card. He said he lost his phone but the account was under his wife's name who was currently out of the country. I thought to myself this is a real tough problem to solve, but still, I knew it can be resolved if I just put in the extra effort. Plus, I really felt bad for the guy. To cut the story short, I went the extra mile for him to be able to get a new sim card. He was so happy that he offered me a job in his company, which I gladly took.
4. What's the best compliment you've received as a retail specialist?
"Of the many people I've asked for help, you were the only one who was determined to help me out."
5. What made you decide that it was time to bring your skills and talent to Booth & Partners?
I'd have to say, when I saw the working environment and the people who worked there, I told myself that I really want to be a part of this company.
6. Is it easier to be a store specialist or data entry specialist? Why?
Actually, there's no easy job. Different jobs, different challenges. I couldn't really tell which one is easier.
7. Which job do you feel is more rewarding?
Of course, my job as a data entry associate in Booth and Partners. This company sees the best in which in turn inspires you to always give it your all.
8. Describe your typical work day.
I usually arrive in the office at around 7 am to 7:30 am. Setup for 10 minutes and start at 7:50 am. I do formatting and other requests that may arise depending on the clients. I'd have my lunch at 11:30, chat with my co-workers, then I'm back to work after around 45 minutes. I usually get hungry in mid-afternoon so I have my snack at 3 pm. I leave work at exactly 5 pm.
9. Data entry can be a very repetitive job. How do you keep from getting bored or distracted while working?
I chat with my coworkers, listen to the radio or eat. Having fun while working, but most of the time though I'm really focused on getting things done.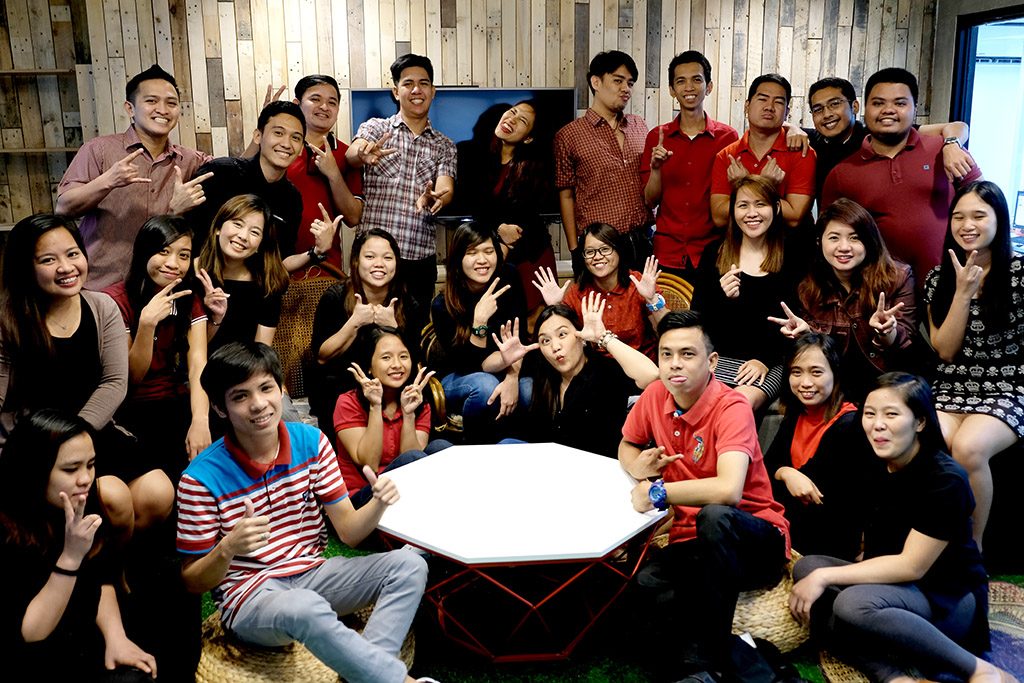 10. How do you see yourself 5 years from now?
5 years from now, I can see myself earning enough to suffice my family's needs. Of course, I still see myself working for Booth and Partners, promoted and settled down.
11. From a scale of 1-10, with 10 being the highest, how would you rate your career happiness at this very moment?
I'd give it an 8.
12. What's the coolest thing about you?
I guess it would be the way I get along with other people. 🙂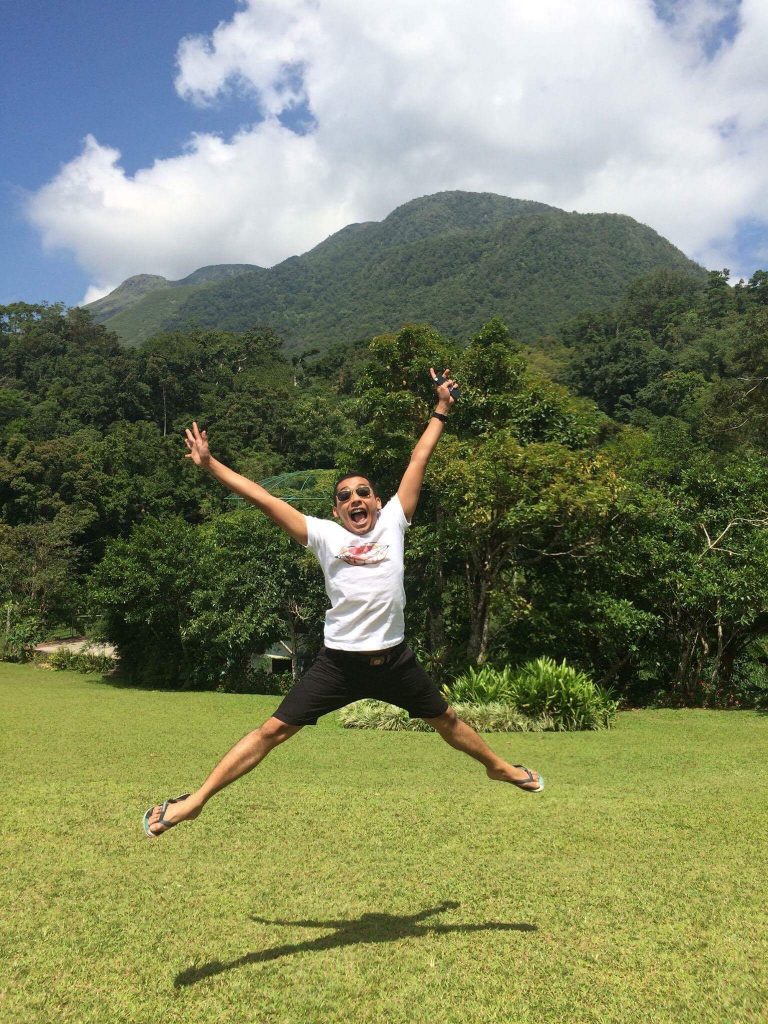 13. How did you start your day today?
When I woke up this morning, I started with a prayer to thank God for the gift of life and the abundant blessings he's given me. After that, I do my morning exercise and have my hot cup of turmeric tea.
14. What's your favorite movie?
Mission Impossible! The unique skills, high-end technology and how the story unfolded was awesome. I really loved it.
15. What was the last movie that made you cry? laugh?
Funny as it may sound, One More Chance really got to me. ? On the other hand, the funniest movie I've watched was Shaolin Soccer. Hilarious!
16. What's the one item in your bag that you can't leave home without?
I really wanna say my phone, but since my phone got stolen recently, I'd just have to say my wallet! (Hope this one won't get stolen too! Haha)
17. What item in your bedroom would surprise people the most if they knew you had one?
Probably the number of water bottles I have inside my room (I always get a bottle of water from the fridge whenever I get up my room but always forget to bring it down the kitchen). An instant collection of water bottles equals instant mad parents! Lol!
18. Which celebrity, local or foreign, do you think you look like?
They always call me Coco Martin. Well, I don't wanna brag but they said it, not me.
19. What's your best memory in high school? college?
I have tons in high school that I can't pick just one. In college, I don't have that much. Maybe the time when I used to play basketball for our department.
20. What's your go-to-food?
Japanese food, it's the first thing that comes to mind whenever I get hungry.
21. Give us your best hugot line.
Dati, pangarap lang kita pero ngayon nasa akin ka na. *kilig* Haha
Employees like Jonas are extraordinary. He did more than what's expected not because it was ordered or he felt doing it at that moment, but rather he thought about if he was in the customer's shoes, how would he want to be helped out and treated. Kudos to Jonas! Truly, a job well done!
Your business is in good hands when you have employees who go the extra mile. Outsource your business tasks to Booth & Partners! Contact us now and we'll help you get started.
Discover more about outsourcing and
how you can maximize it for your
business success!
Get a copy of our E-book: Guide to Outsourcing.
DOWNLOAD NOW