5 Reasons Why You Should Consider Outsourcing In 2019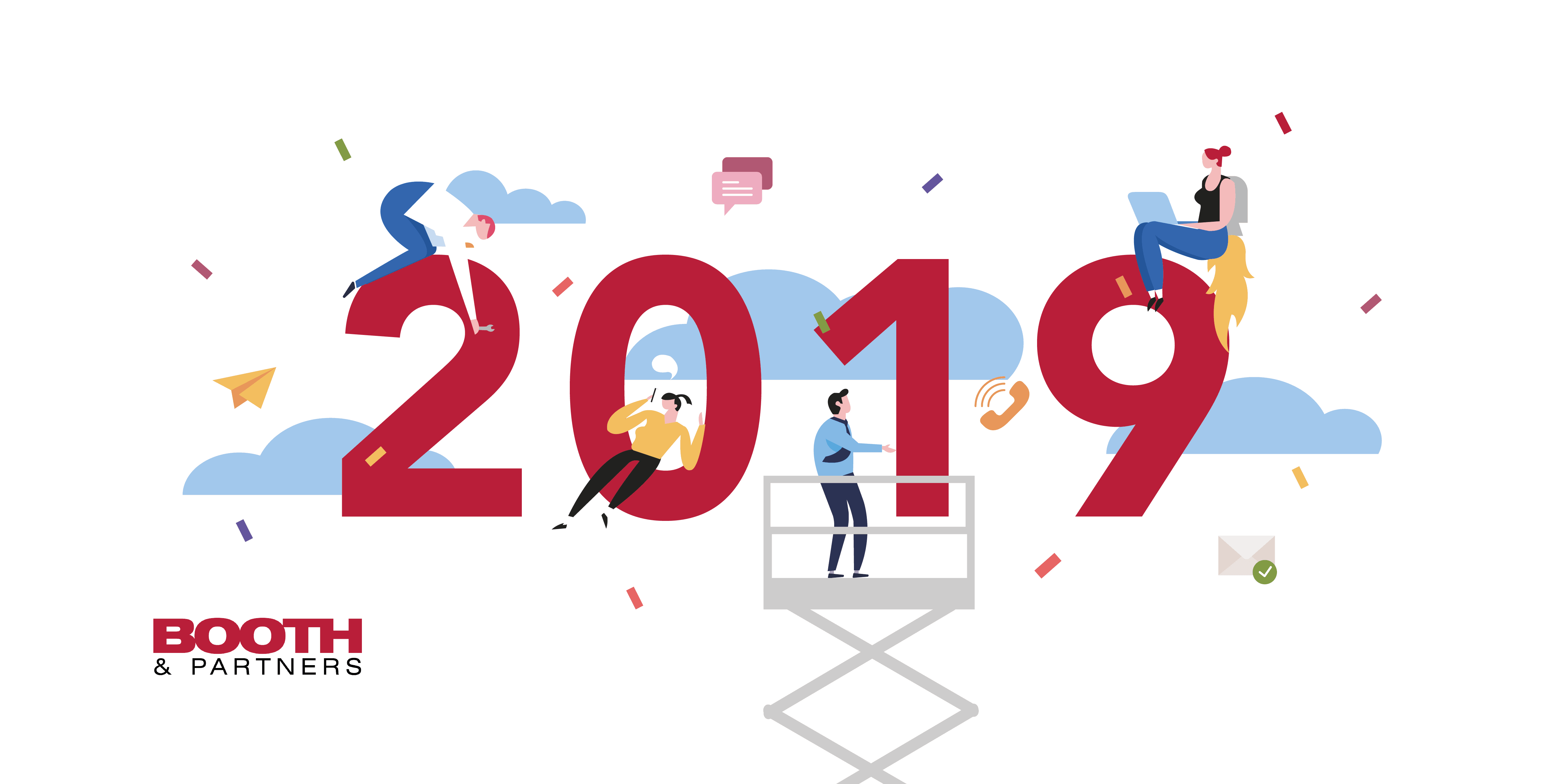 New Year is upon us. It is the perfect time to re-evaluate your business goals and start anew. Rethink your business strategies and learn ways on how you could make your business better. It is always a good idea to come up with a plan to reshape your business efficiency. In this digital age, outsourcing is the key to productivity.
Here are some reasons to outsource next year:
1. Outsourcing allows you to assemble your dream team.
One of the key advantages of staff leasing is you get to work with a team of experts who best fits your business requirements. For a growing business that aims to continually expand operations, getting assistance is necessary in order to accommodate the growing needs of your business. It may be wise to outsource your talent acquisition. Outsourcing saves you from the trouble of finding the right candidates who have the necessary skill set for the role. It is important to look for an effective outsourcing partner who can help you enhance efficiency and productivity.
2. Outsourcing improves focus.
While most businesses outsource because they want to reduce costs, outsourcing is also an effective way to improve quality. Assess the tasks that can help your business grow. It may be marketing, accounting, customer support or IT. Upon evaluation, build your outsourced team of professionals who specialize in these particular fields. By doing so, you can focus on your business' core activities (such as enhancing your services), while the other vital tasks are handled by the experts without putting in much time and effort from your end.
3. Outsourcing gives you access to new technologies.
The rapid growth of business brought by digitization has developed the need for investing in the latest and high-quality technological facilities. Through outsourcing, you can cut expenses without sacrificing the quality of your services and products. Outsourcing can help you reduce your costs for equipment. Your outsourcing partner should have the right tools and resources that are required for your business. With this, you will end up with a lot of savings which you can use for service enhancement.
4. Outsourcing reduces liabilities.
When you outsource a team to help you operate your business, it is important that they are capable of working on the tasks at hand without the need for maximum supervision. In order to acquire and maintain sustainable growth for your business, you need to ensure that your team has the capacity to drive positive results. However, having a lot on your plate can build up liabilities that require a lot of time and money. By staff leasing, you can minimize risks and work on a budget while still acquiring the reliable services that your business requires. Your outsourced team can handle other tasks while you focus on developing business strategies. Outsourcing can help you reduce liabilities while still maximizing operational efficiency by hiring experts in specific areas of your business that require improvement.
5. Outsourcing increases productivity.
Having an efficient outsourcing partner enables you to free up time and handle more important responsibilities. Staff leasing provides your business with greater flexibility that will allow you to manage your time well. Outsourcing companies generally employ people with expertise which translates to higher efficiency. Outsourced teams are trained to deliver quality work within a designated time frame. Outsourcing is the best way to run your business with minimal supervision while increasing productivity and outcome.
More than just a cost-cutting tool, outsourcing has become an effective strategy to help businesses foster productivity. It is the best way to grow your business without losing focus of achieving your business goals. At Booth and Partners, we offer outsourcing solutions and services that can help you scale your business and boost your operations in no time. What are you waiting for? Make 2019 your most productive year yet. Get in touch with us to know about the services that best suit your business.
Discover more about outsourcing and
how you can maximize it for your
business success!
Get a copy of our E-book: Guide to Outsourcing.
DOWNLOAD NOW