8 Effective Ways Your CSRs Can Create Customer Loyalty

For your business to last long and prosper, your CSRs must put in the effort toward building customer loyalty. We've listed 8 effective ways to get it done.
Acquiring customers is good, but just because you land customers doesn't mean you'll keep them. With fierce competitors building communities and aggressively marketing on price, you must never rest on your laurels and instead strive to win big by nurturing them into loyal customers.
A steady customer base is one of the keys to maintaining a thriving business. Some companies fail to see that and merely focus on making new sales or pursuing bigger accounts. According to studies, it costs 6 to 7 times more to acquire a new customer than keep an old one. So, if you want your business to endure and prosper, it would be best for your customer service representatives to put in the effort toward building customer loyalty.
Here are 8 effective ways your CSRs can create customer loyalty:
1. Communicate and Interact Genuinely
Set up a system for reaching out to existing customers. An email newsletter, a reminder for an upcoming promo or a holiday greeting card will work wonders. As for interaction, address your customers by name, and tell them your name as well, rather than acting as a nameless or faceless business.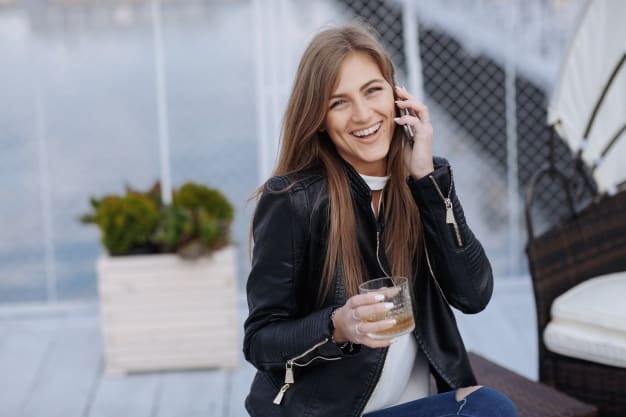 2. Deliver Great Customer Service
Great customer service is measured not only by meeting the customer's expectations but surpassing it. Repeat business is usually the effect of customers being treated well. Listening attentively to their concerns, providing quick and efficient solutions and making sure they are satisfied with the result will surely stick to their minds as a positive customer experience.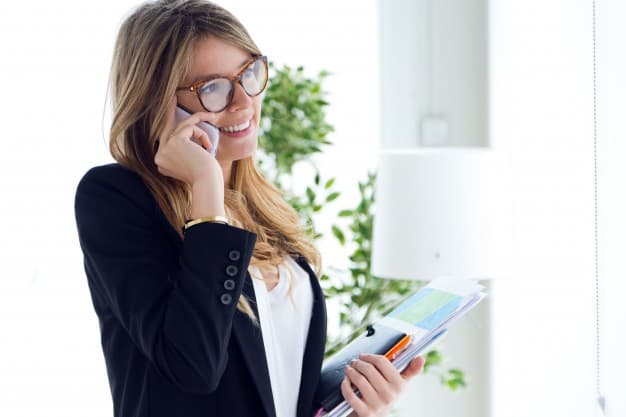 3. Provide Customer Rewards or Incentives
Give people a reason to return to your business by offering them rewards or incentives. Who wouldn't want a free item, free shipping, 50% off on their purchase, extra shopping points or rebates? All of this appeal to people to choose your business when they decide to spend their hard-earned cash. In addition, the incentive program can be used to boost business during slow seasons and to promote new products.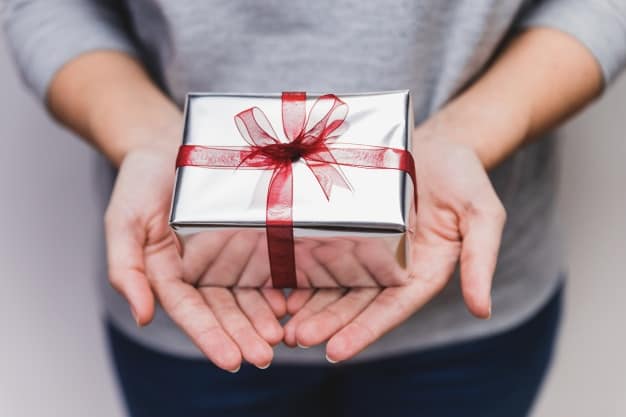 4. Promote Company and Product Awareness
Due to the rapid pace of a business and the competitive hustle of the marketplace, your csrs may overlook to provide detailed information either of the company or a certain product. As a remedy, have short seminars or refresher classes to ensure that the staff knows and understands everything about the company, products, and services.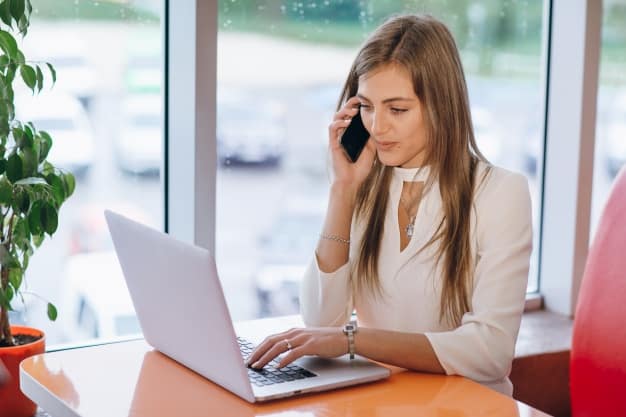 5. Build a Reputation for Reliability
Business reputation is important because it affects, permeates and influences all aspects of your business. Being reliable facilitates engagement and puts your business on the map. If your csr says to the customer that the package has been shipped and will be delivered at 9 a.m., then he or she should make sure that it happens.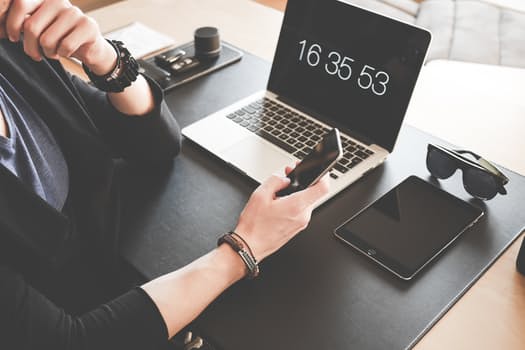 6. Be Flexible
Though all companies have processes to follow surrounding products and services by which to create the customer experience, they shouldn't be maps providing with only one route that must be followed at all costs. The key to creating retention winning customer experience means having flexible customer experience processes. Do everything within reason to solve customer problems or complaints. If you wish for the customer to come back, avoid responses like "That's our policy".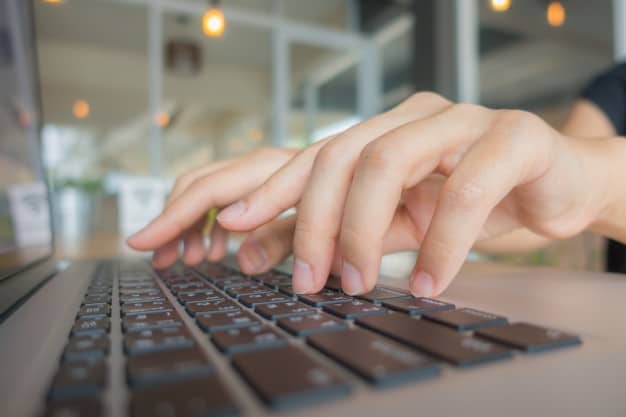 7. Don't Rely on Technology
People hate it when they can't get a real person to answer their concern. What's more frustrating is poking numbers on the phone as they try to reach someone to help them, or listening to endless recorded music and finally giving up. With this kind of service, it is less likely it is you'll see that customer again.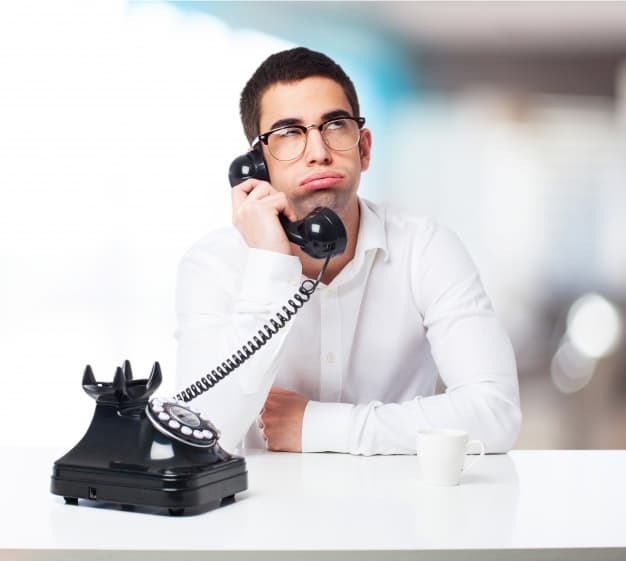 8. Keep Improving
So, you've handled things well and your service level reached the KPIs. Satisfied? Don't be. There's always room for improvement which can help get customers back. Contact the customers who weren't satisfied with your service and ask them what would have made the difference for them. Then based on their responses, try to work something out.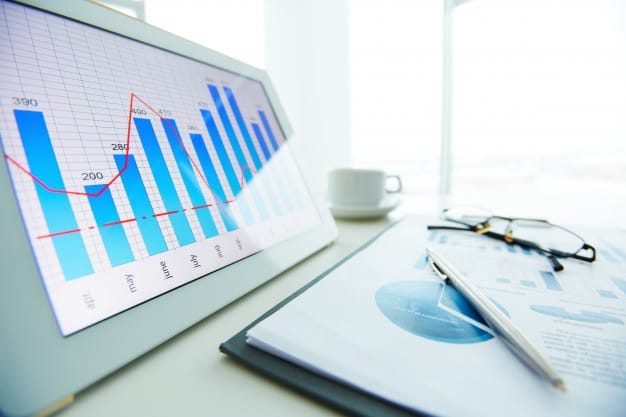 Creating customer loyalty boils down to showing real concern and exerting effort. The customer is smart enough to sense if you're just running through the motions or sincerely finding a resolution. That is what they'll remember, the impression you left, either good or bad, and you can count on them sharing the details with their friends and family and on social media.
Ready to move your business forward? Let our customer service team in the Philippines assist you in handling your brand's day-to-day operations, ensuring quality customer service – always. Contact us now!
Discover more about outsourcing and
how you can maximize it for your
business success!
Get a copy of our E-book: Guide to Outsourcing.
DOWNLOAD NOW