15 Important Outsourcing Statistics You Should Know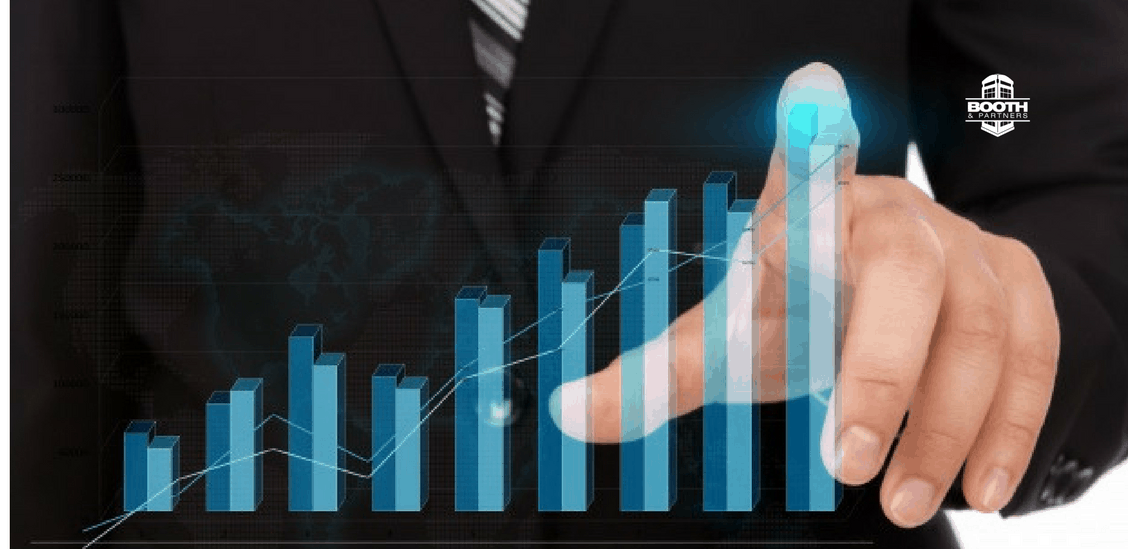 Is outsourcing a fad or is it the real deal when it comes to boosting business efficiency and growth? Here are 15 statistics that'll amaze you.
More companies around the world are turning to outsourcing to improve efficiency and reduce costs. At first, they only used outsourcing for cost-cutting measures, but now they use them for far more strategic ends–to gain capabilities that they don't have in-house or to strengthen capabilities they do have. In other words, they've seen the light; they've seen the many advantages of outsourcing to business.
There seems to be no slowing down with companies outsourcing their business tasks. In fact, outsourcing has been steadily picking up steam in the last two decades as companies of all sizes jump on the bandwagon. To help increase awareness of outsourcing statistics, we've compiled a list. Some are predictable, while some may surprise you.
Here are the 15 Important Outsourcing Statistics You Should Know:
1. Nearly 54% of businesses globally use a third-party provider as their company's support arm.
2. In 2016, the global market size of outsourced services was just under 76.9 billion U.S. dollars. This figure has increased to $92.5 billion in 2019.
3. The global revenue of the BPO industry was 24 billion U.S. dollars in 2016. This is one of the most important outsourcing statistics as of now. In 2019, it has amounted to $26 billion.
4. Global leaders in outsourcing include ISS World, a Danish company specializing in facility services, and Accenture, whose focus lies with IT, help desk, and HR outsourcing, as well as consulting.
5. 59% of business leaders cited cost-cutting as a driver in outsourcing processes. Other top factors included enabling focus on core business and solving capacity issues.
6. The Philippines formerly ranked second in outsourcing worldwide, just after India. However, recent developments in the global outsourcing industry have pushed the Philippines to the top spot in voice BPO, and ranking 2nd in non-voice complex services.
7. The BPO industry in the Philippines currently employs about 1 million Filipinos and is projected to increase employment by providing a total of about 1.3 to 1.5 million new jobs in the next three years. This is one of the most important outsourcing statistics that businesses looking to partner with a BPO company in the Philippines.
8. Thailand, South Korea, and Indonesia are the least popular Asian countries as far as outsourcing goes, with just 4% of multinational companies employing workers in these countries.
9. India has become the preferred destination for IT positions. India holds approximately 65% of all outsourced IT jobs.
10. Nearly 50% of employers that outsource say the quality of their service providers and a reactive versus proactive attitude are the most frustrating issues to deal with.
11. Eighty-nine percent of companies say they wouldn't outsource strategic planning functions. Nearly 80% don't plan to outsource sales or marketing jobs.
12. It was estimated that the market worth of outsourcing customer service globally is about $75.1 billion.
13. About 24% of small businesses choose to offshore some of their business processes to increase their efficiency.
14. 78% of businesses around the world are confident and positive about the outsourcing partners they have because of the great results in terms of efficiency and productivity.
15. The percentage of businesses that prefer or already have cloud services is more than 93%. This is because of the benefits it provides to improve outsourcing.
Key Takeaway
In today's fast-paced and dynamic business world, it's imperative to step up your game to have any hope of leapfrogging the competition, and the best way to achieve this is through outsourcing. Just be sure to analyze what business function would be best outsourced and find a reliable and trustworthy outsourcing partner.
Did the outsourcing statistics make you consider outsourcing your business processes like data entry tasks? Contact us now and we'll help you get started with a more efficient business strategy.
The figures are compiled from publicly available information from various credible sources.
www.aseanbriefing.com
www.asiateloutsourcing.com
www.creditdonkey.com
www.statista.com
Discover more about outsourcing and
how you can maximize it for your
business success!
Get a copy of our E-book: Guide to Outsourcing.
DOWNLOAD NOW