Staff Leasing vs. Incorporation in the Philippines: What's the Difference?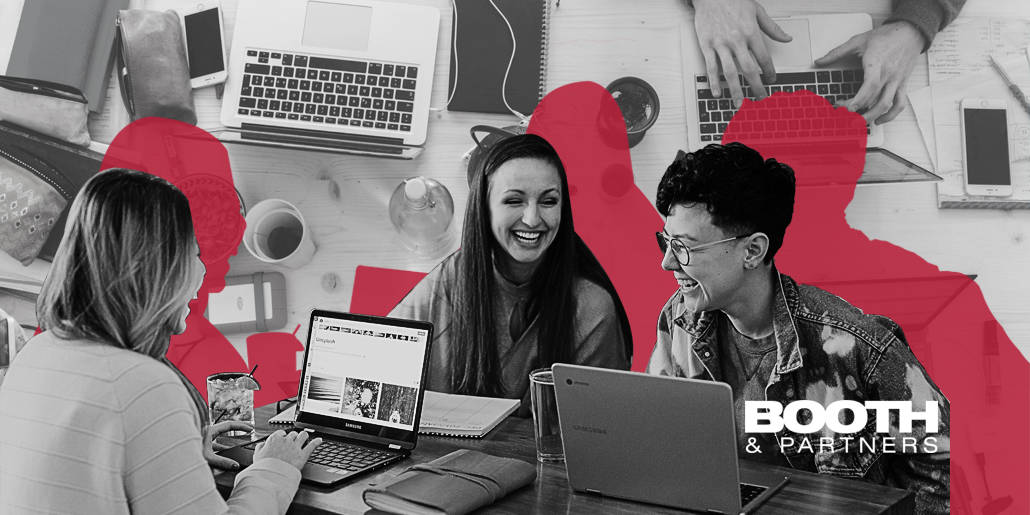 Whether you are part of a startup or a rapidly growing business, being able to find a reliable source of low-cost labor for back-office, customer service, administrative, and IT-related jobs can help you save up on operational costs.
In recent years, the Philippines has consistently crawled up the list of prime outsourcing destinations in the world. Local or foreign companies seeking cost-effective business process solutions that can take over and manage their offshore staff are either opting for staff leasing or incorporating their business in the Philippines to oversee operations.
Both are effective in their own way, but which one can help you scale up and grow your business?
This is an outsourcing model in which the client utilizes the payroll, HR, recruitment, and office facilities of a leasing company or a service provider in a certain location. The leasing company sources the talent, supervises onboarding, and manages HR & Payroll. Ultimately, the client still has the authority to make final hiring decisions, and the employees will directly report to them.
Benefits:
Cost-Effective
Since the leasing company will be providing the office facilities and equipment, you get to cut your operational costs. It is the service provider's duty to shoulder the employees' health insurance, paid leave, sick leave, and other benefits that a client would normally pay in-house employees.
Concentrate on your Core Business
You can now focus on sustaining your company's strengths and overcoming its weaknesses to achieve success, on top of being able to concentrate on other business functions. A company's core competencies are the defining capability that distinguishes it from its competitors. With staff leasing, the service provider will handle paperwork and other requirements like security, insurance, and government-mandated benefits, which unburdens you from the all the hassle.
Provided Workflow Systems
Biometric access to the office is provided by the leasing company. You will not have to worry about the utilization of workflow systems, software tools, office equipment, Internet connection, and IT support.
Incorporation is the best viable option for foreign businesses that are looking to outsource operations to a country with an English-speaking and talented workforce such as the Philippines. This outsourcing model gives them more control over their operations and allows them to integrate their existing systems and culture into the offshore office.
Benefits:
Business Longevity
Incorporating a business creates a distinct legal entity that is unattached to the owner. While it is the most enduring legal business structure, incorporation grants the possibility of longevity, regardless of what happens to its officers, managers, directors, or shareholders. It means that the business incorporated can continue indefinitely.
Limited Liability
Business owners are given the authority to run their business without the risk of losing their savings or any other personal properties. They cannot be held personally responsible for the service provider's debts or obligations. In the event that the leasing company goes bankrupt or gets sued, the assets of the business may be at stake, but not their own properties.
Lower Tax Rate
In a non-incorporated business such as a sole proprietorship, business owners are taxed at the full rate when they earn profit. Incorporation, on the other hand, offers the benefit of paying a lower tax rate on the income generated in a specific year. It also provides greater flexibility such as the ability to write off salaries and other business expenses. Some types of corporation also have the advantage of enjoying special tax holidays under Philippine laws.
If you intend to set up a long-term and cost-effective labor operations in the Philippines while having more control over your offshore employees and operations, then Incorporation would be a viable option for your business.
However, if you are having second thoughts on investing a large amount of capital and extra effort in establishing your own back-office operations, and you only want to avail of low labor costs by offshoring job functions to a virtual team, then Staff Leasing would be the better route to take.
Send us an email at hello@boothandpartners.com and let us help you with your business needs.
Discover more about outsourcing and
how you can maximize it for your
business success!
Get a copy of our E-book: Guide to Outsourcing.
DOWNLOAD NOW