Which IT Services are Typically Outsourced?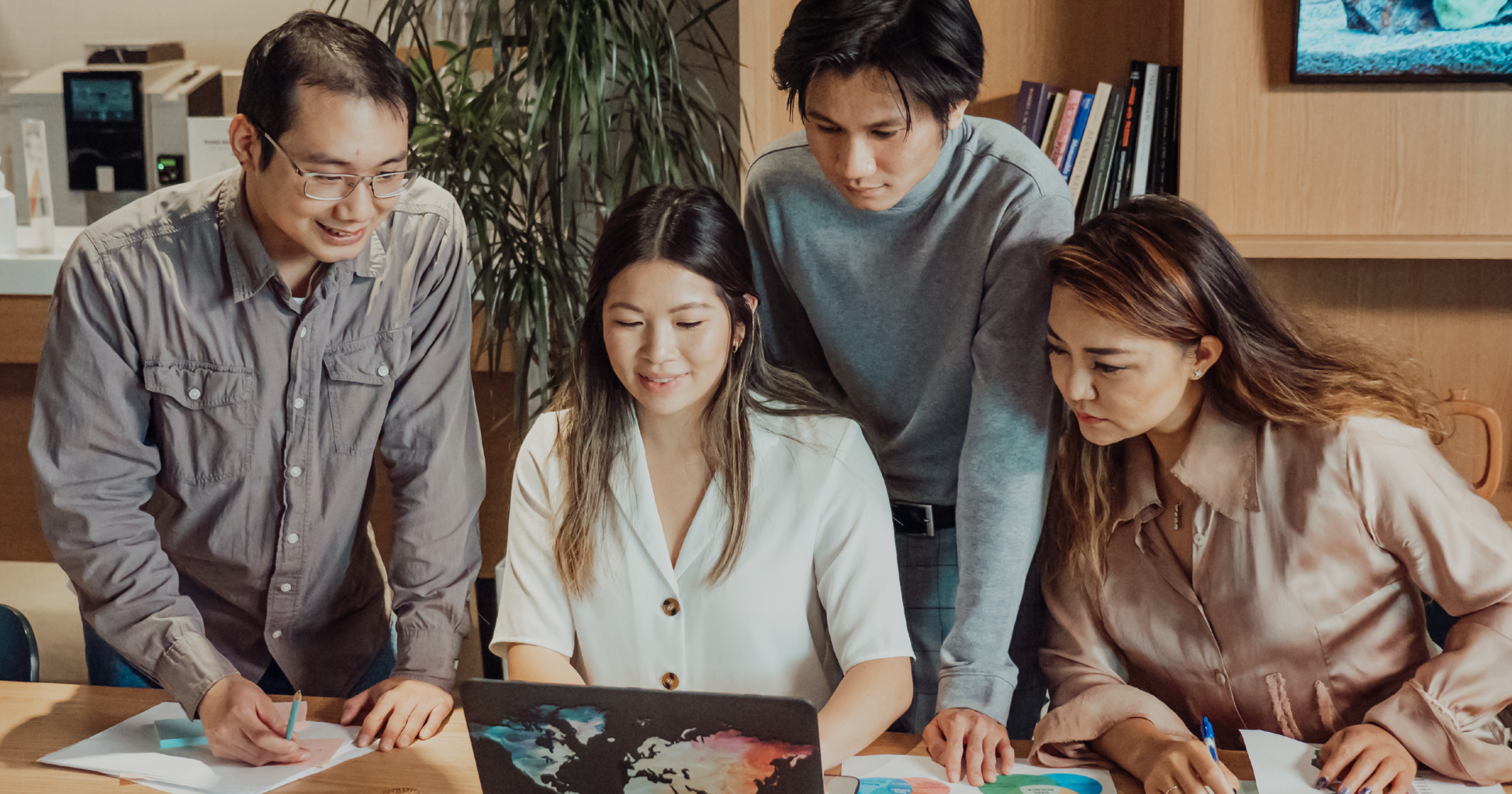 Many companies outsource some part of their non-core activities to a third party to ensure that they can focus on their core competence and the overall project runs smoothly and quickly.
In outsourcing, you can sign a contract with one company to take full responsibility for your IT infrastructure and its maintenance.
On the other hand, you can break down a project between multiple service providers who are responsible for different elements.
Outsourcing some of your repetitive administrative jobs to a third party gives you time to look out for new markets, build innovative products and services and work to make your processes efficient.
Let us look at some of the popular IT services that are generally outsourced to a third party.
Some Important IT Services that Companies Usually Outsource
Businesses are increasingly farming out some of their activities to other companies to reduce the cost that they otherwise have to incur if they had to scale up their operations or hire new employees.
Additionally, outsourcing also helps you to reduce the opportunity lost because you have invested a huge amount of your time and resources on those jobs that can be easily left to others.
Some of the important jobs that are outsourced in IT services are as follows.
Website Design and Development
If you want to build a new website for your company or redesign the existing one, then you can outsource the job to another company.
Outsourcing gives you access to a wider pool of experts who have huge experience and are adept at using the latest design, and development technology to build your website.
This will ensure that the job is done very quickly and the overall cost remains lower than the amount you have to spend if your in-house team did it.
Software Development
When you outsource software development to another company that specializes in it, then you can guarantee that it will result in improved productivity.
As the company to which you have outsourced the software development has expertise in the field, you can be rest assured that they will use the latest technology to provide the best experience. This will in turn improve the professional image of your company in the market.
Also, outsourcing software development has many advantages like efficiency improvement, risk mitigation, and security enhancement.
IT security, backup, and recovery services
For a company, data is one of the most precious resources that should be kept secure.
Many times due to internal or external factors, your database can be corrupted.
If you have outsourced database backup management service to another company, then the disaster recovery would be faster.
As these companies have a highly specialized team of experts, the backup management services as well as the recovery process (if the database is corrupted) will be well-coordinated and effective.
IT training for in-house employees
IT is continuously evolving and you need to train your employees so that they can remain in sync with the latest technologies and development processes.
An efficient outsourced staff is what you need to train your employees. You can outsource the IT training for in-house employees to another company to reduce costs, and get high-quality training modules to hone the skills of your employees.
Helpdesk services
Many companies do not have the right tools, resources, and expertise to operate an in-house helpdesk. Therefore, they outsource this process to another company.
Helpdesk requires real-time employees conversing with your customers on a range of issues in which your company deals.
The employee must have a sound knowledge base so that he/she can quickly resolve any issue or provide self-support to customers.
To ensure that it works flawlessly, your company must have workflow automation capabilities, configuration management database, remote access support, and other important IT-related processes.
If you are lacking in these resources, then you should outsource this job to another company that specializes in this field.
They can do it at a fraction of the cost, which you have to otherwise incur in creating and maintaining similar facilities and processes.
Network management
These are IT network services that are outsourced to another company so that they can be maintained with greater efficiency and lower cost than the in-house operation will allow.
It is a multi-year or annual contract basis service. Network outsourcing involves the purchase of telecom management services to manage, enhance, maintain, and support network infrastructure assets which include fixed and wireless both.
Cloud sources
Any business that wants to use the cloud in its infrastructure has to manage a host of cloud services.
To consolidate their resources, many companies outsource a few cloud management capabilities to another company.
Outsourcing cloud management functions allow your IT team to keep their focus on the cloud workflow and other applications that are critical to your processes.
Outsourcing your cloud operation to a third party gives you more flexibility in allocating your limited resources, reduces the overall cost, and gets help from a bigger expert pool of professionals.
Conclusion
In conclusion, what you outsource will depend upon your unique business needs, how much money you can spend on outsourcing, and how speedily the work can be completed.
Sometimes, you may be able to do a particular project all by yourself, but if you hire experts from outside, then they will be able to do the job much faster, and more efficiently.
Outsourcing offers a great advantage to any business as it allows them to scale up their operations without spending a huge amount of money on infrastructure and other employee benefits. Moreover, it is also significant to be well informed on how to outsource app development to have a hassle-free process when contracting a third-party provider.
Before outsourcing, do proper research on their past projects to find out whether they have the skills, experience, and capacity to undertake such a big job and deliver it on time.
Discover more about outsourcing and
how you can maximize it for your
business success!
Get a copy of our E-book: Guide to Outsourcing.
DOWNLOAD NOW