Booth & Partners Celebrates its 7th Anniversary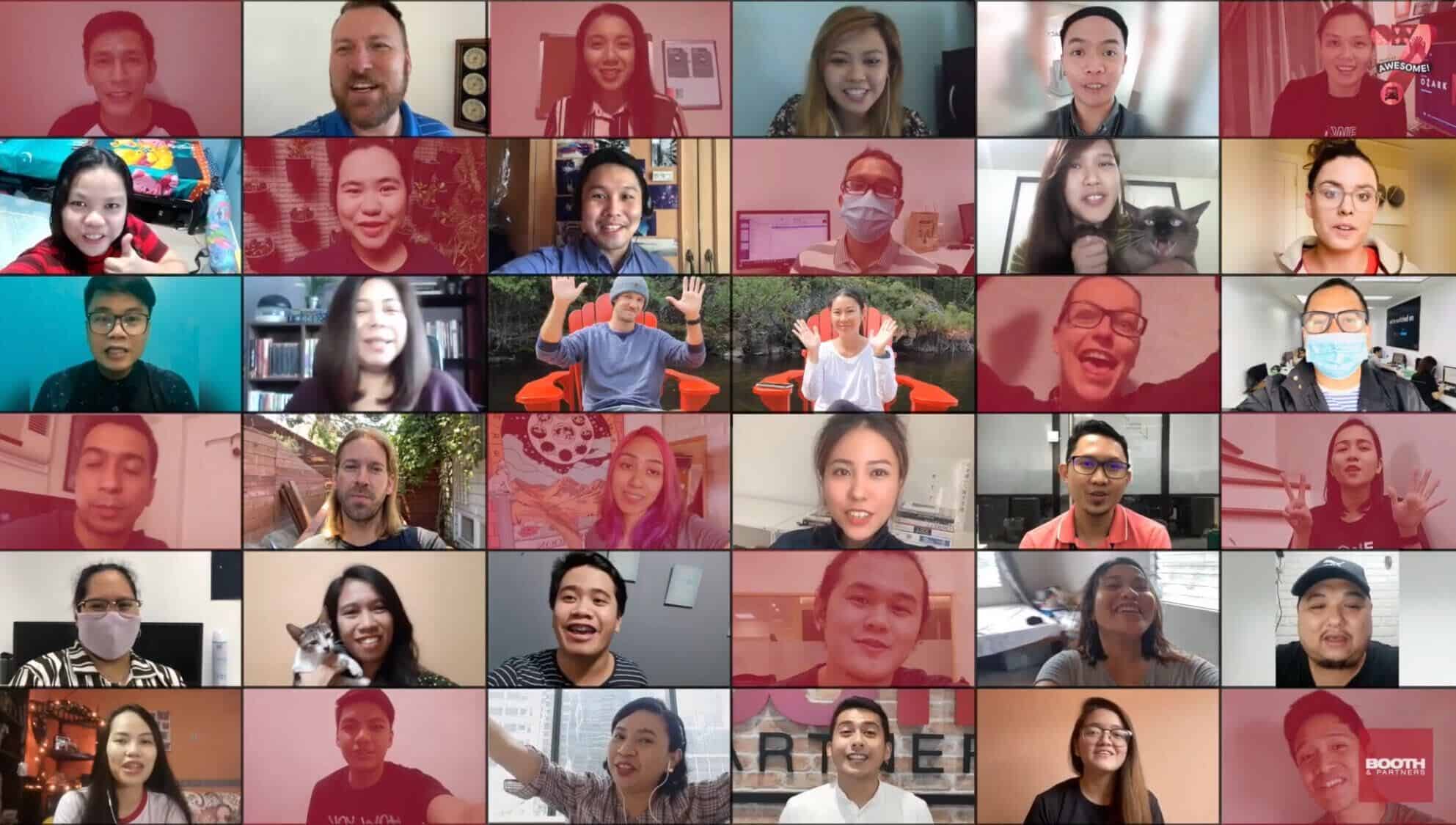 It has been a particularly challenging five months since the COVID-19 pandemic struck and right now we are still enduring the ripple effects of this unfortunate situation. But one thing is for sure, at Booth & Partners, we continue to find ways to grind every day and make things happen.
Last August 1, we have officially turned 7! We still cannot believe it has been that long since we started our B&P journey. It is quite remarkable to look back at our humble beginnings 7 years ago and see where this incredible ride with our valued Tribe and partners has taken us.
In a very special episode of B&P Live from Home, Carmen and Jamie, our CEO and managing director, talked about the company's humble beginnings, their favorite B&P stories, and some awesome greetings from our partners and Tribe.
Watch the video here!
Up until now, we are still pinching ourselves to make sure this is not all just a dream. And again, we could not have done all of this without our beloved Tribe and partners. You have always been an integral part of our B&P journey, and we appreciate your continued support all these years.
To more years of awesome!
One Goal, One Tribe!
Want to join our growing team? Check out our open roles here and start your dream career with us!
Discover more about outsourcing and
how you can maximize it for your
business success!
Get a copy of our E-book: Guide to Outsourcing.
DOWNLOAD NOW