Improving Cash Flow with Business Process Outsourcing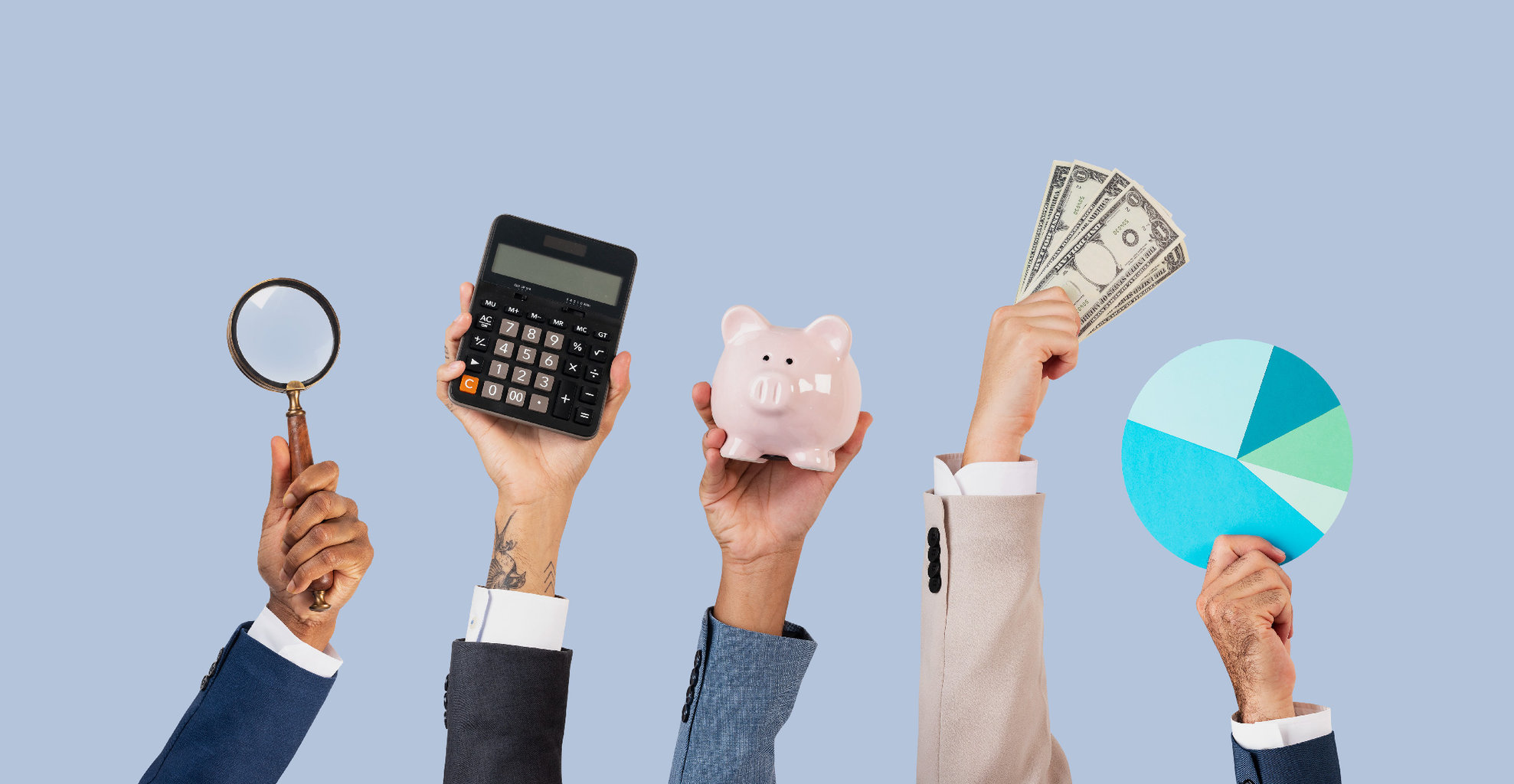 What's the purpose of business process outsourcing (BPO)? It's simple; to combat rising overheads and operational costs. But is it as easy as that? Let's take a look at how to create a new revenue stream with BPO, and give you some tips on how to best execute it. And all while increasing profits, customer satisfaction, and overall brand loyalty!       
 Business process outsourcing can help save your business a lot of money. With the economy in a bad state, you must think about saving money. You may be thinking, who would choose to outsource discrete processes or systems when they have the in-house expertise? The good news is that you don't need expensive internal employees for most processes. In fact, this will help increase your profit margin too!
Customers are demanding more from businesses in today's world as the competition heats up. In this case, having good business management working at scale is crucial to promoting loyalty and increasing income.
A successful firm at this time is frequently one that is efficient. It's possible that the difference is due to innovative and creative methods, as well as adequately trained management. An outsourced business process can assist management in moving from good to great. Business process outsourcing can offer such improvements and more if done appropriately and with good service quality.
This article explains all you need to know about business process outsourcing, including what it is, how it increases cash flow, and the benefits of various processes and functions.  
What is Business Process Outsourcing?
BPO, or business process outsourcing, is a method for a firm to outsource one or more business processes to a third party. In this process, the third-party firm may have better procedures, highly skilled personnel, and lower labor costs.
Business process outsourcing has seen a paradigm shift in its significance for the global economy in recent years. While it originated as a cost-cutting approach, the industry has since grown into a strategy that allows companies to achieve more efficiency and better results.
One of the most outsourced processes in the world is customer service outsourcing, often known as call center outsourcing. Other activities include IT support, data recording, legal work, payment processing, and web design. 
To fight rising overheads and operational costs, businesses prefer to outsource services. Outsourcing solutions give you access to global resources, high-quality talent, dependability, flexibility, shared risk, a high return on investment, and simple cash flow.
Companies outsource call center services and back-office tasks primarily to reduce their overhead and operational costs. Is this, however, worth the risks that this commercial activity entails?
To improve your company's cash flow, consider the following benefits that your company can enjoy by enlisting business process outsourcing:
1. Cost Reduction
Cost reduction is one of the key motivations for outsourcing to a BPO company to India. The BPO industry nurtures a professional pool of people that are available at the go to fulfill client needs at optimized costs, resulting in significant cost savings and increased revenues for your organization.    
2. Availability of Experienced Professionals   
BPO companies generally have long years of talented, experienced people in the same profession. They are equipped with the skills required for the task and are also using the standard best practice and tools. It enhances the ability to increase the retention and loyalty of customers, the two most important factors which increase the profitability and strength of the company.
Recruiting new staff and training them is a time-consuming process that comes at a high cost to any firm. When the tasks are outsourced to an already established company with all of the resources, the difficulties of hiring and training are easily avoided.
 3. Ability to Focus on Core Business
By leveraging outsourcing, your company's top management and valuable resources can focus their attention on more business-critical tasks rather than getting stuck with mundane, repetitive tasks. Such tasks can easily be taken care of by an experienced third-party vendor. You can outsource a considerable chunk of the business to a service provider. This also leads to better employee efficiency and helps them make better and more informed business decisions.   
4. Save on Technology Investments
Outsourcing business helps you to save on the investment needed to upgrade your technology requirements. You can avoid making large expenditures on technology or specialized infrastructure by using commercial outsourcing services. Most modern outsourcing companies keep their technological infrastructure up-to-date in order to increase their industrial competency. 
Your back office can be automated with outsourcing options that use integrated software. Automated data entry systems provide you with highly precise financial data and cash flow figures, as well as the ability to arrange bill payments and collections. As a result, your company's cash flow management will be well-coordinated. By automating your bookkeeping operations, you will save time and avoid cash flow concerns.
Elevate Your Business Capabilities
In today's era, businesses are gaining actionable insights from a customer's first engagement to the last. By delivering high-quality services, businesses are able to retain profits and enhance revenue, while cutting down on operating costs.       
Healthcare is one of the major examples of those sectors that have undergone a transformation in terms of automation and client servicing. The industry has opened up a newer avenue for CX opportunities.
Great customer experience gives healthcare providers the chance to deliver a positive, lasting impression. But a disappointing one compels consumers to share their displeasure with their peers, damages a brand's reputation. By understanding the customer's journey, anticipating the communication process, and leveraging new technologies, healthcare providers can give customers peace of mind and create memorable experiences that drive customer loyalty, customer and agent satisfaction, and a positive brand image.
Healthcare BPO can help you save time and money while giving your patients the care they deserve. However, this isn't something you can do overnight. Carefully identify the activities you want to outsource and evaluate your healthcare business process outsourcing partner before getting started.               
Final Thoughts
Business process outsourcing is a great strategy for improving cash flow within a business. It provides substantial relief by shifting cash outlays to fixed costs, reducing overhead, and averting the need to hire or retain excess staff to address the increased demand.
Outsourcing some of your business processes may be a viable option for you, but it can be difficult to choose a reliable supplier. When making a selection, consider the following factors: cost vs. quality, service reliability, return on investment, and industry experience. I hope that the information and advice outlined in this guide will be helpful in choosing a business process outsourcing company that is suitable for your specific needs.
Discover more about outsourcing and
how you can maximize it for your
business success!
Get a copy of our E-book: Guide to Outsourcing.
DOWNLOAD NOW