5 Reasons Why Australian Companies Love Outsourcing to the Philippines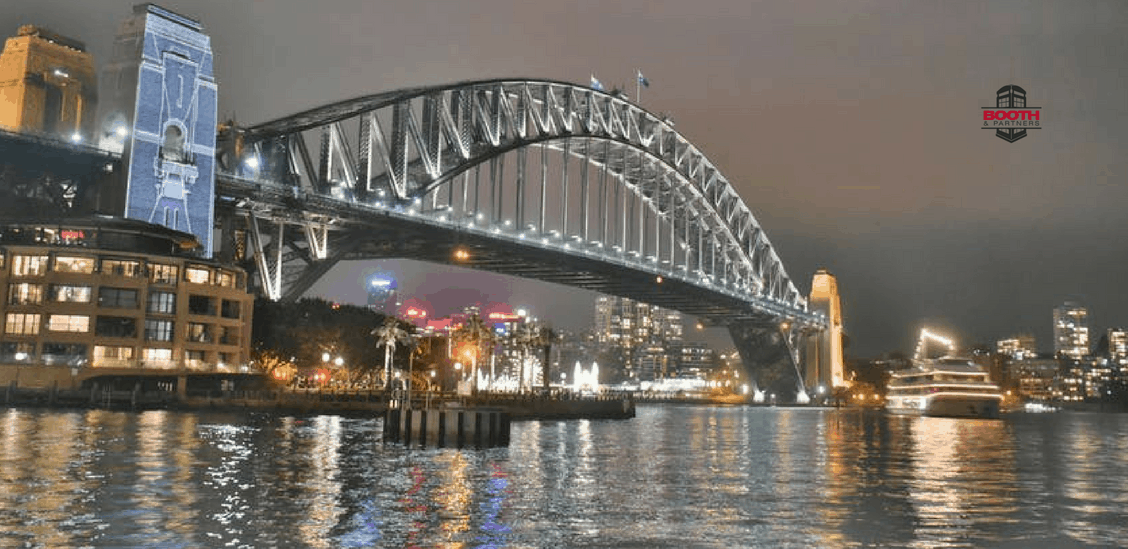 Australia has found a new reason to love the Philippines aside from its beautiful beaches and friendly Filipinos…outsourcing.
The global marketplace continues to be dynamic and competitive, and companies are looking for ways to get an edge or else face the risk of getting left behind. Such an advantage can be gained from a business strategy that's been tested and proven effective – outsourcing. Not only does it help increase productivity and cut cost, but it also gives business owners the time to focus on more important aspects of their companies.
Australian companies are no strangers to outsourcing. They've been outsourcing to countries like India and China for some time now, but the Aussies have found the Philippines to be the best outsourcing destination because of its benefits.
Here are 5 reasons why Australian companies prefer to outsource to the Philippines:
1. Similar Time Zones
The Philippines is just 4,417 kilometers away from Australia, or just a 5-hour flight away. Australian firms only need to spend a minimal cost to physically visit their outsourced operation sites. Also, the time difference between Australia and the Philippines is just around 3 hours, which helps eliminate the hassle of a conflict in working hours for both countries.
2. English Skills
Filipinos are known to speak and understand English very well. In fact, the Philippines is the 3rd largest English-speaking country in the world. Most Filipinos start learning English in school from a very young age due to American and western influence, hence, from a young age up until adulthood, Filipinos learn and use English in daily life. An outsourced Filipino staff can speak nearly perfect English with a neutral accent, making their language skills even more valuable to Australian companies.
3. Literacy Rate
Education is a high priority in the Philippines, so it comes as no surprise that the literacy rate for the country is very high – 97.5% to be precise. Because Filipinos are articulate and well-versed, there is ease in communication with Australian businesses.
4. Readily Available Talent
The Philippines produces up to 500,000 new university graduates every year, and they are smart, versatile and fast-learners. Many of them set their sights to a career in the BPO industry upon completion of their education for they see it a great middle class job with competitive pay. This means that Australian companies have instant access to a multitude of stellar professionals.
5. Affordable Labour Cost
One of the main reasons why a company chooses to outsource is to cut cost. Outsourcing to the Philippines can save Australian companies a lot of money as an experienced BPO agent in the Philippines earns USD500 a month whereas the equivalent in Australia earns USD2700 a month. Although Filipino labor costs less, their work output and performance are on par with international standards. Filipinos are known to be hard working and dedicated, ensuring an efficient work output.
The Philippines has built a reputation as one of the best outsourcing destinations not because of low-cost labour alone, but more importantly, it's because of the highly-skilled and talented Filipino workforce. By outsourcing to the Philippines, Australian companies are confident that they're one step ahead of the competition, and closer to success.
Considering outsourcing to the Philippines? Contact us now and we'll help you get started on your road to growth and success.
Discover more about outsourcing and
how you can maximize it for your
business success!
Get a copy of our E-book: Guide to Outsourcing.
DOWNLOAD NOW