5 Must-Have Amenities for a Productive Coworking Space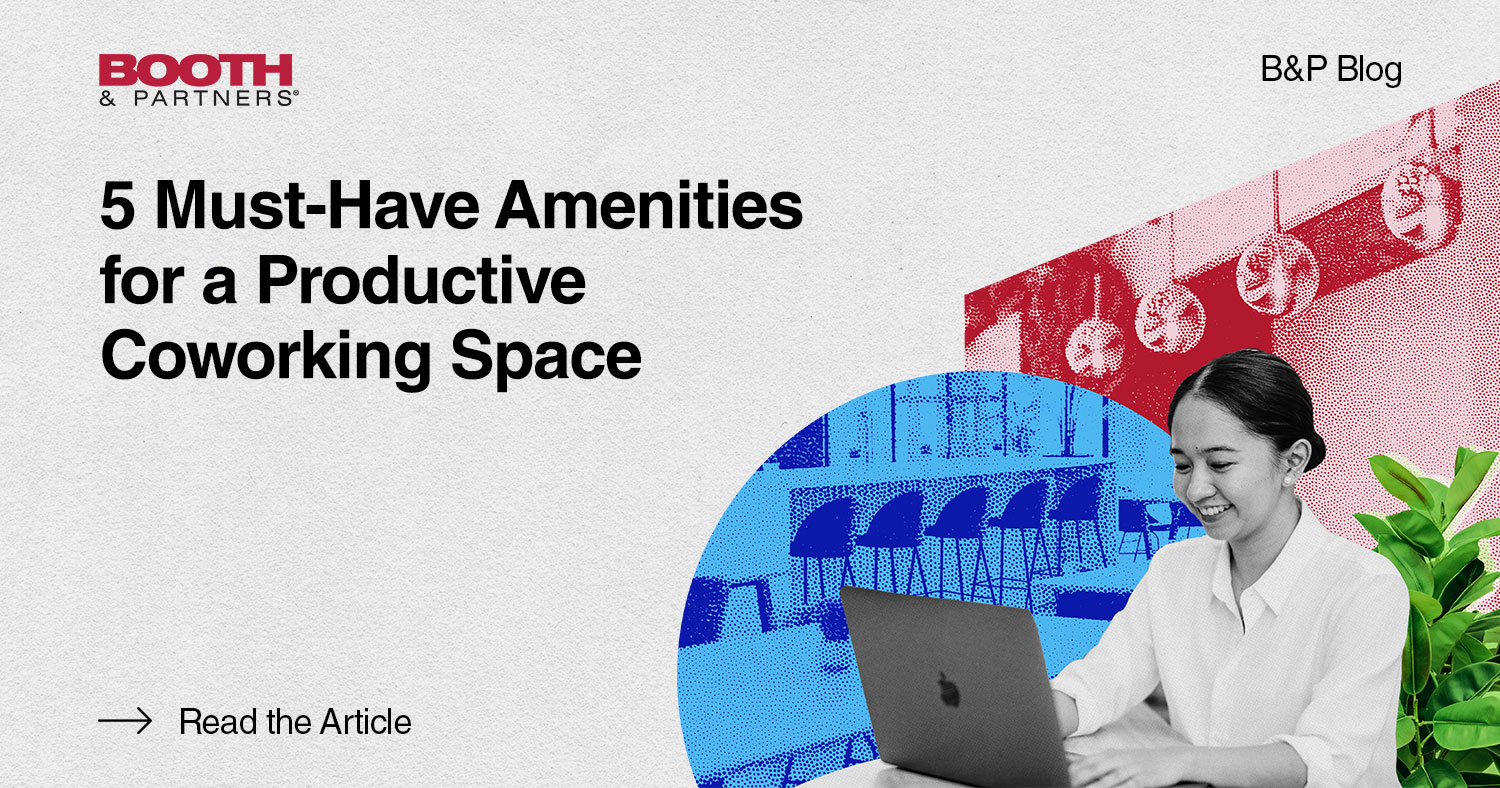 Coworking spaces are shared office spaces where employees from different backgrounds, companies, or teams get to work in groups or independently. They are typically designed with neutral infrastructures consisting of equipment, utilities, and shared reception and custodial services. Since the rise of remote work and hybrid work set-ups, coworking spaces are becoming even more common nowadays as a flexible and affordable alternative to traditional office spaces.
When Do You Need a Coworking Space?
Several signs will tell you that a coworking space might be the best-suited set-up for your organization, such as the size of your business, your budget for an office, and your team's work style. Coworking spaces are ideal for small businesses like start-ups, solopreneurs, and a company that mainly consists of remote workers. However, if your company has employees who prefer to work alone and with more privacy, a coworking space might not be your option.
How Do You Make a Coworking Space Work for Your Organization?
Coworking spaces allow company members to expand their network, socialize with other employees outside of their organization, and build a sense of community. It encourages free-flowing communication for workers to collaborate naturally. It also helps lessen distractions and create a sense of balance between work and home life. 
Enforcing this kind of atmosphere at work starts from the coworking space's design.
Here are 5 Coworking Space Amenities that You Have to Check off Your List:
1. High-Speed Internet
Not a want, but an absolute need! Internet connections directly affect the productivity of employees and the efficiency of your business operations. Avoid downtime and lagging with an internet connection that at least has 100 Mbps to 250 Mbps of speed or even higher, especially when there are more people in your coworking space.
2. Meeting and Conference Rooms
Aside from privacy, meeting rooms also help emanate a more professional atmosphere among team members or clients visiting. Meeting rooms are important in coworking environments because they offer a private setting for members to interact, exchange ideas, hold presentations, do workshops, and other events.
3. Pantry and Common Areas
Workers can save time and money by bringing their food and beverages to work rather than going out to dine or purchasing pricey snacks if they have access to a pantry. Access to a pantry and common areas can also encourage workers to socialize, share a meal, and take healthy breaks. Both of these combined help workers to stay energized and focused.
4. Concierge and IT Support 
A concierge can assist members with many tasks, including scheduling meeting rooms, placing food and drink orders, and organizing events. The convenience of having accessible IT Support brings immediate help with internet connectivity, setting up equipment, and troubleshooting software problems. Because workers can concentrate on their work without being concerned about these logistics and technical issues, this results in a higher level of service and satisfaction. 
5. Backup Power
This is particularly important for companies that rely on technology and need constant access to the internet and other electronic gadgets. Back-up power in a coworking space ensures uninterrupted power supply, business continuity, safety, and regulatory compliance. It can help create a sense of security and reliability among coworkers, improving their productivity and satisfaction.
No Need to Look Far
If you're wondering who can provide the perfect coworking space for your business with all of the mentioned amenities above, click here. Booth and Partners' coworking spaces are designed to help your employees thrive every day and to make you worry less.   
Discover more about outsourcing and
how you can maximize it for your
business success!
Get a copy of our E-book: Guide to Outsourcing.
DOWNLOAD NOW