5 Reasons Why You Should 'NOT' Outsource to the Philippines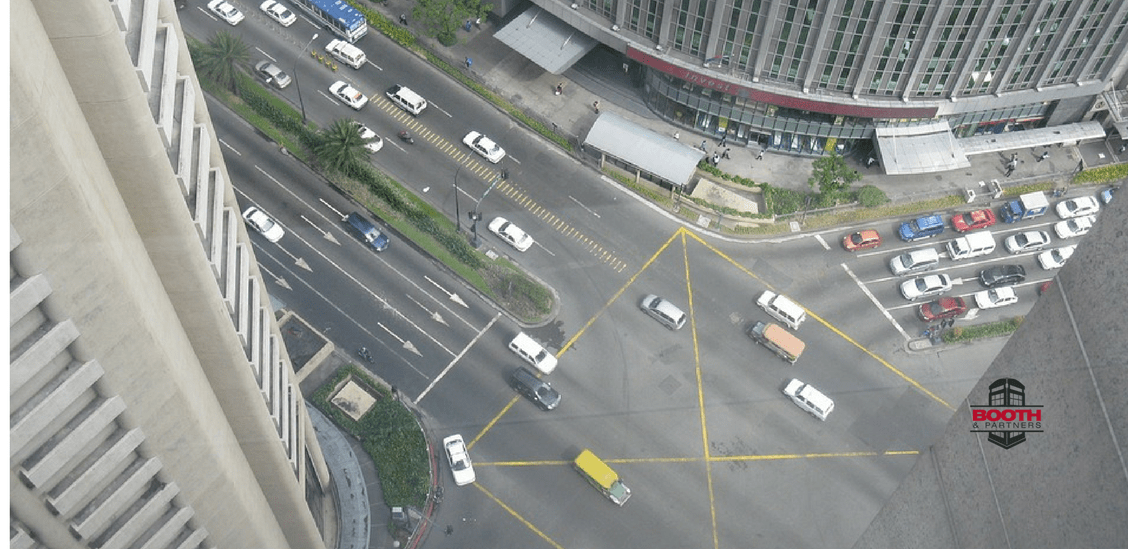 Is the Philippines revved up more than it's supposed to be as an outsourcing hotspot? Find out in this article.
The Philippines is known for its beautiful beaches, happy-dispositioned people, icky but nutritious balut and OUTSOURCING. That's right, outsourcing. This tropical country has made a name for itself when it comes to outsourcing. Small to medium companies from Australia, Canada, Singapore, and USA are the usual customers of Business Process Outsourcing Companies (BPO) in the Phlippines because they find that outsourcing their business tasks here reaps the most benefits.
Still, there are business owners who don't believe that outsourcing is the solution to their business growth woes. If you're one of them who's on the fence with this business strategy, we're here to help you make a decision.
Here are 5 reasons why you should not outsource to the Philippines:
1. If you want your money to vanish into thin air
Who's to stop you from spending? It's your money. Go ahead, you can do whatever you want with it. But unless your last name is Trump or Gates, you're going to need to spend your money on business matters wisely. Outsourcing business tasks to the Philippines can save you as much as 70% on labor costs. Wages are less than half of those in Western countries but the quality of work you'll get is just the same or even better.
2. If you're fine with a low to average staff working for you
A high rate of error is simply unacceptable in any kind of work. Would you want your company to receive data reports that are inaccurate or untimely? The Philippines has a 92% literacy rate and produces high caliber candidates and professionals yearly. This means that if you have Filipinos working for you, you're likely to get high-quality work. Moreover, Filipinos possess work traits that put them head and shoulders above the other workers in the world.
3. If you don't mind delays and misunderstandings
Let's say you outsourced your digital marketing and decided to use a software accessible from the cloud so that anyone can have access to it. However, the instructions are only in English. This will give non-native English speakers a difficult time using the new system. They will have to be taught how the system works and this will surely slow down their ouput. Filipinos have a good grasp of the English language and the American culture. In fact, the Philippines is one of the largest English speaking countries in the world. Here, you're assured that instructions will be followed on the dot and you won't get lost in translation.
4. If you want your client's data released to the world
Documents, email addresses and bank and credit card numbers are just some of the information that are outsourced for data processing. If these fall into the wrong hands, there's a probability that it will be used to gain advantage or make profit from it. The Philippines makes you leave your worries behind when it comes to securing information as it is up to international security standards, thanks to the Data Privacy Act of 2012. Personal and sensitive information have strict regulations protecting data from unauthorized access and usage. You can sleep well knowing the information is safe and secure.
5. If you can tolerate working with outdated equipment
Computers, software, and equipment get old, and in the business world where technology plays a key part in getting things done, the aged just won't do. Imagine your staff's desktop computer breaking down in the middle of the Christmas season when there are a ton of inquiries waiting to be answered. You're either going to have a lot of angry customers on your hand or lose them. You won't experience that nightmare in the Philipines because most BPO companies here are equipped with the latest computers and software. Plus, the Philippines is one of the few countries to offer omnichannel customer interactions through email, real-time chat, video chats, and social media.
More foreign companies continue to invest in the Philippines because they see it's thriving with talent and opportunities. If you feel that the Philippines isn't for you, then, by all means, try other outsourcing destinations. Just remember that a savvy business owner never settles for anything less than the best.
Undecided on whether to outsource to the Philippines or not? Contact us and we'll be more than happy to talk business strategies with you to help your business move forward.
Discover more about outsourcing and
how you can maximize it for your
business success!
Get a copy of our E-book: Guide to Outsourcing.
DOWNLOAD NOW