How A Motivating Work Culture Can Help Your Offshore Team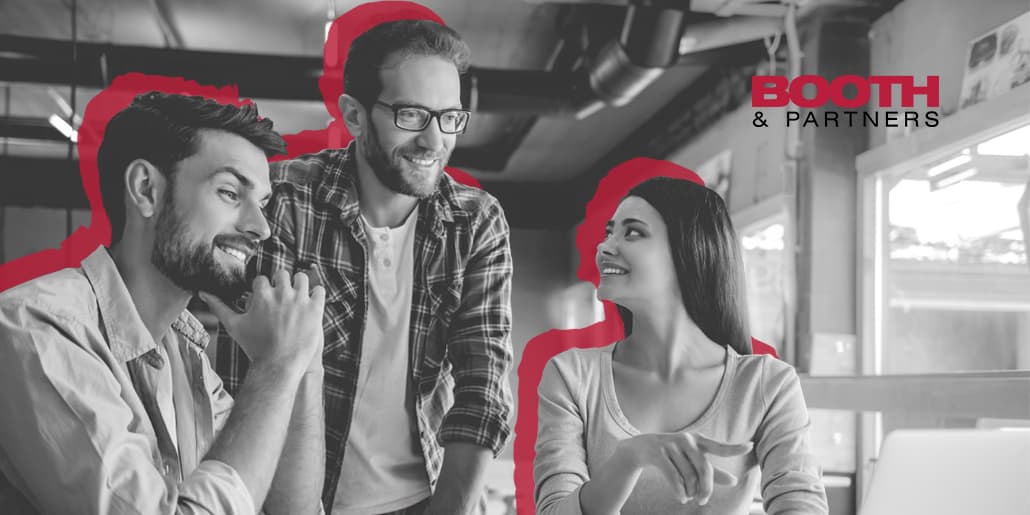 Over the years, the global work landscape has had an immense shift due to continuous technological innovations. The glory days of cubicle walls are almost over, even centralized organizations where all employees have to work from the head office. Nowadays, it is becoming more prevalent for businesses to hire a remote team working from co-working spaces or in the comfort of their own homes whether it be in another city or across the globe.
As a matter of fact, there are thriving companies without any office at all. With almost an entire workforce that works remotely, how can you ensure that your remote team is working in a positive environment that promotes productivity and collaboration?
Feedback is encouraged
In a fast-paced environment where meeting deadlines is crucial, some details may be overlooked, and little errors may go unnoticed. That is where feedback is supposed to take place. Your offshore team must be able to effectively communicate their thoughts to each other, even to hiring managers. Feedback that is constructive is vital to employees' career growth and development. It sheds light on expectations, helps people learn from their mistakes, and ultimately builds their confidence to take on bigger tasks in the future.
Constant Communication
Imagine trying to run a business where no one talks to each other. People would be out of sync and it would be impossible to work on group projects. Simply put, a lack of communication could cause some serious inefficiency, and that could easily be money out of your pockets. The right partner for your business must be able to incorporate the importance of communication into every project or task. Taking the time to keep everyone in the loop can help you avoid potential issues. Furthermore, constant communication can help your team get closer and help each other achieve more positive outcomes.
Fun and engaging activities
Many employees in today's job market feel an urge to resign due to lack of inspiration, staying in a company for only less than a year or jumping from one company to another in a short period of time. Employees are the backbone of the company, and in order for your business to achieve the growth it needs to attain success in the future, you need to take care of the people you work with. The end goal is to create an environment where your team is excited to work in and ready to contribute. Remember: engaged employees are dependable employees, and they are the type who can make your job easier and help your business grow.
Complete tools and equipment
With just an ample set of tools, your offshore team can only do so much. It is worth noting that your partner has lots of tools at its disposal any time technical issues are encountered. These are tools and equipment that are used on a daily basis and are essential to get the work done. Furniture, Internet connection, photocopiers, printers, computer software, and hardware are just some of the tools needed for a team to function, among others. If employees are satisfied and have the right tools, they will be more driven and motivated, resulting in better performance and top-notch results. Choosing the right office equipment will make it easier for businesses to run their daily operations in a smooth and effective manner. It will definitely be a win-win situation for both the company and its employees.
Seminars and skills training
By attending seminars and going through various skills training, your employees will be at the forefront of developments in the industry. With this, they become more competent and in the best possible position for changing industry standards, thus helping your organization become a strong competitor. This also shows that the employees are valued for their contributions to the company, creating a supportive workplace.
Rewards and recognition
In a 2019 article by Dr. Ashley Williams from the Harvard Business School, she highlighted that what really matters in the workplace is "helping employees feel appreciated." A simple thing like a shout-out through Slack or a company-wide email acknowledgment will go a long way. Even more so when a team leader calls his or her colleague to the office or shake his or her hand in the hallway to express appreciation. You will be surprised how that can affect employees' morale in a positive way and boost their performance. Appreciation is a human need, be it professionally or personally. When people feel appreciated, their productivity and gratification rise, motivating them to work harder and better.
Team building
Fun outdoor activities are an opportunity for people to see each other in a different light and interact outside an office setting. Through several events that are motivational and engaging, teams generally develop skills such as problem-solving, communication, and conflict resolution, among others. These activities result in genuine connections and more profound discussions. After all, people seek a friendly work environment where they can be comfortable and happy to talk to anyone.
Goals are set
Goals push people forward. Without one, your team's efforts are disorganized and can sometimes end in vain. A workplace where progress is tracked and goals are set is a positive environment that promotes determination and drive. When progress is measured while working towards a specific goal, people can see that though they might not be where they are wanting to get, they are still improving little by little and are a lot better off than where they started.
Every business owner or leader wants to keep employees engaged and enthusiastic with regard to achieving the company's vision. With today's technology and some thoughtfulness, it will not matter even if your offshore team is halfway around the world.
We can help you build a dedicated team that can cater to your business needs. Send us an email at hello@boothandpartners.com.
Discover more about outsourcing and
how you can maximize it for your
business success!
Get a copy of our E-book: Guide to Outsourcing.
DOWNLOAD NOW