How to Fine-Tune Your Resume for Each Application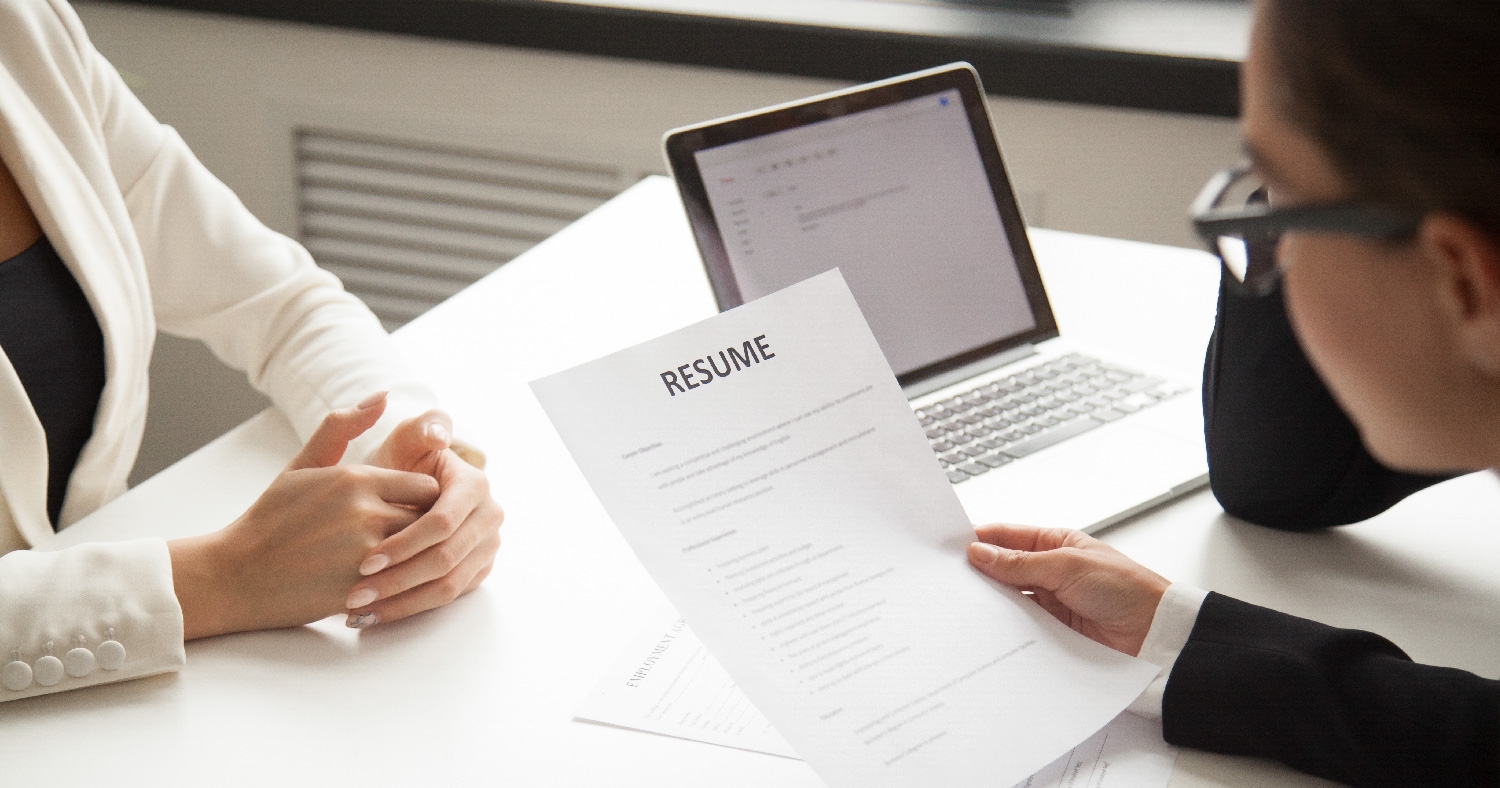 Online platforms for job seekers have made it easy to apply for jobs online without having to enter every detail of their resume on a company website. However, many individuals don't realize that customizing your resume for each opportunity can help them get more interviews and job offers. Luckily, you don't have to have multiple resumes for every application; instead, you simply have to tweak or fine-tune your resume when applying for different jobs, even if they're within the same field. 
Companies often have different requirements for the same jobs. For example, one marketing agency may require its digital marketing manager to have ten years of experience in social media marketing, while another agency puts emphasis on leadership skills. So whether a recruiter is hiring a nanny or a software developer, your resume should reflect the job posting to improve your chances of landing an interview. Here are a few tips for fine-tuning your resume for each application. 
Change the Title
If you have an objective section on your resume, remove it. Instead, your resume should begin with your title and summary of qualifications that reflect your skills and area of expertise. Your resume title should be keyword optimized based on the application and job listing, helping recruiters find you. Additionally, many recruiters use software to sift through applications, looking for keywords. 
If you want your resume to make it through to the next round, where it'll actually have human eyes on it, your title should be keyword optimized by including your current job title or something similar to describe the type of work you do. You can also use the title to call out any information about yourself that could grab someone's attention. For example, you could use something like "Software Developer with 20+ Years of Experience Working With Corporations." The title tells recruiters who you are and what you do, so it should be snappy and understandable. 
Adjust Your Summary of Qualifications
Your summary of qualifications is a brief summary of why you'd be a good fit for the position based on your skill set and experience. This section of your resume can be easily tailored by inserting keywords and phrases from the job listing. Of course, you should actually have any skills or experience you're mentioning throughout your resume. 
In this section, you can also include responsibilities or qualifications that made you want to apply for the job. For example, if you're a graphic designer, you should include the types of companies you've worked for, the type of work you've done, and the number of years of experience you have. You can also back up your claims with data to make your resume stand out. 
Match Keywords and Phrases in the Job Description
Every company describes duties and qualifications differently, so it's important to use the same terminology as the job posting to help your resume stand out. You can curate a list of important terms by printing out the job listing and highlighting keywords that stand out to you. Next, add those keywords to your resume where they make sense. Of course, if the keywords mention any skills, qualifications, or types of experience, you should be truthful and only find ways to add keywords that highlight your current skills. 
Keyword optimization can help your resume stand out to recruiters and any recruitment software they're using that will determine the most relevant candidates for a job listing based on keywords listed in their resumes. While using recruitment software that sifts through resumes isn't necessarily fair to applicants, it makes the recruiting process easy, so you should go through job postings to match keywords in your resume when you can. 
You should do this for every job you apply to because you never know which companies use that type of software, so it's always best to have a generic resume you can add keywords to. 
Display Skills
The skills section of a resume is essential because it offers recruiters a quick and easy way to see whether or not a candidate has the skills they're looking for. Check each resume to find what each company says are required skills, and move that information to the top of your resume where it can be easily found. 
Good resume formats will prioritize your skills over your work history. Although work history is important, it doesn't necessarily highlight your skills; instead, it highlights the different responsibilities you've had throughout your career. Skills are more important to most recruiters because they like to see that your experience has provided you with the necessary abilities to perform the job well. 
Remove Irrelevant Work Experience
Employers don't need to know about work experience that doesn't have anything to do with the job they're trying to fill. If you had filler positions after being laid off, it's not necessary to address those. Instead, you can address gaps in your resume during the interview process. For your resume, however, you should remove any irrelevant work experience, especially if you have worked in multiple fields. Your resume should summarize relevant work experience to help recruiters understand the responsibilities you've had that pertain to the open job. 
Should You Fine-Tune Your Resume or Each Application?
It's best practice to modify your resume for each job, even though they may be similar. Since employers may use different terms to describe skills and duties, fine-tuning your resume can help you get through the initial resume screening process and in front of recruiters. When editing your resume, use common words; there's no reason to use industry jargon that most people won't be able to translate. You should also read your resume out loud to check for errors or ask a friend or family member to review it before sending it to employers. 
If you're ever unsure whether your resume is strong enough to help you get a specific job, consider working with a recruitment agency. Companies pay recruiters to fill jobs, so job seekers can have their resumes reviewed for free and get help applying to jobs they're qualified for.