Outsourcing Your Back Office Functions and Why It Works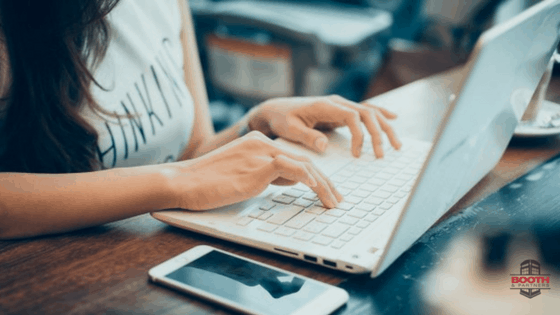 Mundane and repetitive administrative tasks dragging your company's growth? Here's why you should consider outsourcing your back office.
In this day and age, outsourcing is viewed as the easiest way to help a company grow and save money. Without a doubt, outsourcing has fundamentally changed the global business landscape. BPO companies have expanded their services into other areas, taking up more demanding aspects of business without taking over the core competencies of client companies. One area that continues to grow is in the field of back office outsourcing.
What is Back Office?
The back office is considered as the company's engine room. Typical back office functions include finance and accounting, inventory management, human resources, logistics, payroll, information technology and virtually any task where there is no direct engagement with customers. If a company's back office is mismanaged or functions at a slow rate, it's likely that the business will experience recurring problems and eventually fail.
Here are 6 reasons why you should outsource back office functions:
1. Save Money
Running a highly functioning back office can be costly, but with an outside firm handling support functions, your company spares itself the cost of the space, equipment, and personnel that fulfill those tasks in-house.
2. Access to Highly-Skilled People
Administrative activities are now performed by a qualified and educated workforce around the world. This gives your business a competitive edge in providing admin work with superior quality and unmatched proficiency.
3. Access to Services and Technology
Having the latest in technology helps a business to optimally perform processes, and thus be profitable. No need to invest a large sum of money in purchasing new software and hardware as the outside firm will handle this task for you. Moreover, you don't have to worry about outdated equipment breaking down during the peak season.
4. A Focused Onsite Team
Multitasking is cost-efficient and will add more value to the company but an offshore focused onsite team provides these as well, plus errors are lessened because they are doing what they excel in. You'll not only save a lot of money, but precious time in hiring and training as well.
5. Scalability
How would you respond if tomorrow someone walked in your office and tripled your business? Can your back office handle the load? A good back-office outsourcing partner lets you scale to your size. They'll manage the hiring and training process, eliminating your worries.
6. Focus on Core Areas of your Business
Do you really want to want to spend time dealing with the mundane and repetitive aspects of your business? Outsourcing some of your back office functions will give you more time and energy to focus on long-term, strategic processes, thus allowing your company to grow and stay ahead of the competition.
Outsourcing back office functions work best when the work is clearly defined before the transition from an in-house environment. So whether you're just getting started or you've been in the industry long enough to generate the growth you're seeking, it is never the wrong time to consider outsourcing your back office operations.
Interested in outsourcing your back office operations and how it can help your business grow? Contact us today for a free consultation!
Discover more about outsourcing and
how you can maximize it for your
business success!
Get a copy of our E-book: Guide to Outsourcing.
DOWNLOAD NOW