Philippine BPO Sector Foreseen to Rebound in Early 2018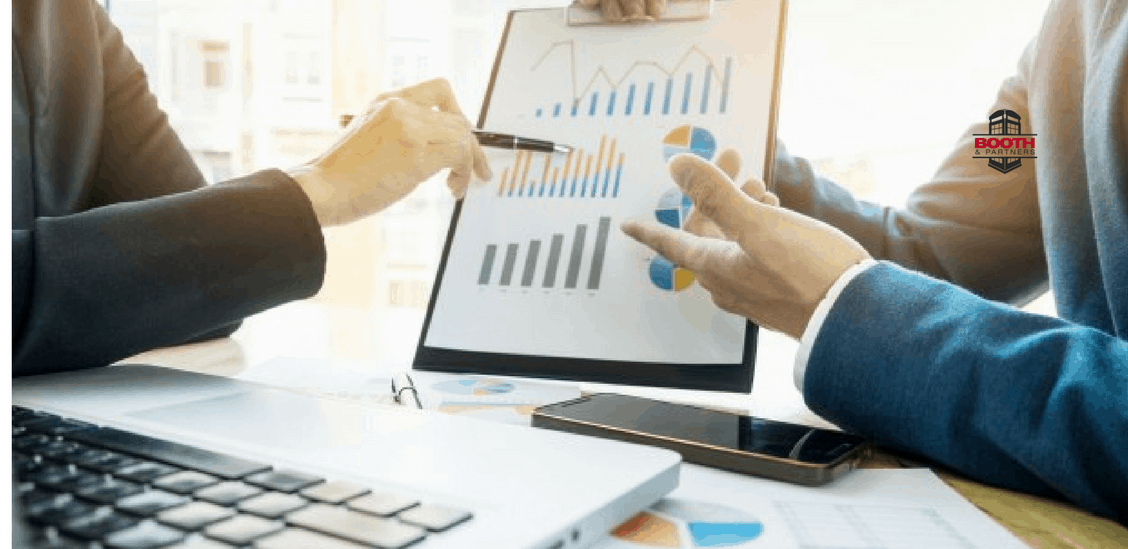 The Philippine BPO Sector is on a rough, but experts such as David Leechiu are optimistic it can bounce back strong in 2018.
Foreign companies who want to save on costs and improve the efficiency of their operations continue to turn to outsourcing. Though there may be a lot of outsourcing destinations out there, the Philippines continues to be the choice destination. This is mainly because of two reasons: the high-quality of work delivered by a Filipino outsourced staff and the amount of money they save.
Although these days, the BPO Philippines sector finds itself needing to restabilize. According to property veteran David Leechiu, the Philippine business process outsourcing (BPO) industry is in a "rebalancing" phase arising from a perceived escalation of "country risk" amid some concerns on the peace and order situation and a change in the tax regime, but is likely to rebound by early 2018.
Leechiu, president of property consulting Leechiu Property Consultants (LPC), also said that many of his firms' BPO clients have "decided not to grow" this 2017.
"That's primarily because many of their clients perceive that country risk profile of the Philippines is climbing. So it's important to make sure that they know that these country risk issues are not new. There have always been relevant, meaningful country risk issues in the Philippines since maybe the 1960s and companies have learned to adapt," Leechiu added.
Nevertheless, he said some of the BPO operators were choosing to set up shop in more expensive territories to "divert" from the Philippines as part of their risk diversification strategy.
Concerning the change in tax regime, Leechiu said that clients are also quite anxious that the Philippines will be like China – that tax laws are being changed on them in transit. "Companies don't like it because they don't like these uncertainties", added Leechiu.
Leechiu remains confident that the BPO industry will continue to expand and that this phase that the Philippines is going through with them will be temporary. "At the end of the day, history has shown that companies will find a way to overcome the issues that we have here and they will be back.", Leechiu said, projecting a rebound by the first or second quarter of 2018.
Leechiu lastly mentioned that other industries are making up for the lack of growth in BPOs for now, particularly online gaming, retail, shared service and co-working spaces.
Save on costs and improve your business' operations through outsourcing. Contact us now!
Discover more about outsourcing and
how you can maximize it for your
business success!
Get a copy of our E-book: Guide to Outsourcing.
DOWNLOAD NOW