How Outsourcing Can Help Your Business During the Holidays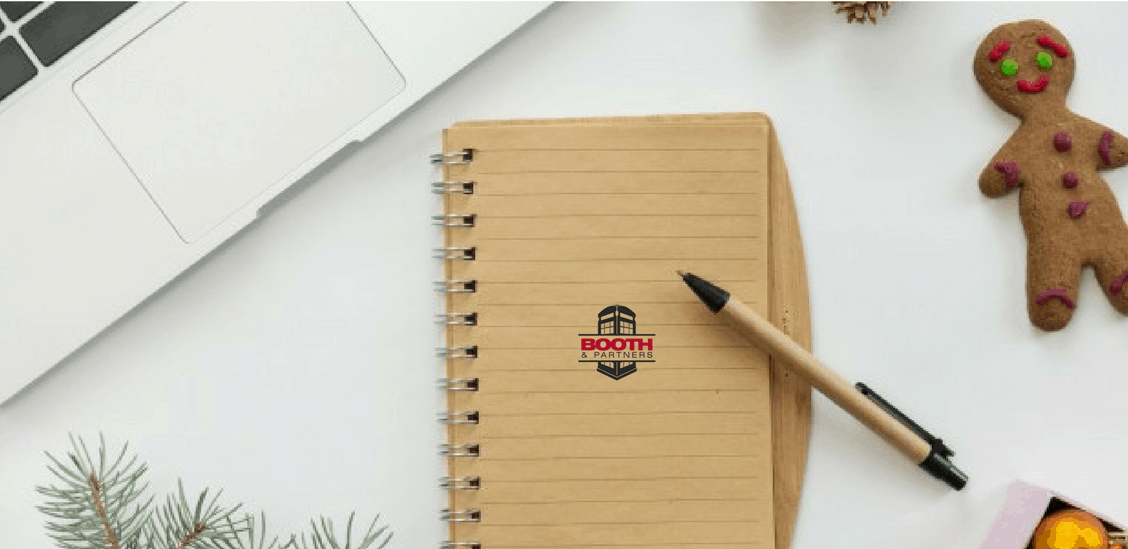 Businesses love the holiday season, but sometimes there's just to much work to be done. Learn how outsourcing can help.
People in a crazy rush shopping, horrible traffic everywhere, but amidst all the frenzy, there's a wonderful cheer in the air -it's Christmas. It's the time of the year when people are more inclined to give, and for business owners, it's the best opportunity to generate more sales and leave customers with smiles in their faces.
However, the holiday rush can be overwhelming to a business as it might not be able to accommodate the increase in demand, especially if it lacks the manpower and resources. This is where outsourcing can help by providing highly-skilled and qualified employees through a service provider.
Here are 5 ways outsourcing can help your business during the holidays:
1. Increase Efficiency
The holidays usually entails a load of tasks to be done and your staff might not be able to handle the strain. You may think of hiring additional staff but it's not practical since the demand is only short-term. With outsourcing, you can hire a small but dedicated group to help for a faster turnaround of your operations.
2. Faster Service
Email, chat, and phone inquiries pile up during the holidays. With an outsourced staff, you're ensured that you have enough people to answer queries in a timely manner and assist customers accordingly. No more bad feedbacks from impatient or angry customers.
3. Scalability
During holidays, inquiries, order volumes, and customer expectations rise dramatically. Outsourcing gives you the advantage of scaling your operations without the added costs and increase operational efficiencies. Your service provider will take care of the seasonal hires so you can have the workforce you need to handle the high demand.
4. Reduce Errors
With the increase in orders and inquiries, and the need to immediately process and respond, slip-ups and human errors are bound to happen. You can get the workforce you need through an outsourcing provider to help your business manage the demand without sacrificing quality or delivering poor customer service. You not only ease the pressure on your in-house staff but also avoid disastrous and often rippling and long-term consequences that errors bring.
5. Reduce Stress
The Christmas season is a joyful season, unfortunately, it's also a stressful season. Businesses are burdened with so many things to do with limited resources and time to do them in. You can eliminate stress by outsourcing some tasks such as data entry, customer service or accounting. You're sure to be worry-free knowing someone is working on the tasks that help run your business.
The success of a business depends on wise decisions and outsourcing is one of the wisest decisions you can make to help your business make it through such a demanding time. Moreover, outsourcing business tasks give you time to spend time with your loved ones. After all, they're the reason why the holidays are worth celebrating.
Need some help with your business tasks this Christmas season? Contact us now and we'll help your business be more efficient.
Discover more about outsourcing and
how you can maximize it for your
business success!
Get a copy of our E-book: Guide to Outsourcing.
DOWNLOAD NOW