10 Reasons Why Working at Booth & Partners is your Best Career Move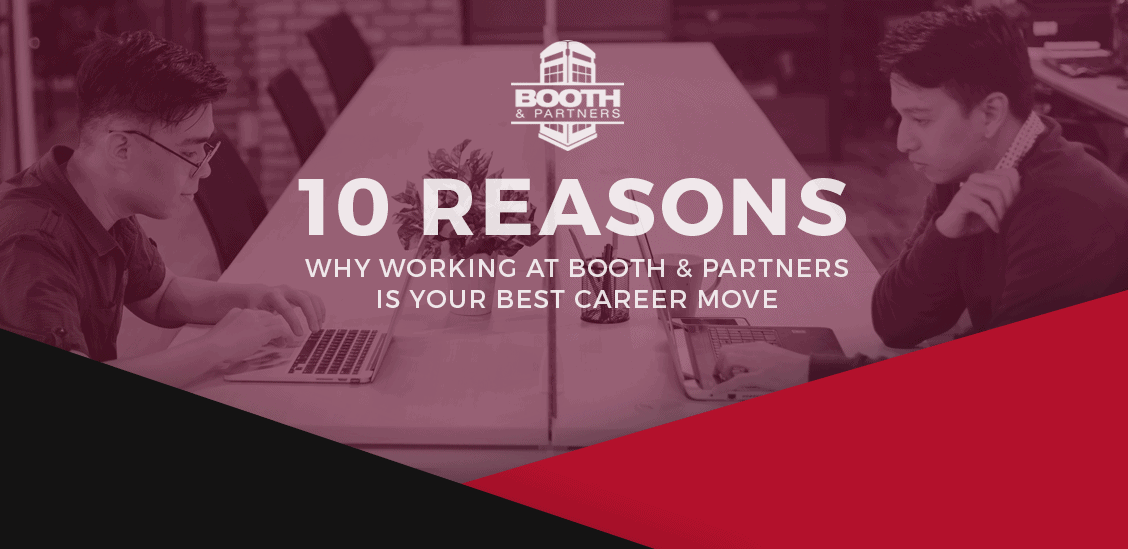 Want to make a difference while having an awesome time? Apply for a job at Booth & Partners!
Manila Business Process Outsourcing (BPO) companies are everywhere these days. You can see them in major cities of Metro Manila and even in some select provinces. It's mainly because the Philippines offers a lot of benefits to startups and small companies when it comes to outsourcing their services in this tropical country. From saving costs to quality professional services, you can't go wrong with Philippines as your choice outsourcing destination.
One BPO company that's been making headway in providing quality and professional outsourcing services to companies across the globe is Booth and Partners. Headquartered in an urban-inspired office with hints and touches of the city of Seattle, mixed with the serious focus found in a library, you're bound to feel the right vibe to do your best work, and be inspired by others doing the same. But that's just for starters, there are a number of reasons why job-seekers are eager to start a career at Booth & Partners. Check out the list below (Warning: You may drool at how awesome the benefits are).
Here are 10 reasons why working at Booth & Partners is your best career move:
1. A collaborative and fun environment where camaraderie reigns
Smiles all around make working so much easier.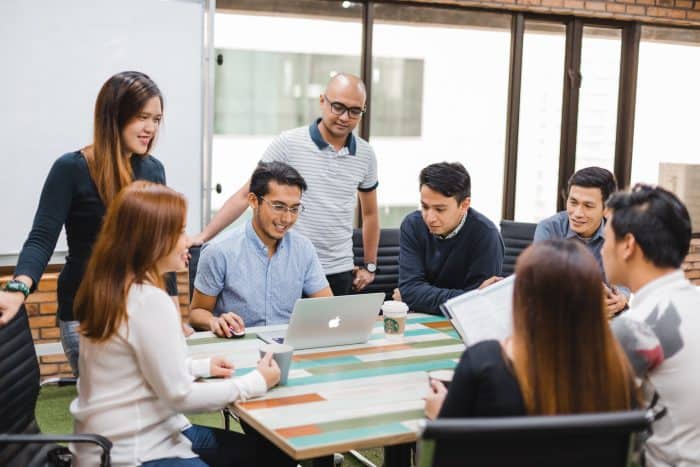 2. An aesthetically pleasing, urban-inspired office that makes you look forward to going to work each day
Coming to work won't be a drag with such a beautiful and warm office welcoming you.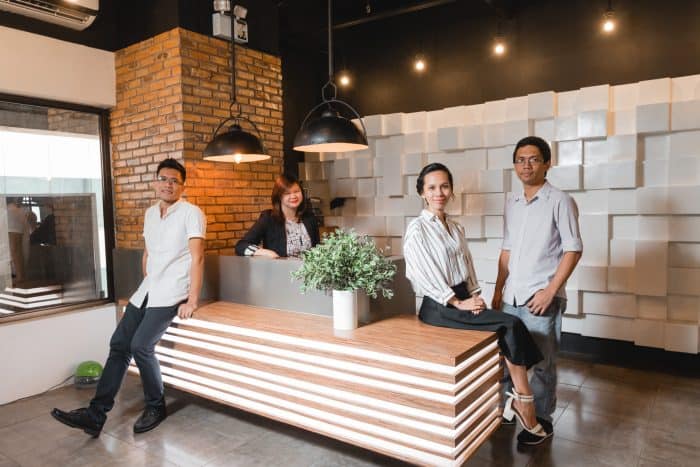 3. Accessible to areas of leisure and transportation
The office is a stone's throw away from jeepney and taxi stands, the MRT (Metro Railway Transit System), fancy malls and dining hubs.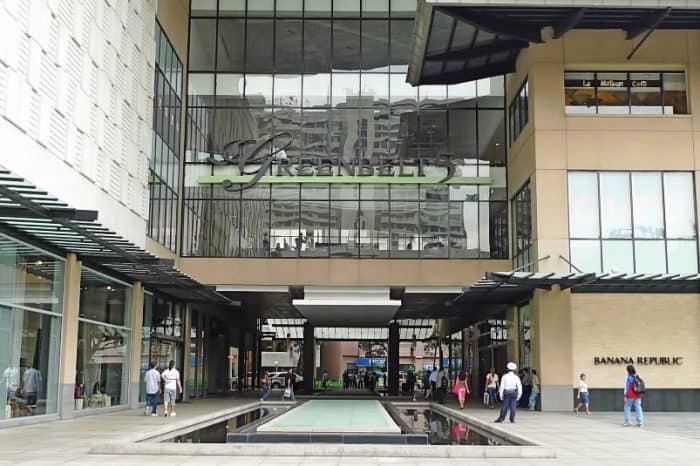 4. Performance Incentives
Awesome performance gets you awesome rewards like a whole lot of delicious food !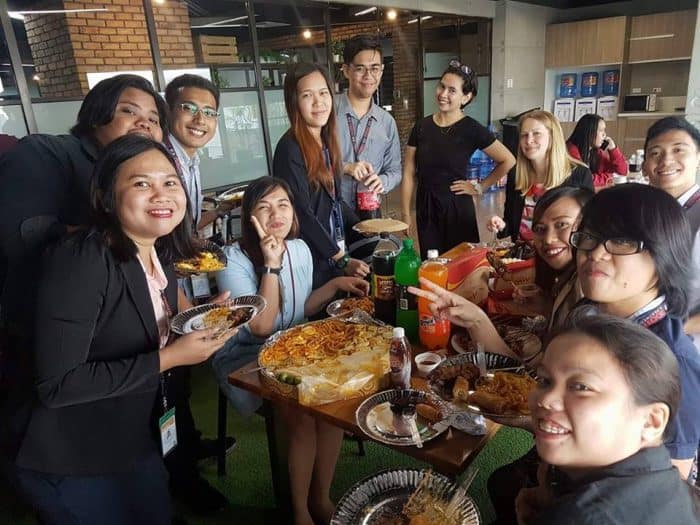 5. Boost in Experience
Get all the learnings and mentorship you need to further your career.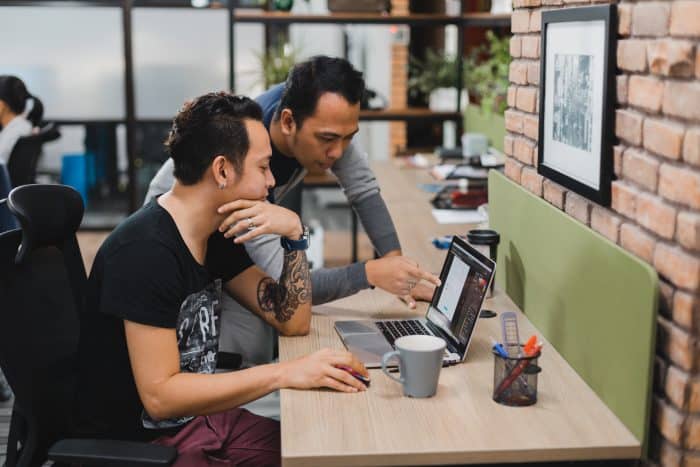 6.Medical/Health Insurance Benefits
Booth and Partners cares for you.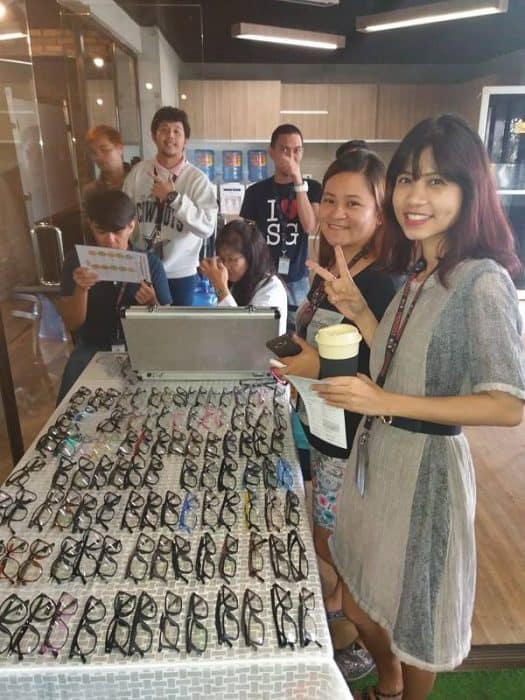 7. Paid Leaves (plus additional Birthday Leave and Emergency Leave)
Need some time off? Go ahead and have a great time!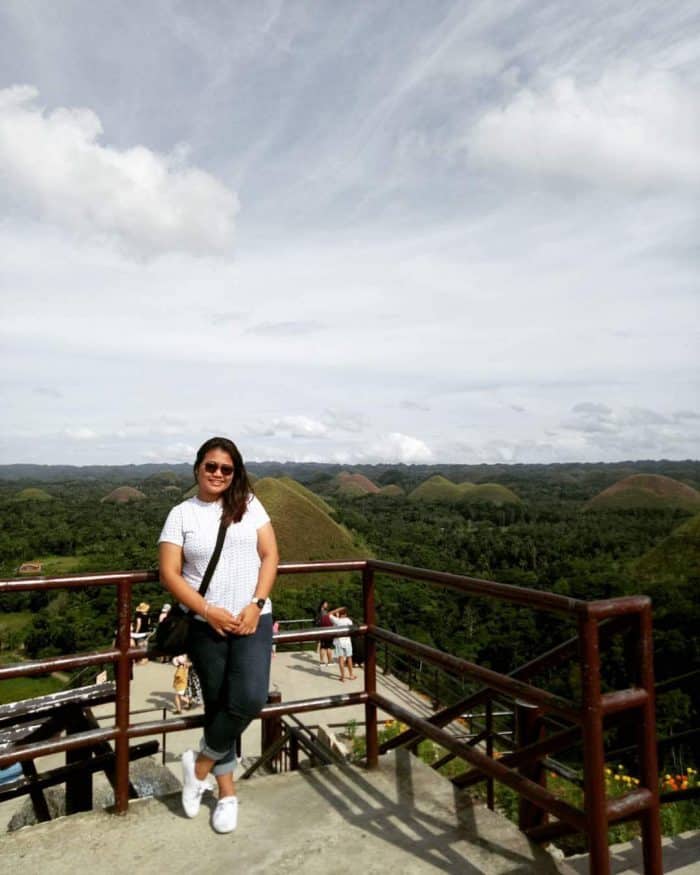 8. Monthly Employee Engagement Activities
We value our employees' thoughts and ideas.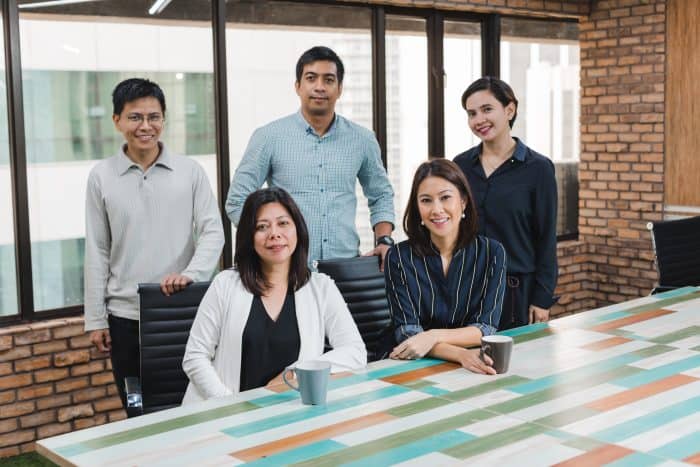 9. Unlimited Brewed Coffee
To get you going through the day.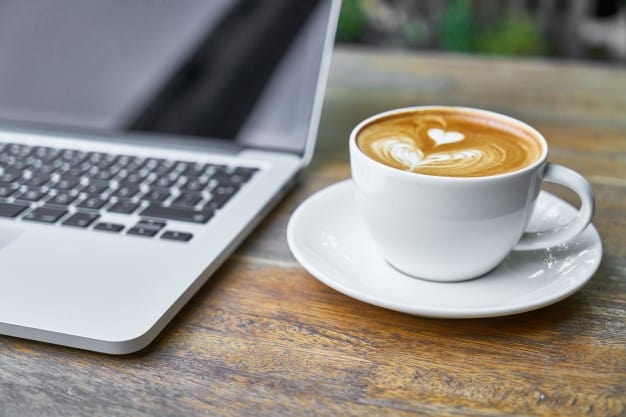 10. Cool Parties
From Cosplay to Formal, we know how to throw a rockin'party!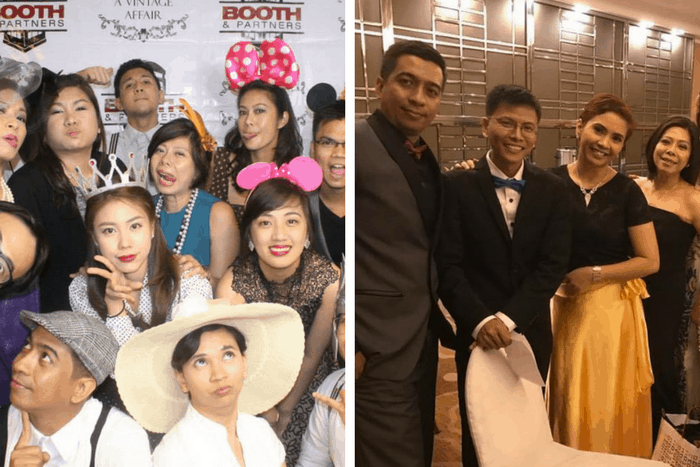 Too good to be true? Well, it's because we look at our team as real people, with ideas, aspirations, accomplishments and challenges. More importantly, Booth & Partners knows AWESOME!
Apply for a job at Booth & Partners NOW!