5 New Ways Filipino Millennials Prepare for a Job Interview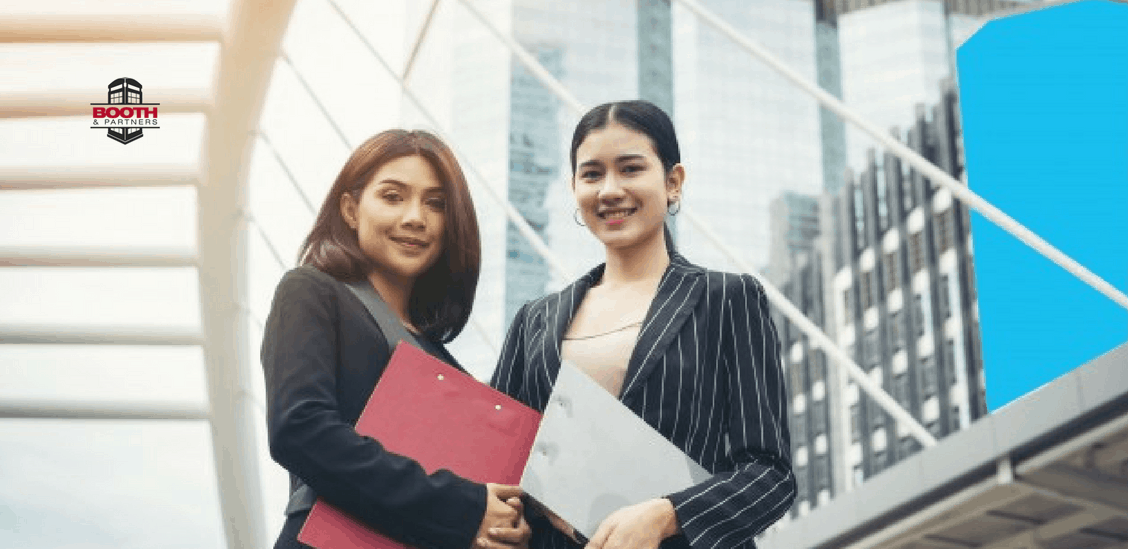 Times are truly changing, even preparing for a job interview got better and cooler. Discover how Filipino Millennials do it.
So you got a call from the company you applied to and been asked to come in for a face-to-face interview — congratulations! You're ecstatic, you're pumped, you're all hyped up, baby! Then anxiety creeps in. You ask yourself " What can I do to seal the deal?" After all, one slip-up can cause you to lose that chance of employment.
This is the case most job-seekers experience before showing up to a job interview, including Filipino millennials. Of course one should cover all the basics: dress appropriately, arrive on time and turn off the phone. But what else can you do to make your mark and be deemed worthy of the job?
Here are 5 new ways Filipino millennials prepare for a job interview:
1. They use Google a lot
When you got the world's best search engine at your disposal, it's only wise to use the heck out of it. From the company's history and services to its clients' testimonials and blog, it's important to find out as much as you can about the company to help prepare to answer interview questions about the company.
2. They stay glued to the company's social media channels
Facebook, Twitter and Instagram are just some of the social media channels companies have nowadays that are excellent sources of information with what's happening with the company, its culture and employees. The personality of the company is usually reflected on its social media channels to humanize and connect with visitors, including job-seekers.
3. They bombard their friends who work from the company with questions
Filipino millennial job-seekers usually have a friend or a distant relative who works in the company they applied to that act as their inside man. They ask their inside man questions about the company, the level of difficulty of the written exam and how tough the interview questions are just to get a slight edge.
4. They download apps to help them with job interview questions
Gone are the days when job interview questions can be so hard, unexpected or off-the-wall that they leave the interviewee dumbfounded. Now, there are a multitude of apps that can help to answer those questions in a breeze. Apps like Job Interview Question-Answer helps to practice answers to tough interview questions in an easy-to-use mock interview format, for free! Talk about a lucky generation.
5. They consult their parents
It's in the culture of the Filipinos to ask for an opinion from their parents. They see their parents as persons with the right knowledge and experience who can impart an enlightening thought or give a small talk on what they can do to improve their chance of success on the interview. More importantly, parents have the power to give a kind confidence that no means of preparation or app can ever provide.
If you want to ace the interview, you have to give your best effort in preparing for it. It is a testament to how badly you want the job. Just focus and bring your A-game, and you're sure to land that awesome job. Good luck!
How did you prepare for your job interview? Feel free to share your tip with us in the comments section.
Looking for a job that you'll love, in a company with an awesome culture? Check out our career opportunities here.