5 Good Reasons to Consider Staff Leasing in the Philippines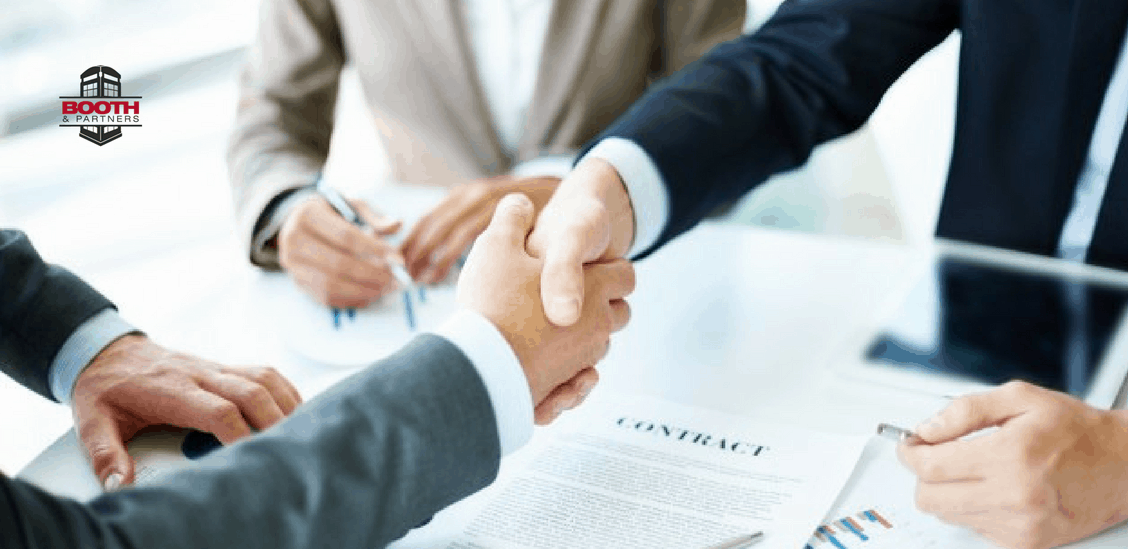 Looking for a more innovative and convenient way of hiring the right employees and curbing your financial risks? Consider employee or staff leasing in the Philippines.
Employees are the lifeblood of a company. It is through their hard work, ideas and overall effort that a company can reach the success it envisions. Of course, we must point out we're talking about not just any average employee here, we're referring to quality employees.
A company with a well-structured recruiting and selection program can easily find and match the right kind of people to the right jobs. However, startups and small companies aren't fortunate to have that edge, more importantly, have enough time to do this critical function. This is where staff leasing can be most helpful. Staff leasing helps you establish your own team offshore consisting of employees you selected and who work for you exclusively.
Here are 5 reasons to consider staff leasing in the Philippines:
1. Build a Team with the Right Expertise for your Business
There's a lot of talent out there but let's face it, there are instances where the workers with the right skills are not readily available domestically, or they're available but they come with high salaries. The Philippines produces about half a million graduates annually who are equipped with the necessary skills and knowledge to get the job done with flying colors, at a lower rate. Moreover, when you outsource staff to a reputable outsourcing company in the Philippines like Booth & Partners, you can count on having an "ace" team in a week's time.
2. Cut Back on Business Costs
Cutting back on costs goes a long way. Outsourcing non-core functions to a highly talented dedicated virtual team in the Philippines can slash your labor costs up to 50% by saving on infrastructure, employee salaries, training, software, utilities and more. This will allow your organization to re-allocate valuable resources on business activities that do generate revenue.
3. Keep your Stress at Bay
The stress from drowning in a pile of paperwork, creating and managing all kinds of forms for HR and admin, and sourcing and recruitment can be all too much. When you outsource staff in the Philippines, you can leave all your worries and stress behind as recruitment services provided are not only competent but reliable as well. You can focus your efforts on maximizing the work product and grow business opportunities.
4. More Focus on Running the Business
The process of handling recruitment and human resource management can be quite challenging. With the help of an outsourcing company through its highly effective and comprehensive staffing strategy, you can focus on the core responsibilities of your business and ensure its growth.
5. Time Zone Coverage
Time zone difference is critical when considering offshore staff leasing. While digitalization of services already facilitates coordination across distances, service providers differ in their ability to meet client demands for efficient and timely service delivery. The Philippines is in the time zone of GMT+8, EST+12. Many service providers operate 24/7/365, and most Filipino workers are willing to work on rotating shifts, one of the reasons why the country is such a lucrative outsourcing hot spot.
Staff leasing offers a lot of benefits and they're most effective when it's done in the Philippines mainly because the country offers a pool of skilled and talented workers. Filipino workers produce work for your company that meets not only your high expectations but theirs as well, and that's something you can bank on.
Looking for talented and efficient staff to work on your business projects at an affordable cost? Contact us now and we'll help you get started.
Discover more about outsourcing and
how you can maximize it for your
business success!
Get a copy of our E-book: Guide to Outsourcing.
DOWNLOAD NOW