5 Reasons Small Businesses Need to Outsource Bookkeeping Now More Than Ever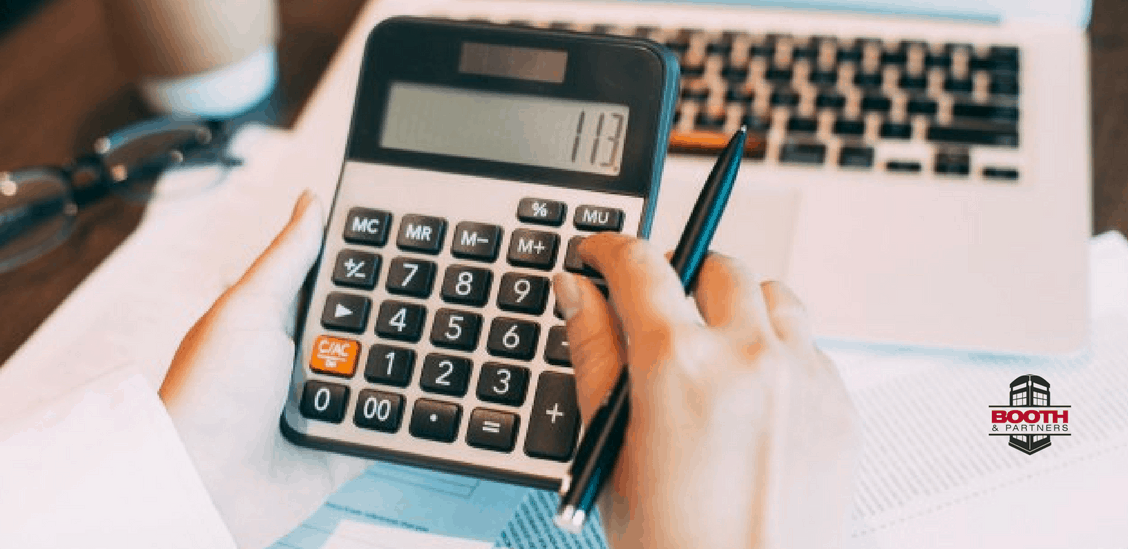 Is bookkeeping consuming valuable time and limiting productivity in your business? Learn how outsourcing can help instantly.
Startups and small businesses often find themselves wearing many hats in running their daily business operations. They do their best to be in control of everything but more often than not the grind gets to them. They fail to realize that the small business superhero complex won't get them anywhere, but only to a heap of stress or worse, an early grave.
If you ever wonder how some business owners have thriving businesses with some time to enjoy the fruits of their labor, the answer is simple – OUTSOURCE. One such function or business task that's popularly outsourced is bookkeeping. It's seen as the best solution to working smarter, not harder, giving businesses better opportunities for growth and success.
Here are 5 reasons small businesses need to outsource bookkeeping now more than ever:
1. Reduce Errors
The meticulous attention that bookkeeping professionals have ensures that mistakes and oversights are reduced. More importantly, this means you won't be losing money due to accounting errors.
2. Save Money
The primary goal of businesses when they outsource is to save money, but when it comes to outsourcing bookkeeping operations, it's to either minimize errors or get better financial reporting and advice. Sure, you can expect to see a small cost savings but also think how one key piece of advice can save you thousands of dollars or more.
3. Access to Top Systems
It is important to utilize the best tools and technology when you want success in your business. If you don't, you'll be left behind or stand out in the crowd for unwanted reasons. By outsourcing, you're essentially purchasing not only the bookkeeping programs and tools but the proxy's knowledge as well, and the best part is you don't have to actually do any of the work.
4. Scalability
You need to change objectives every now and then to achieve goals in business. So whether you are keen to expand your business or cut down on the spending severely in a blink of an eye, you can by outsourcing. This is the flexibility that in-house bookkeepers just can't provide.
5. Focus to Build Your Business
Outsourcing your bookkeeping to a reputable outsourcing company gives you the assurance that the jobs will be done on-time and correctly. In turn, you have more time and focus to do other tasks that you best, rather than spend countless hours doing bookkeeping tasks.
It's easy to lose sight of what you love doing when you're drowned in the frustration of bookkeeping. If you feel that it has become too much of a headache, it's time you seek assistance by outsourcing your bookkeeping to help you get back valuable time and help add to productivity.
Tired of faulty accounting? Don't prolong the agony. Outsource your bookkeeping now! Contact us and we'll help you get started.
Discover more about outsourcing and
how you can maximize it for your
business success!
Get a copy of our E-book: Guide to Outsourcing.
DOWNLOAD NOW