How to Improve Remote Team Collaboration and Workflow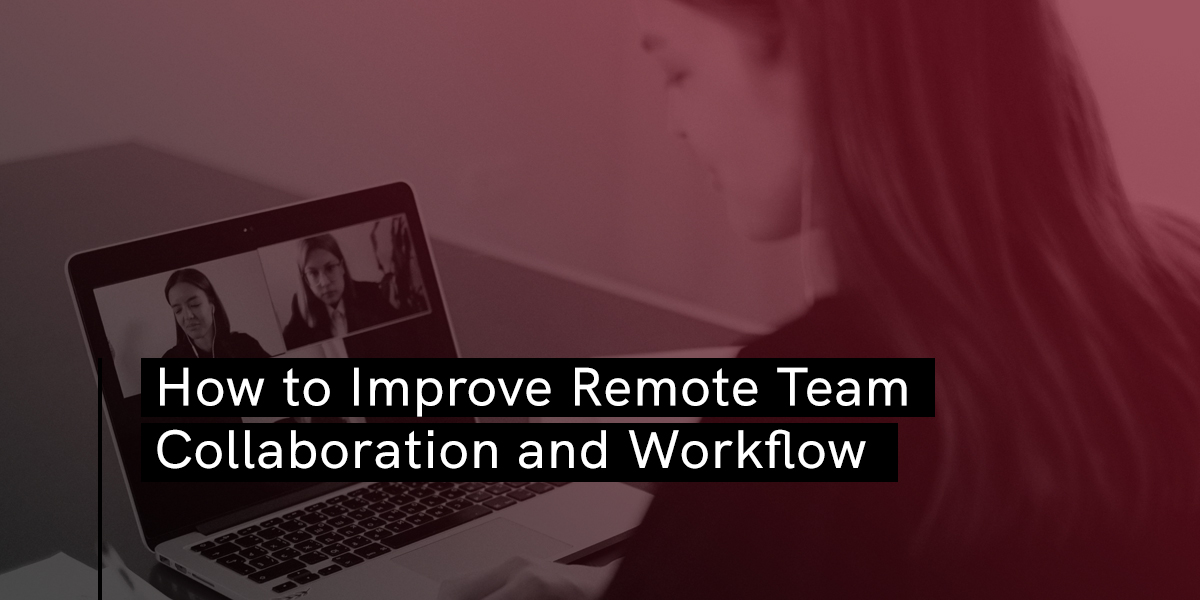 Due to the COVID-19 pandemic, many people are now working remotely, perhaps for the first time in their entire careers and companies have a hard time finding a way to improve remote teams to be efficient. Fortunately, there are many available virtual collaboration tools–both free and online that are available and easy to add to your existing technology stack. However, there are still many organizations that still struggle to improve remote team collaboration with this shift, mainly because they are not sure how to best utilize these new tools or how to communicate with their team members in a virtual setup. 
3 CHALLENGES WITH IMPROVING REMOTE TEAM COLLABORATION
There are a ton of perks when you have a remote team– access to talent worldwide, increased savings, and improved productivity, to name a few – but it does have its issues and challenges. Here are just three of them:
1. Asynchronous Communication
It's easy to get immediate information from co-workers when they're all in the same location. If you need to know the status of your latest project, you can simply tap them on the back and ask for an update. But what if your colleague is miles away, or in a different time zone? 
This is where asynchronous communication – when your communication isn't immediate – happens. An example of this is when you send a message but receive a reply a few hours later. While not necessarily bad – not all communication needs to be immediate, after all, and with virtual teams, including offshore team members, not everyone is in the same time zone – asynchronous communication can delay collaboration. It can become a huge hurdle for some teams, particularly those that are just now doing remote work because of the pandemic, and those who are new managing a remote team. 
2. No Clear Boundaries
It can become difficult to separate home from office when you work from home. When you go to an office, you create a boundary between work and downtime. But when you just move from your bed to your desk, that boundary isn't as discernable. Without this boundary, you may find yourself replying to emails round the clock, or writing reports after work hours. Ironically, working at all hours can make you less productive and can even lead to burnout which is why it is also important to routinely follow a guide or structure in your work from home environment. 
Another downfall of not setting clear boundaries between work and home is having difficulty focusing. Home is full of distractions, especially for those with small children or pets. Burnt out, distracted employees will struggle with their work, particularly when helping make key decisions with the team. Brainstorming ideas and discussing pros and cons will be difficult. The entire team will need to overcome these new distractions when doing home-based work.
3. Company Culture Breakdown
Company culture is essential for efficient, productive, happy teams. A good company culture strengthens employee bonds and encourages enthusiasm for work. Creating a positive environment of trust, transparency, and camaraderie is difficult enough to do in an office setting, but with everyone in their own little bubbles, making and maintaining company culture can be a struggle. 
Without having your usual engagement activities, huddles at the water station, or having team lunches, among other bonding activities, it can be difficult to build the trust and friendship needed to work together well. 
FIVE WAYS TO IMPROVE REMOTE TEAM COLLABORATION AND WORKFLOW
The challenges that remote teams face can be significant. However, there are ways to meet these challenges and overcome them. The following tips and tricks can help your virtual team work together in better, more effective ways, and thrive in your remote work setting. 
1. Communicate Effectively
Effective communication is the key to improve your virtual team's collaboration. With remote work, in-person communication is just not possible. Therefore, it is vital to actively communicate with your virtual team members. Make sure everyone can connect to each other using communication and video conferencing tools. Be clear and precise, and don't bombard your team with unimportant information. Your meetings should be short and to the point, and done only when completely necessary.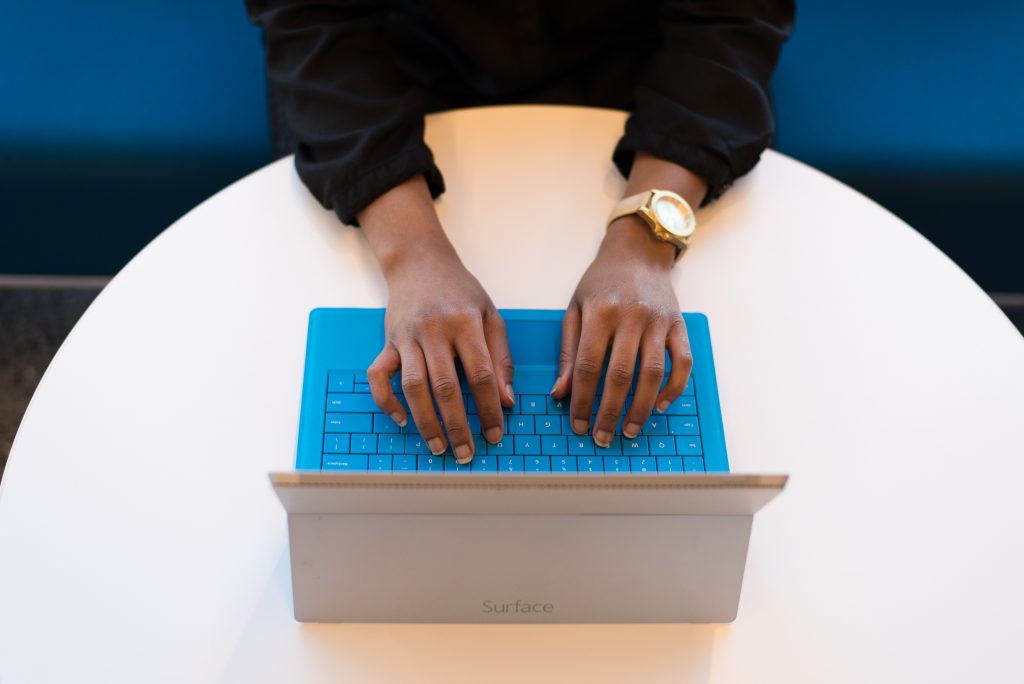 Photo by Christina Morillo from Pexels
2. Support Each Other
This is the most crucial way to improve your virtual team's collaboration and workflow. It is easy for team members to feel isolated and alone when working remotely. They may feel like they're being ignored by their peers, and subsequently lose morale. That is why it is important to reach out to your team members and maintain an environment of open communication and support. Having a motivating work culture can definitely give your remote team a boost. When each and every member of your team supports each other, you will have a happier, more productive, and collaborative team.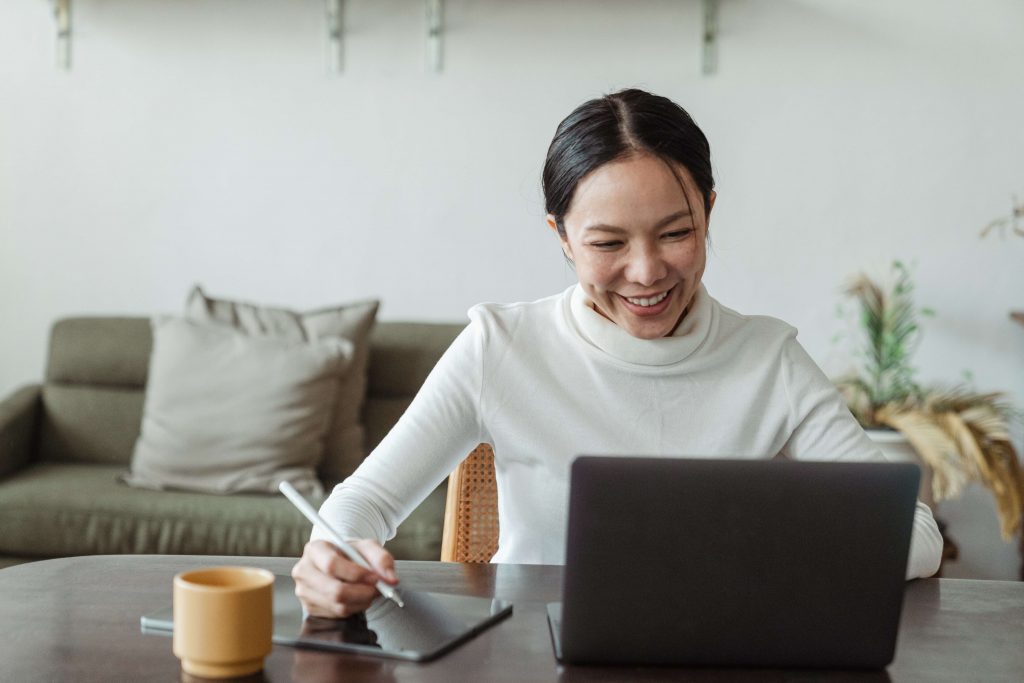 Photo by Ketut Subiyanto from Pexels
3. Utilize Online Tools
Having the right tools is the key to success with remote teams. You can't just use email for everything, after all. Some tools your team can benefit from ar the following: 
Communication tools

: Asynchronous (email clients like Gmail) and synchronous (instant messaging applications like Slack) tools are equally important for communication both within and without the team. Clear, effective, and efficient communication is the foundation of smooth workflow and collaboration.  

Collaboration tools

: Virtual collaboration tools like the ones on GSuite (Google Docs, Google Slides, Google Sheets, Google Calendar, etc.) are important, as they allow different team members to contribute to the same document. They can review each other's work, leave useful comments, and suggest edits, all without having to be in the same room. 

File storage tools

: When your team is scattered all over the globe, the only way they can access important files is by using remote file storage websites and applications such as OneDrive, Google Drive, and Dropbox, to name a few. 

Task management tools

: Each and every member of your team should be aware and on top of their work. One way to manage them and track their progress is by using task management tools such as Trello and Asana. With these tools, you will be able to see how the project is going at a glance. 
Here at Booth & Partners, we find ways to best use technology to ensure that our employees' voices are heard and are part of a larger push for equality and inclusiveness in our workplace. Through collaborative platforms like Slack, Zoom, Google Meet and Zoho One, as well as regular check-ins through employee engagement surveys and email and video communications, we are able to make sure employees have a space to collaborate and are presented with channels to bring every employee, from head office to the front line, closer to leadership.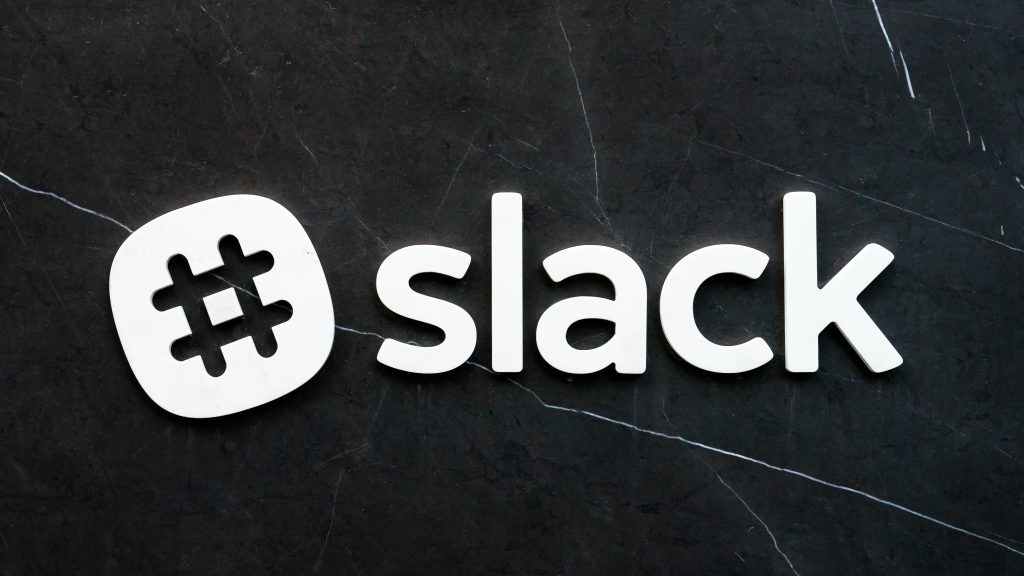 Photo by Scott Webb from Pexels
4. Maintain Transparency
Lack of transparency is a major contributor to lack of employee morale, trust, and enthusiasm. Creating a culture of transparency is difficult enough when working at the office – what more when working at home? It is very hard – but it's not impossible. 
One thing you must do is share important information, both internal and external, with your employees. If there are any major updates, you must disseminate the information yourself. You can also send emails to all team members about important developments at the end of the day. This will build an environment of trust, as well as create bonds, which make it easier for everyone to collaborate and engage.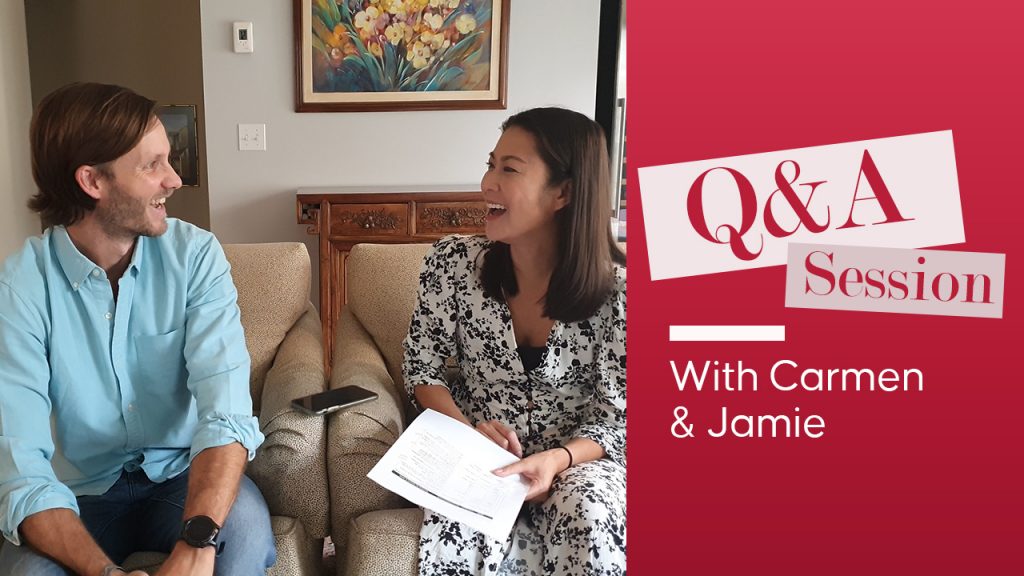 5. Have Company Engagement Activities
Not everything has to be about work – you should make some time for play, too. Scheduling fun activities will boost employee engagement and improve how your team members cooperate with each other. Remote team building activities promote collaboration and a positive work culture, as well. 
At Booth & Partners, we bring a spirit of innovation to our employee engagement and wellness initiatives, and give them the same energy and care as our core services. We believe this is what makes our approach exceptional. Another set of perks we do that keeps morale up and improves cross-departmental employee engagement are online team games, free quarterly team lunches, online watch parties, online yoga classes, and many more.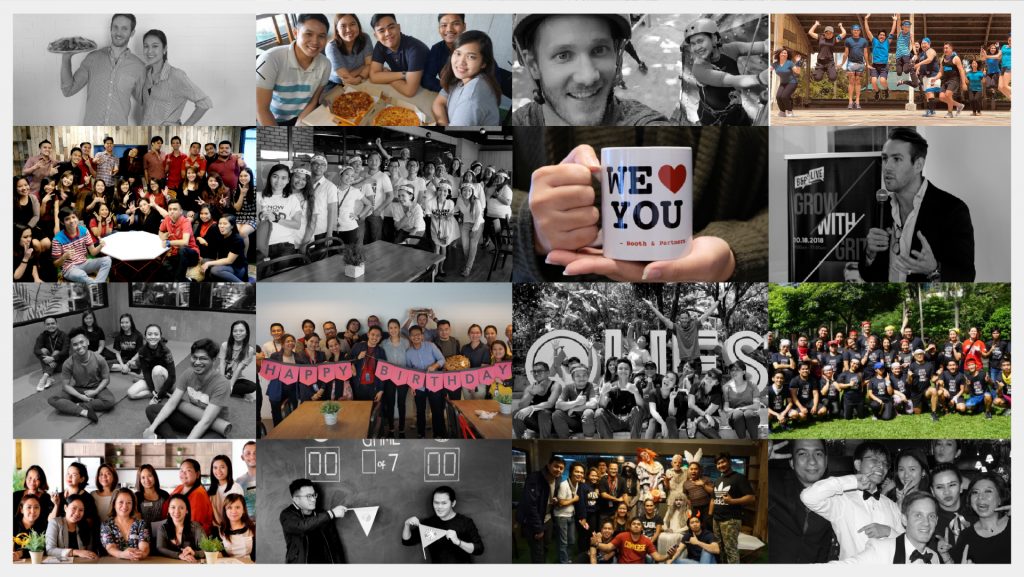 Even when the quarantine is lifted and the pandemic is through, remote work is here to stay. Luckily, there are tools and activities that we can use to adjust to this new normal. By taking advantage of tools that help streamline tasks and learning to communicate efficiently in a remote and hyperconnected world through various communication channels, we can collaborate with each other in better, more effective, ways.  
If you're looking to set up a remote team, feel free to consult with us to learn more about our Staff Leasing service and options that can be beneficial for your business. 
Discover more about outsourcing and
how you can maximize it for your
business success!
Get a copy of our E-book: Guide to Outsourcing.
DOWNLOAD NOW