Win at Work: 8 Tips to Achieve More in Your Career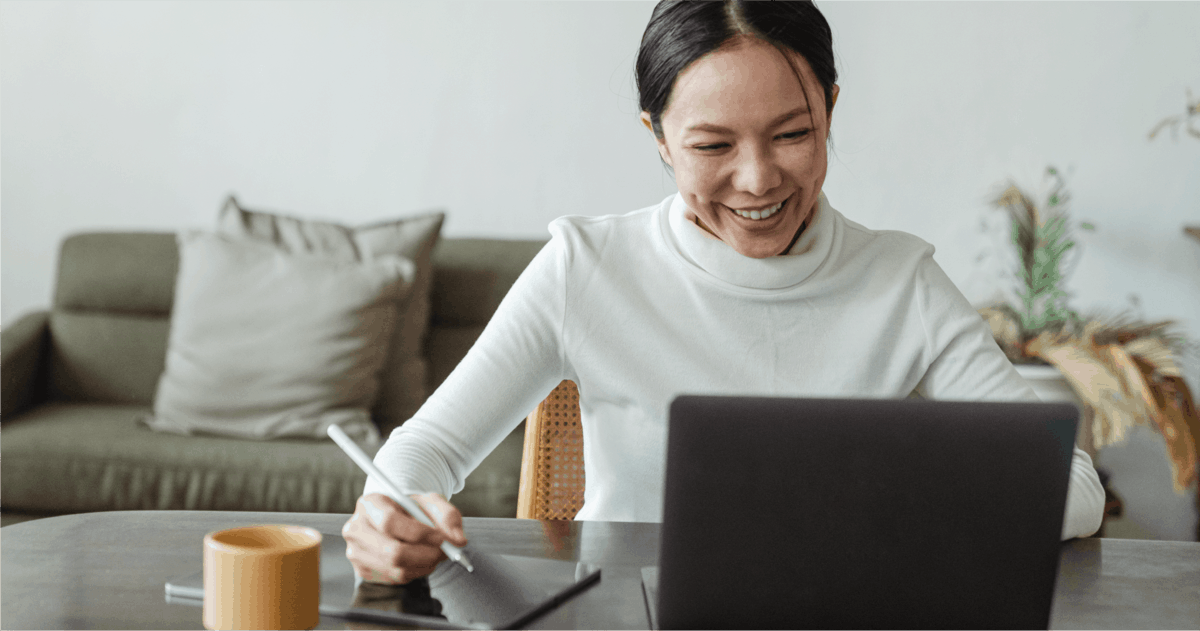 Have you ever wondered, "How can I possibly advance my career to achieve the path and goals I want?" Well, the simplest answer is to win at work. Every job is a game of efficiency and productivity. If you meet these criteria, then you will undoubtedly advance to the next level of your career. To help you achieve your dreams and goals in no time, we have coupled together some of the best ways to win at work.
8 Tips to Win at Work
When you want to achieve something more in your career, it's time for you to take on the next level with the following tips to help you move up at work:
1. Establish Trust with People
Earning the trust of people around you is never easy. It could be extra challenging, especially when you're the newest addition to the team. It's the time when all eyes are set on you. What you can do to build a good relationship with your colleagues is to respect each and every member of the team. 
One of the common mistakes of an employee is listening only to their immediate supervisor without minding the comments and suggestions of other teammates. But that shouldn't be the case. You need to learn to consider what every team member has to say. You'll need to have the initiative in proving your talent, skills, team spirit, and reliable work ethics that could greatly benefit not only you, but the team and the management as well.
2. Be Mindful of Work Style
Every company and team has its own culture and work style. To be an effective team member, you need to be mindful and learn to adjust if you want to understand everyone and get to know them well. 
The first thing to do is to familiarize yourself with their communication style so you can connect with them in whichever way they are comfortable. Whether it's in person, through email, or any online communication tools, you'll need to learn from it.
Another thing is to keep in mind the tone, the terms, and the actions they use. It should always be respectful and aligned with how they do things. Basically, learning how the company operates will give you a much-needed insight to best show your qualities and strengths. Remember that flexibility is important to stay in line with your co-workers. Adapting well to the work environment can be your edge to advance your career in the company.
3. Finish Every Task with Quality
Getting all of your tasks done every day can make you win at work. You should be proud of yourself when you do. The secret to being successful here is time management. If you are aware that you still have a long list of work to do, go the extra mile to have everything done within the deadline.
But it shouldn't be just to finish every task on your to-do list. If you want to pride yourself in doing your job, you should always do things with quality. 
This attitude can make you seem dependable. Creating a good impression about yourself can help people remember how much of an asset you are to the company. 
4. Never Compromise Quality
How you do your work determines your personal brand. Doing things just to get by is never an option when you have the intention to grow your career. 
Completing every task in the highest possible quality could make a big difference in how people perceive your work ethic. When the team and the management notice that you do your job well, you might get assigned to bigger and major projects, which can be a step towards growth and opportunity. 
But what if it's a rush project? How do you deal with it? The best solution for this case would be to negotiate for more time. Explaining a good reason to extend the timeline to get the expected results will not only help your reputation, but also your integrity as an employee who does his job well. However, if the timeline cannot be extended, keep in mind that what will matter in the end is your output and its quality. Find a quicker way to do it without compromising the quality like asking for assistance from your teammates or supervisor in minor parts of the project.
5. Take on Extra Stuff if You Can
The tasks in every company are never-ending. Even if you're done with your tasks for the day, there are still always a lot of things to do. Problem-solving, finding things to improve on, providing suggestions on how to efficiently do a process, or simply asking your immediate supervisor for more work can be greatly beneficial for your work ethic. But if you're the type of person who would want to help bring the team up together, you might also want to ask your colleagues how you can assist them to get things done quicker. 
This is not just about making yourself busy with work, but being a great and effective member of your team. Through this, you are building your reputation as someone reliable and willing to lend a hand whenever possible. This allows you to have an edge when it comes to raises as well as promotions. 
6. Ask Questions and Learn to Listen
Do not be afraid of asking questions regarding your work. Questions are the key to learning the process and self-improvement. That's why asking significant questions and listening to what other people are saying is the best method to adapt to a new work environment.
Understanding and comprehension will always be the key when it comes to any task that you are not familiar with. While questioning what could be done better, or what tasks are the most important ones to prioritize will be a big time-saver for both you and your colleagues.
Aside from asking questions, you also need to learn to listen, especially to the people at the top. Most of the time, they know what's best. That is one way to start winning at work. They will always give emphasis to the bottom line and would want the team to succeed. Also, you might be able to make your manager's job easier. 
7. Keep a Positive Attitude
We all experience a bad day at work. We all get stressed. We all get frustrated. But how can you win at work amidst situations like these? The bottom line is: Always think about the bigger picture. View the events from another perspective instead of focusing on what is being said at that moment. Plan on how to move forward and start working on what you can do to make things better.
Understanding, problem-solving, and keeping a leveled-head are the greatest traits a leader can possess. You will not only improve the trust that your colleagues have for you, but also reinforce the idea that you are worthy of being a leader to the upper-management. 
8. Keep in Mind that No Job is Too Small
Every role in an organization is important. No matter what your position is, it still makes the company a whole. And things may not work the same without you. 
The housekeeping personnel for instance. When a company loses all of its staff assigned to do housekeeping, just imagine all the mess it could make. We cannot always rely on each and every staff of the business to keep a clean and organized workplace when they too are busy doing their core job. 
See how important every role is? Every step you take and every output you create can make a significant impact on the company. So always do your job well and never underestimate your role. 
Key Takeaway
Winning at work isn't as hard as the first time you thought of it, right? Your work behavior and habits will always play a part. If you want to win at work and get a raise, be a good example of an employee. Be on time and meet deadlines with quality work. If you're after a promotion, then act like a good and effective leader. Learn to take risks, make mistakes, and move forward every step of the way. 
Read: How to Prepare for and Ace Your Remote Job Interview
Start Building Your Career
If you're looking for a great company to work or start your career, be a part of our dynamic tribe. Visit our careers page to know our open job positions. The amazing benefits and perks as well as our environmental commitment are just some of the great values you should check out. Apply now to learn more about us.
Read: 3 Simple Steps on How to Apply for a Job at Booth & Partners