Why Company Culture is Important to Business Success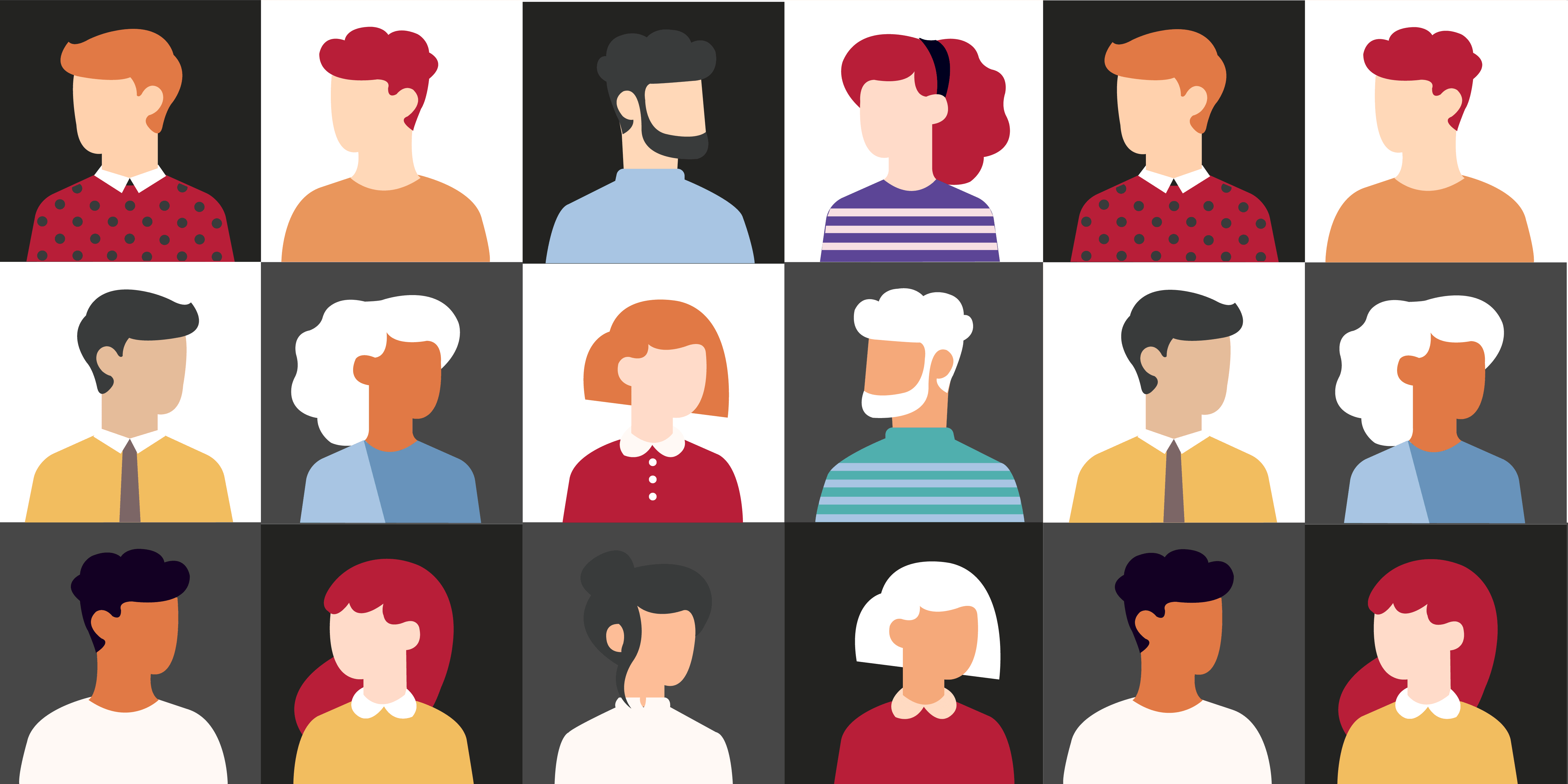 At the core of every successful business is its company culture. Without it, the workforce will struggle to find value and meaning in their work. Today's workers consider workplace culture as much as they consider salary and benefits. But what exactly is company culture and how does it impact the workplace?
What is a Company Culture?
Caroline Forsey of Hubspot defines what company culture is:
"Company culture is the values, behaviors, and shared vision that contribute to the environment of an organization. An engaging, enjoyable company culture can attract talent, and can also inspire employees to perform at their best. Additionally, a company culture clearly outlines your workplace's values, and ultimately drives your entire company under a common vision."
Why Should It Matter?
Scientific research proves that employees who are happy in the workplace not only perform better, but are also more likely to work in the company for a longer period when their own beliefs, values, and needs are aligned with the company's core values and culture. On the other hand, a hostile work culture will result in poor outcomes and even a high attrition rate.
Nowadays, it is becoming more relevant for candidates to consider if their own values, beliefs, and personality will match those of the company. "Cultural Fit" is now more than just a buzzword, it has become one of the most important criteria in the process of applying for a new job.
Both the business and its employees can be affected by the company culture in different ways:
A healthy company environment increases employee engagement

up to 72%

helping the people to learn to love the culture when they see that extra effort is being exerted to create a great work environment for everyone.

In a study by Glassdoor, one of the largest job & recruitment sites in the world, about

65% of employees

said that great company culture is one of the major factors they consider when deciding to stay in a company. The culture of a company can help minimize the organization's turnover rate because people would want to work where they feel like they fit in.

Having a great company culture can help improve your recruitment efforts. Once job seekers notice how awesome it is to be a part of your business, it can get their interest and attract potential talents.

If the employees are happy and satisfied with their job, it would be the motivation they need to deliver quality results that benefits both parties. This is also why good company culture is important in increasing the overall productivity of your business.
What Makes a Great Company Culture?
The Core Values
Instilling values in the tribe is vital in aligning the objectives of everyone in the team. It determines the priorities and goals that need to be accomplished. The core values, mission, and vision of the company differentiate the organization's identity from everyone else. With the guiding path set, these values will serve as principles that employees will abide by.
Choosing People Who Are Culturally Fit
Finding the right talents that fit the cultural environment is as important as any criteria for a given role. Too often do businesses focus more on an employee's performance than whether they fit culturally within the organization. Being culturally fit and giving quality performance go hand in hand. When an employee's beliefs align with the company's culture, a synergy is formed that improves dedication and loyalty, which incentivizes them to work harder to achieve their goals.
A Highly Collaborative And Engaging Workforce
One of the key elements that contribute to the success of any business is the ability to work together as a team. Design the culture well enough to help your tribe grow and improve while working towards the same goals as the company. It is essential to maintain a culture that facilitates open communication and encourages collaboration. People should have a place where everyone works alongside each other and is free to discuss shared ideas.
A Positive And Welcoming Environment
The work environment contributes a lot to the team's productivity. While the aesthetic value of an office is also a factor to consider, the environment is not limited to the physical space alone. You would want to work in an engaging space that will encourage insightful conversations and creative ideas. It is also important to have an environment that is susceptive to diversity and equality—a safe place where everyone is treated fairly, with respect and dignity. The workplace should feel like a second home, rather than confinement or just a stepping stone.
Employee Satisfaction And Fulfillment
Job satisfaction and fulfillment are a reflection of having a great company culture. A culture that recognizes hard work empowers the team members to be more dedicated to delivering quality results. Investing in their well-being motivates them to improve their performance in the workplace. When team leaders are appreciative of the members' efforts and commitment, the people find value in their work and gain fulfillment.
Getting to Know a Company's Culture
In the process of job hunting and submitting applications, do not forget to consider applying for companies that possess the qualities of having a company culture that aligns with your own. Here are some ways on how you can look into a company's culture:
Visit Their Website.
Browse their company profile and get to know their mission, vision, and values. There may also be photos of the workplace and testimonies from their team members. Try to get an inside peek into what it's like to work for them.
Research About Them Online.
Do your research and go through the significant information that you can find about the company's culture. Read reviews about the company. Visit their social media accounts to get an idea of what is important to the team.
Talk To The People Who Know About The Company.
There is no better way to learn about a company than by speaking to the people who work for the team. Ask about their experiences and insights about the company so can have an idea of how things work culture-wise. MBA graduates from top business schools prefer to join an organization that has a strong company culture. Tech Giants like Google, T-Mobile, HubSpot, SalesForce, and Cisco are well known for the type of culture they strive to uphold.
Observe Their Environment.
Before the interview, take a look around the office, if possible. Get a sense of how the employees interact with their co-workers and what type of environment they have. Try to see if you would fit in the kind of culture they have.
Ask Questions During The Interview.
Do not be afraid to ask questions about the company during the interview. You may directly ask the interviewer about the company's culture and the work environment. Find out everything you need to know about your potential workplace and the organization you will work for.
Key Takeaways
A strong, engaging, and unique company culture will significantly attract talents who want to be part of something great. When companies invest in a positive and principled culture, everyone will know and remember them for it. To attain happiness and fulfillment in the workplace, both parties should take time to consider the aspects that may affect their ideals. While it is necessary for companies to find the right people, talents also have free rein to look for the right company that best fits their skills, outlook, and goals.
Discover more about outsourcing and
how you can maximize it for your
business success!
Get a copy of our E-book: Guide to Outsourcing.
DOWNLOAD NOW